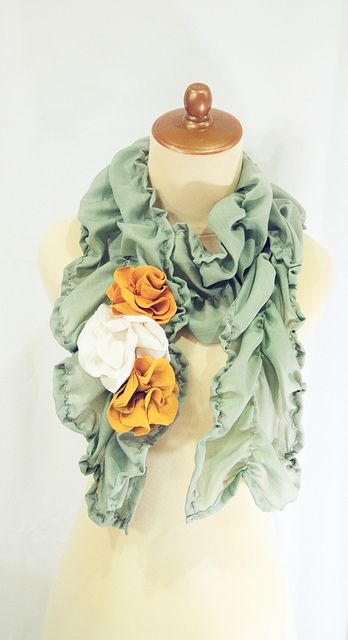 This adorable scarf is a great gift for just about any girl. It's so cute and you can pick out your own fabric. Heck, make one for yourself while you're at it!
Via Sewing in No Man's Land
Get a FREE DIY Home Project Planner!
And subscribe to the Honeybear Lane email list for all the latest news!