20 Brilliant Toy Storage and Organization Ideas
I have had this toy storage idea in the works for about six months now (story of my life, projects that take for-freakin'-ever) but it got put on hold for various reasons. I'm hoping to finish it within the next few weeks though and I can't wait to share it because it's pretty amazing, if I do say so myself (let's just tease you with "bookcase sawn in half"). In the meantime, let's get inspired by all these brilliant toy storage and organization ideas!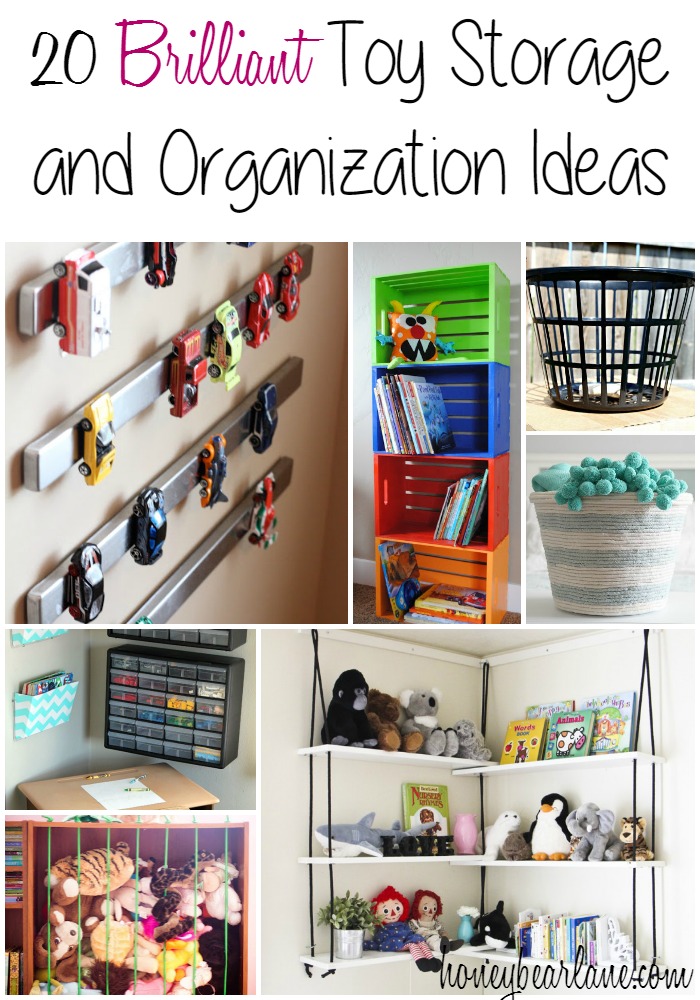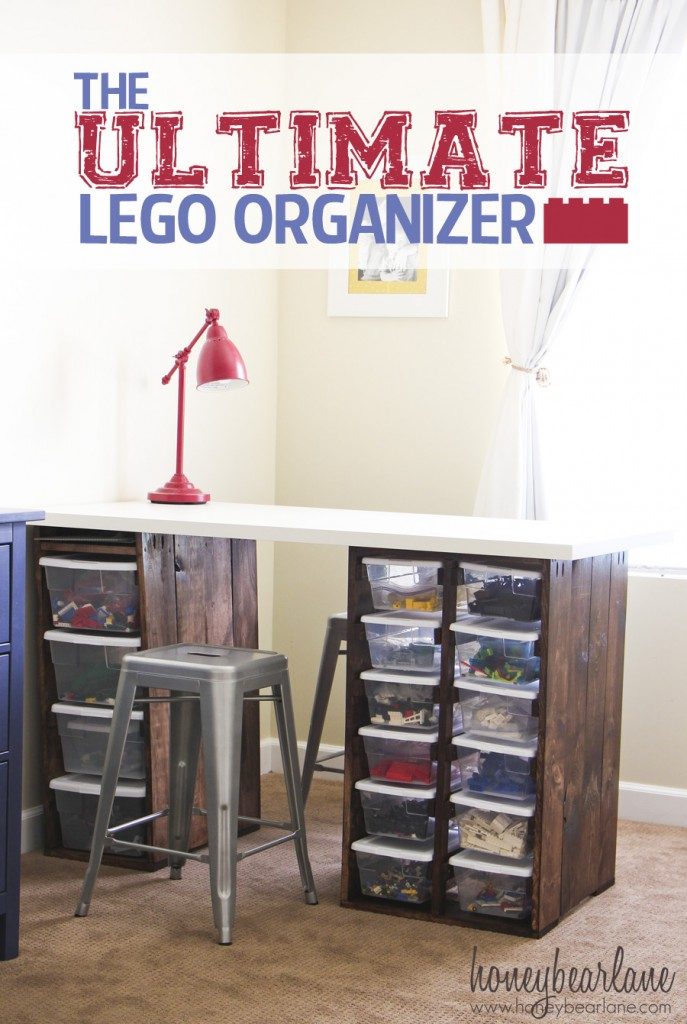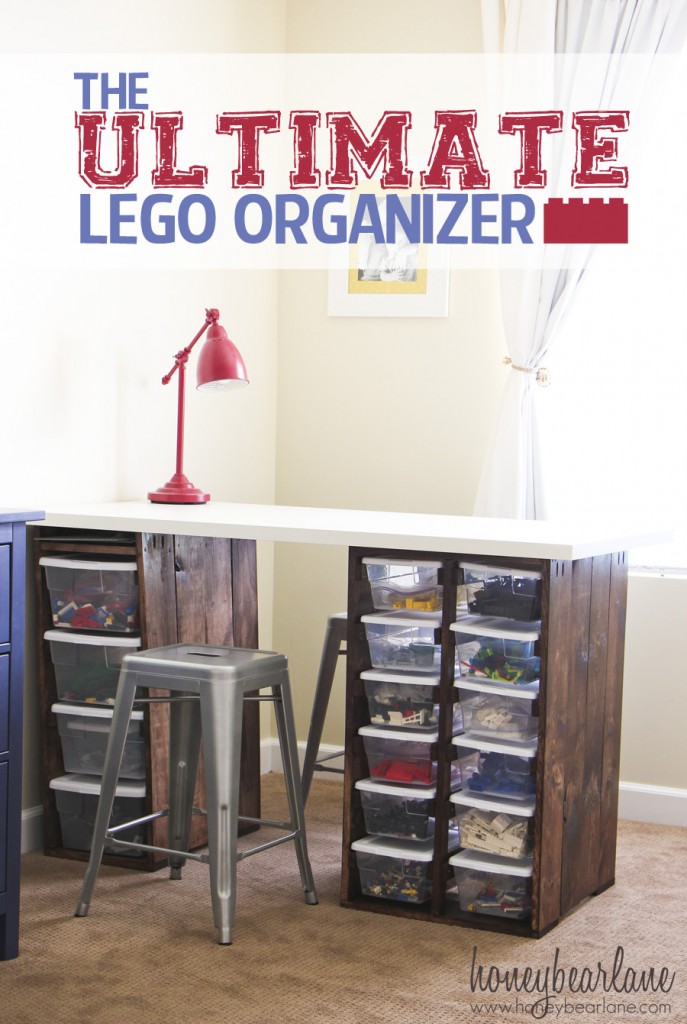 7. Just Hanging Around (Car Organization)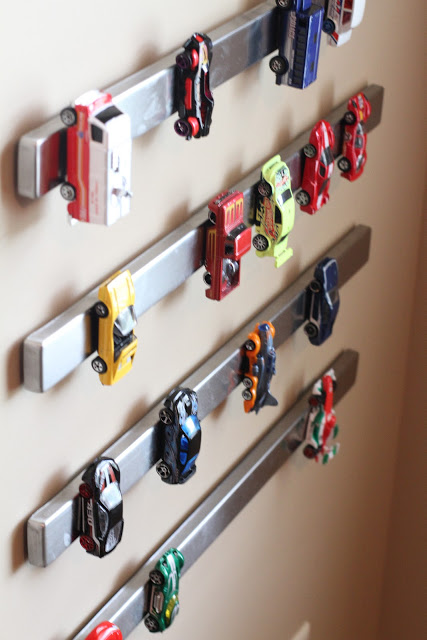 8. DIY Toy Bin with Diaper Boxes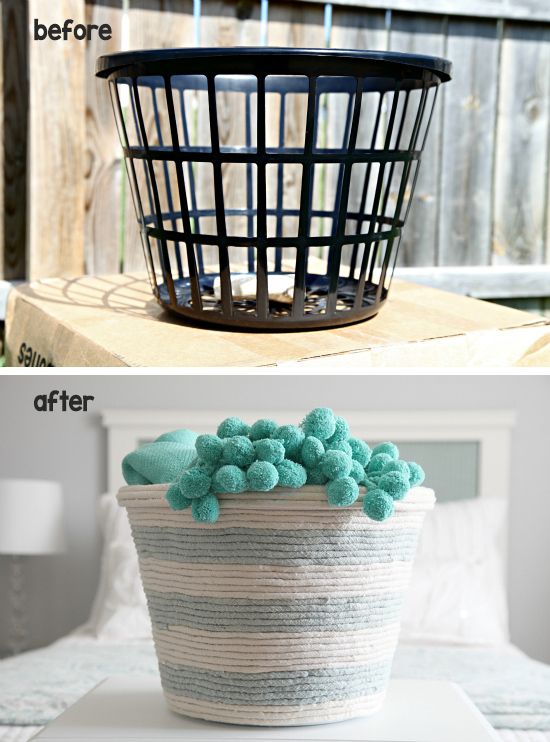 10. DIY Toy Storage Wooden Crates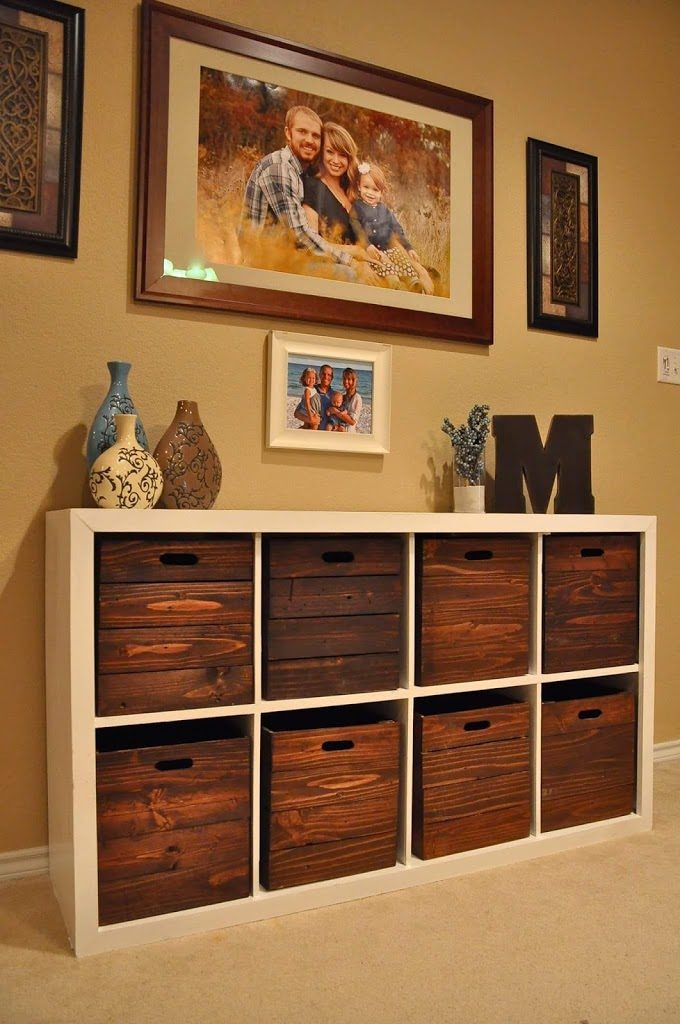 11. Hot Wheels Car Storage Parking Garage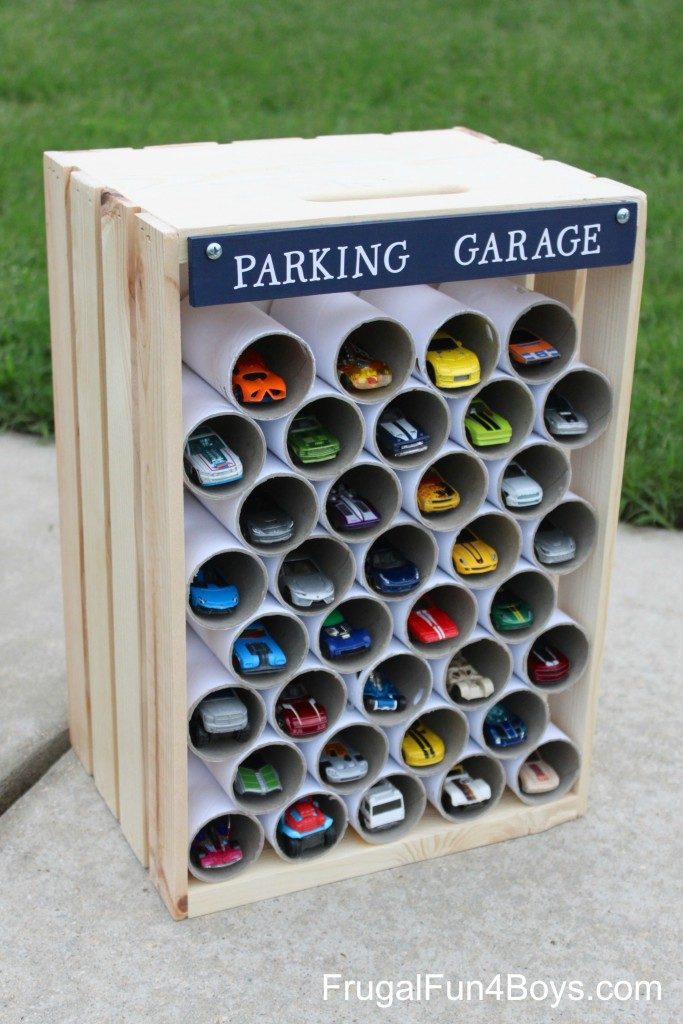 12. Stuffed Animal Storage Pen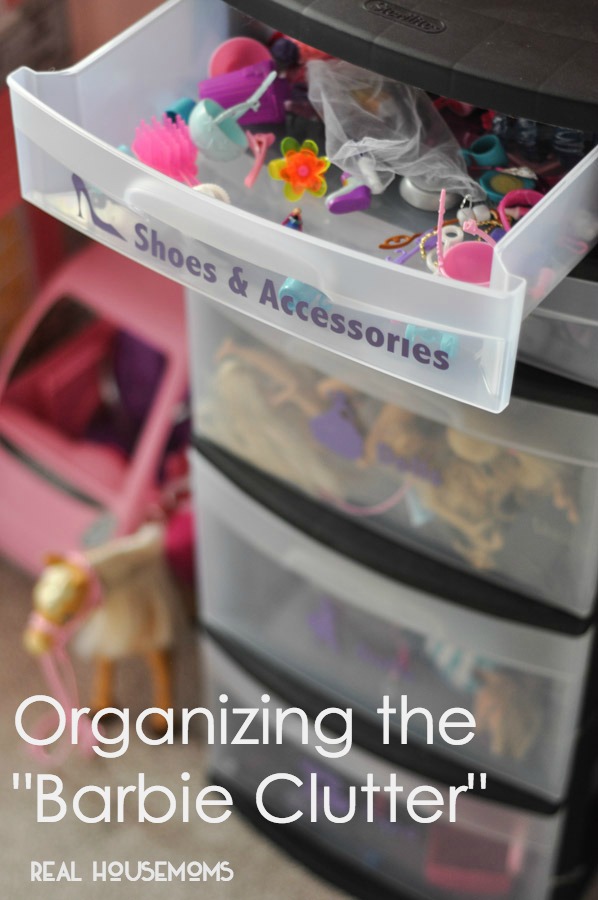 16. Kids Creative Center Lego Storage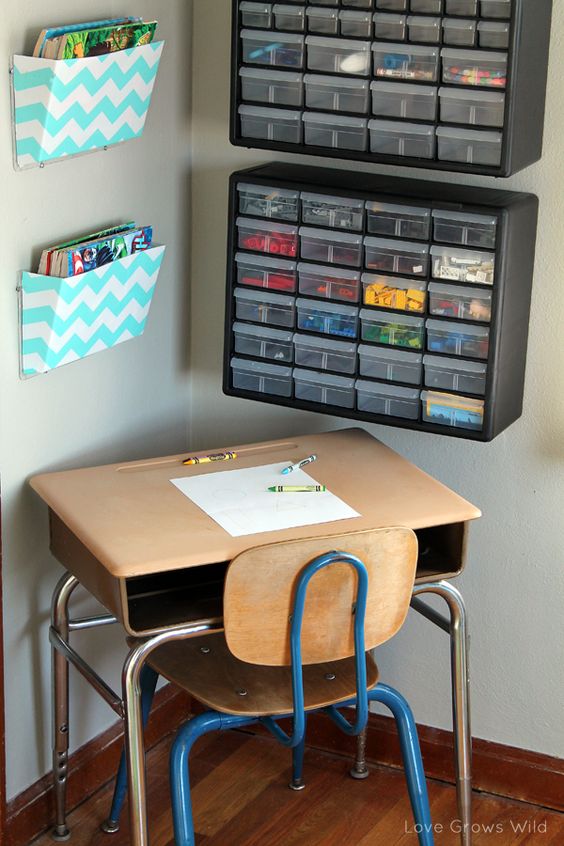 17. Bookshelf Manger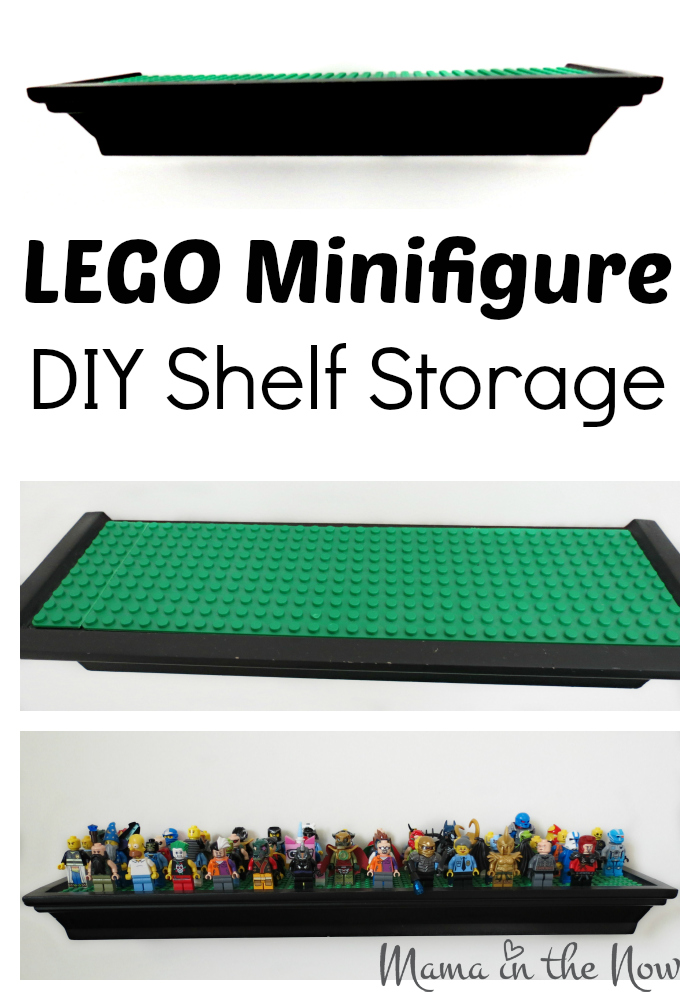 20. Bookshelf Into Storage Bench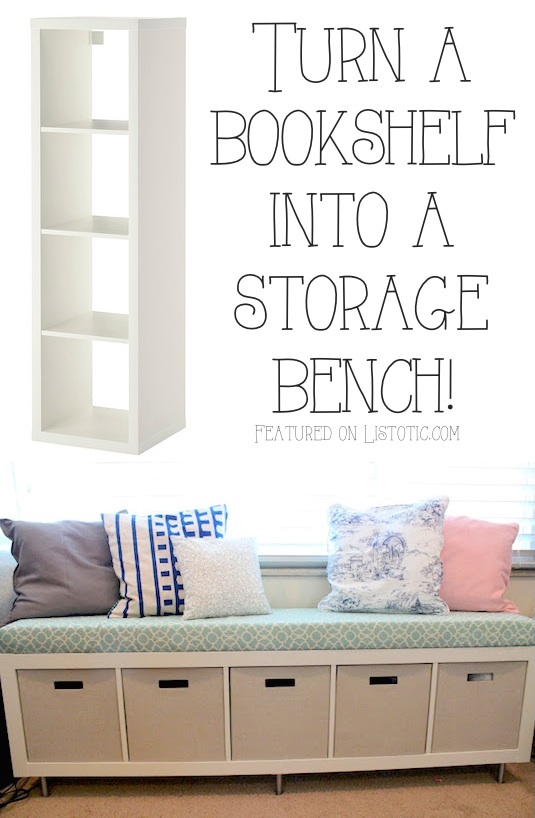 I really love toy organization ideas. Now does someone want to come over to my house and sort through all my toys? I can organize them, but I just don't want to actually walk around my house and put them where they go. And of course then my kids do an excellent job of mixing it all back up instantly. But for those five seconds when it's organized…it's so great! And I seriously can't wait until I can get my toy room all fixed up the way I want it. Just in time for a new baby!