Enter to Win a Riley Blake Fat Quarter Bundle Here!!
*****
Today is the grand opening of the brand new Utah Mid-Jordan and West Valley TRAX lines!  They open officially on August 7th, but you can ride early if you donate a canned food item.
A couple weeks ago I got to preview the new line with a bunch of other bloggers, coordinated by the lovely and amazing Tauni.  We all brought our kids who ADORE trains and had a great time.  I was nauseous the whole time but that's what happens when you're pregnant.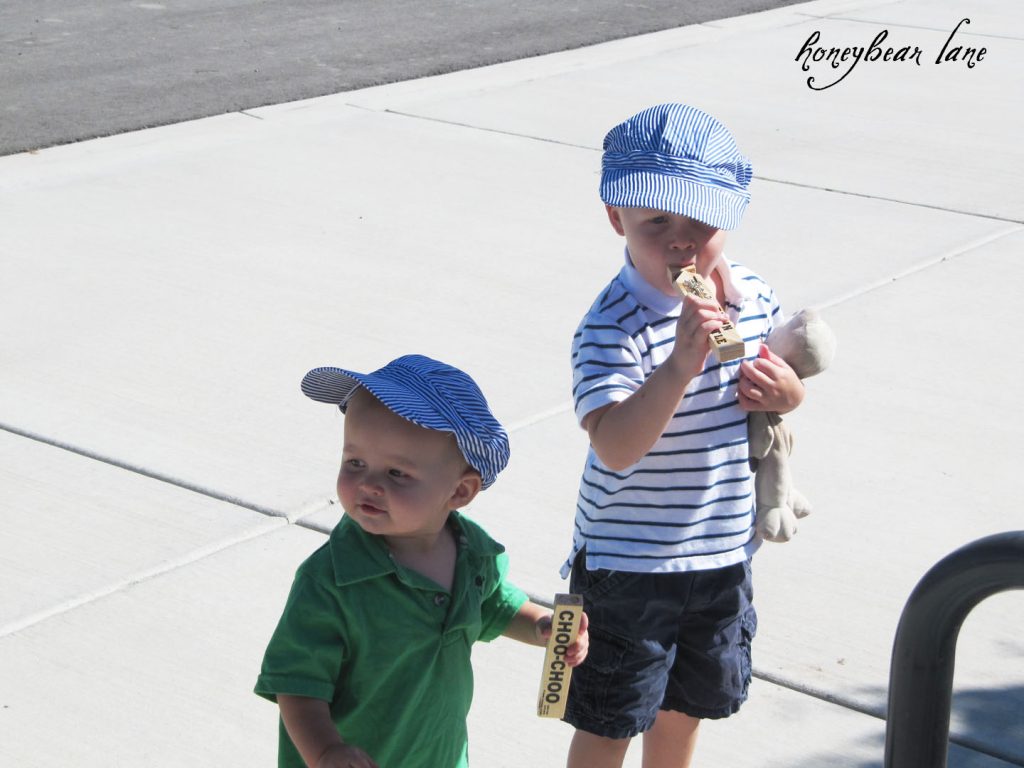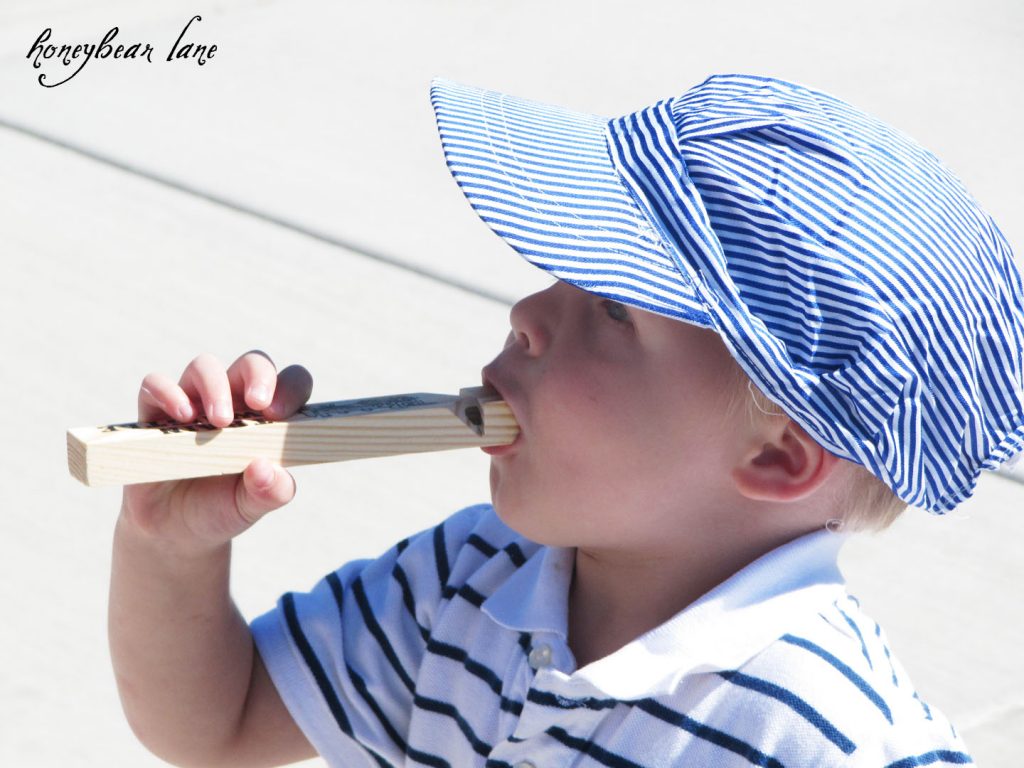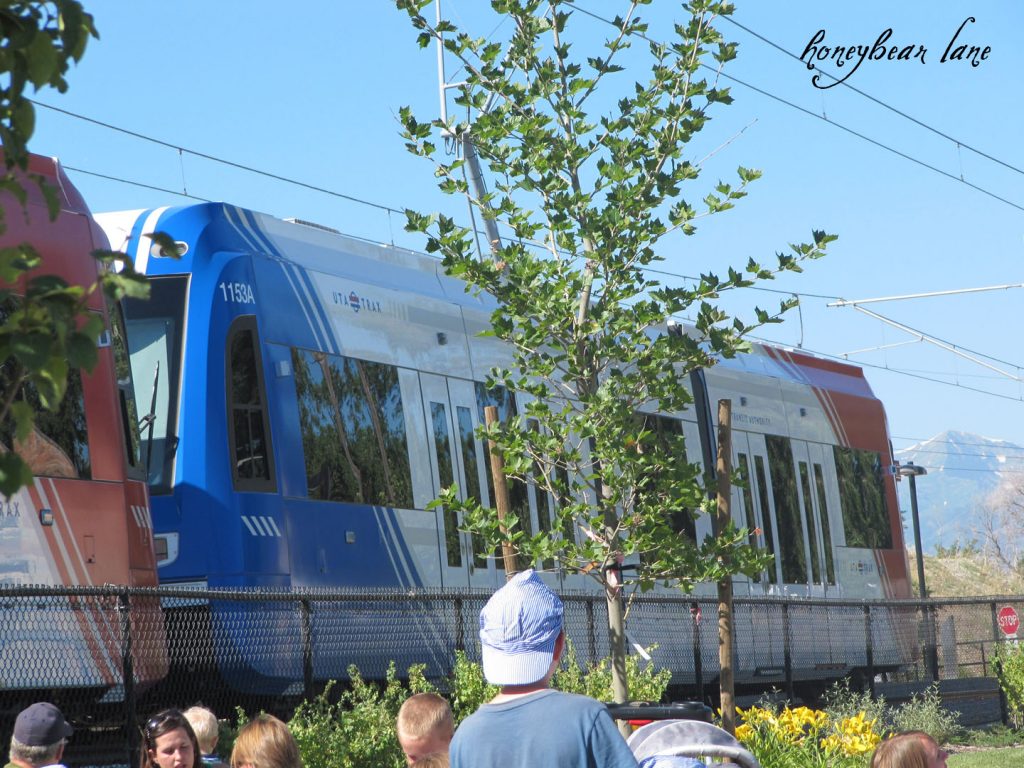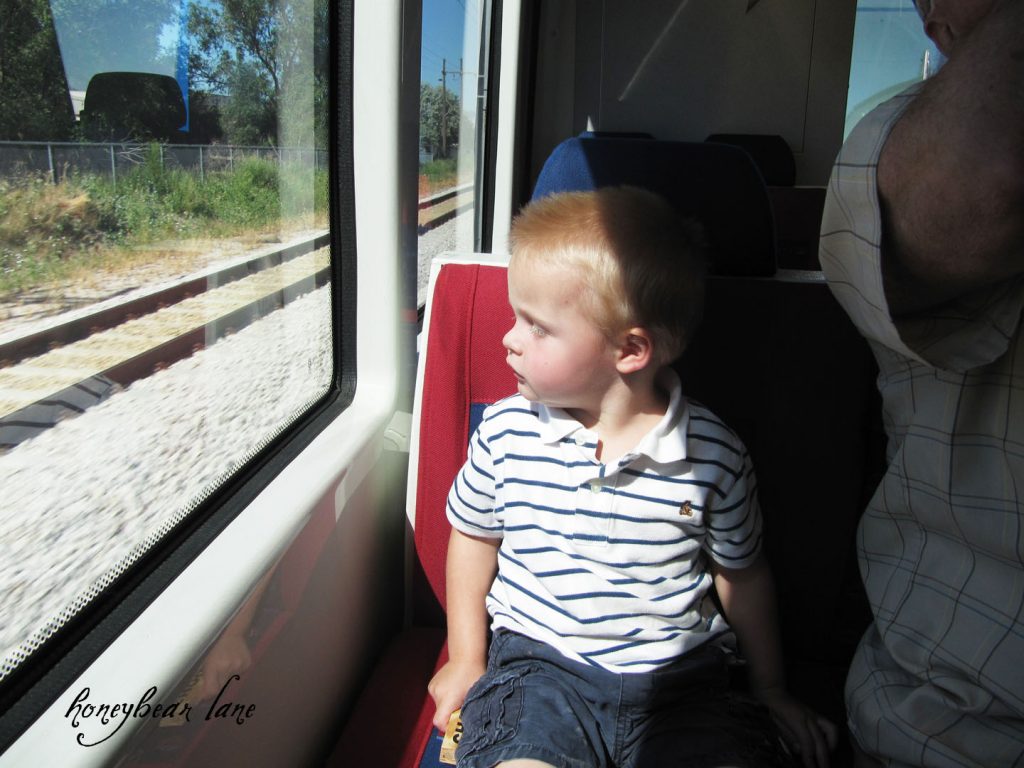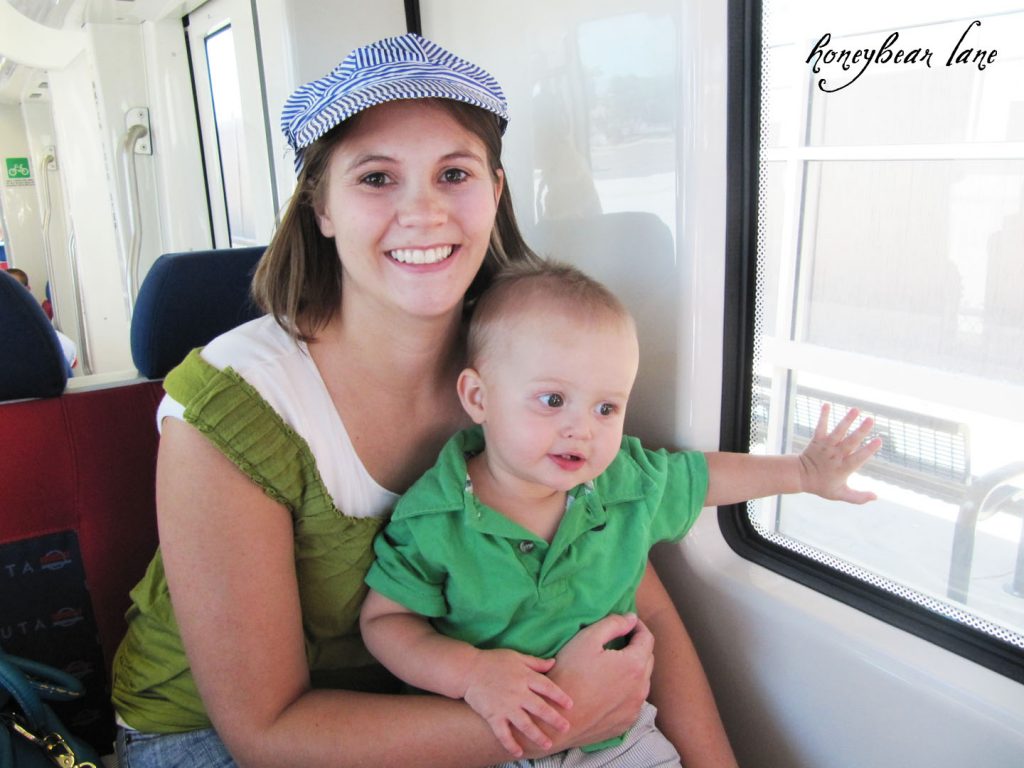 Just pretend that I don't look stupid in this picture and that my shirt isn't falling off my shoulder.
I'm a fan of trains too, I have to admit.  I wish there were a train that went from Arizona to Utah.  I hope that TRAX continues to expand so that it's everywhere and I-15 won't be so clogged.
But I'm a little scared of trains too.  Those drivers ed videos we were forced to watch on Train Safety were terrifying.  Needless to say, my kids will never be allowed to play by the train tracks.  There are many train-related deaths that happen all the time and it's such a tragedy.  Make sure that you teach your kids about train safety, especially if you are about to ride one.
For more information on train safety, visit this site.