*******
Every one of our sponsors deserve for you to learn a little bit more about them and what they do.  Here are four more for ya.  Please take the time to visit their shops and like them on Facebook!
The Trendy Butterfly sells super cute personalized invitations and t-shirts!  Check them out and make sure to
The Picture Board was started by my friend Holly.  They made one of these for a gift because her hubby is super construction man and realized there was totally a market for them!  These products are so awesome, such an easy way to change out pictures of your family as they change and grow, rather than having to change out the frames (which we all know takes forever so we don't do it.)
Like The Picture Board on Facebook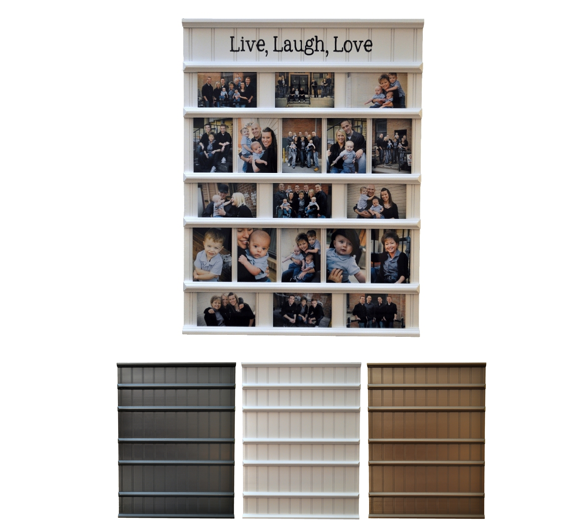 And now they have Subway art, so perfect for the holidays coming up!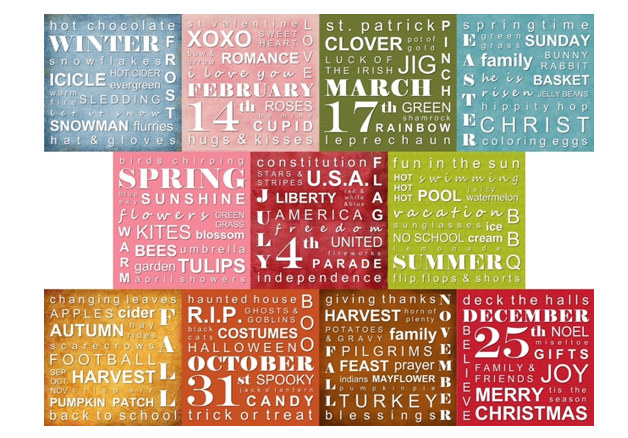 Holy Craft sells rosette necklaces on Etsy and I gotta tell you, these are so fabulous.  It's hard to stand out on Etsy, but Holy Craft does it so well by selling COLOR!!
One of my favorite things about these necklaces are the amazing colors!  I am so into aqua and honeysuckle right now.
Spunky Stink Bug makes the cutest little hair clips!  I wish I had time to figure out how to do these clips, so I guess I'll just have to buy some from Spunky Stink Bug!
Like Spunky Stink Bug on Facebook!
Thanks again to each and every sponsor and don't forget to get your entries in by this Friday, August 19th!!