Life With Three Kids…(a few thoughts)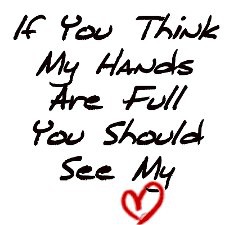 Life with Three Kids is…not always picture perfect…
But filled with lots of funny and memorable moments.
Life with Three Kids can be a little tense at times…
But filled with boundless amounts of love and kisses.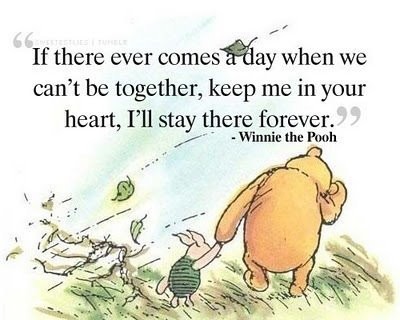 And Life with a new baby is as good as it gets.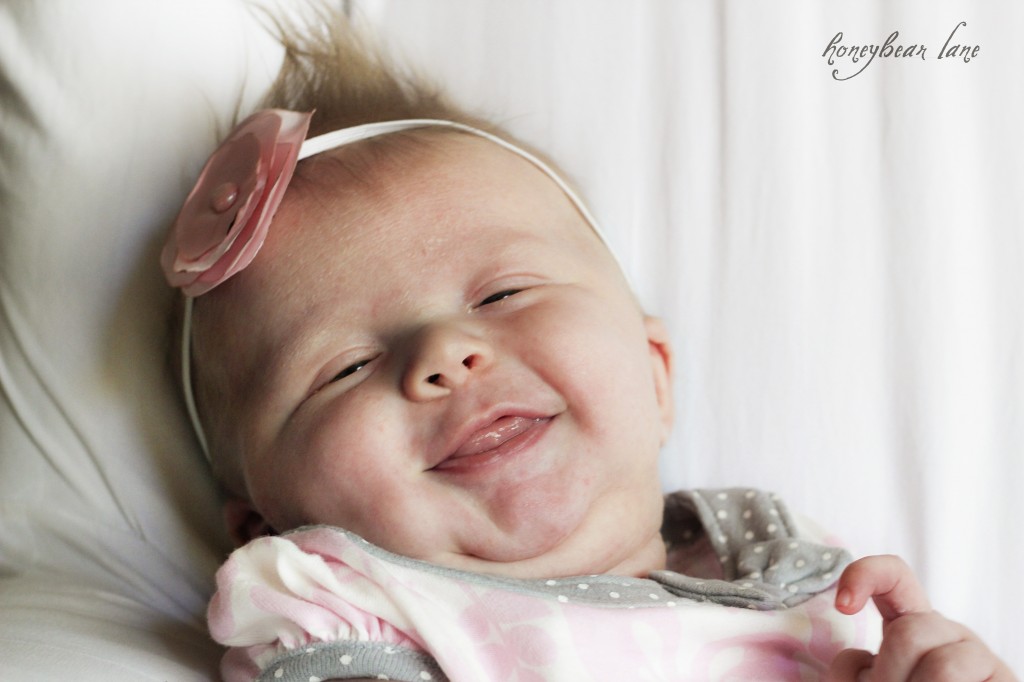 Cherish your kids today.
Hug them twice.
Speak words of encouragement.
Tell them, "I love you!"
Get on the floor and just play.
Be their friend as well as their mom.