Which Fabrics Are Your Fave?
Miss E is nearly four months now.  My hubby is graduating in two months.  The end of an era is on the horizon and another era is arising.  Sound like I'm preparing to take over the world, like Scar from Lion King (or is it "Scarf" as Will says–Scar's lesser known and  fabulous brother.)
In a way I am–preparing to take on the world.  I am finally in a place where I can move forward with my business, and move forward it shall.  But I'm not making any announcements today, I just want to get your opinions.  It's seriously so awesome to have this perfect sampling population right at my fingertips–literally.
Awhile ago I put together these fabric swatch boards.  Look them over and tell me which three boards are your favorite.  And if you have time, you could even tell me which specific fabrics you would pick for a puff quilt.
#1:  BROWN/GREEN/AQUA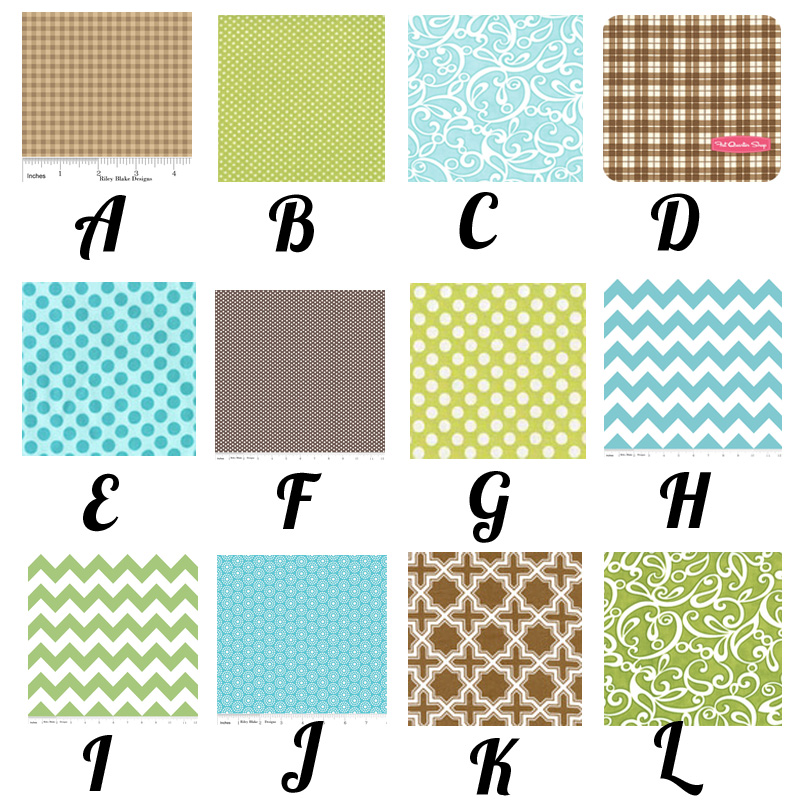 #2:  GRAY/YELLOW/NAVY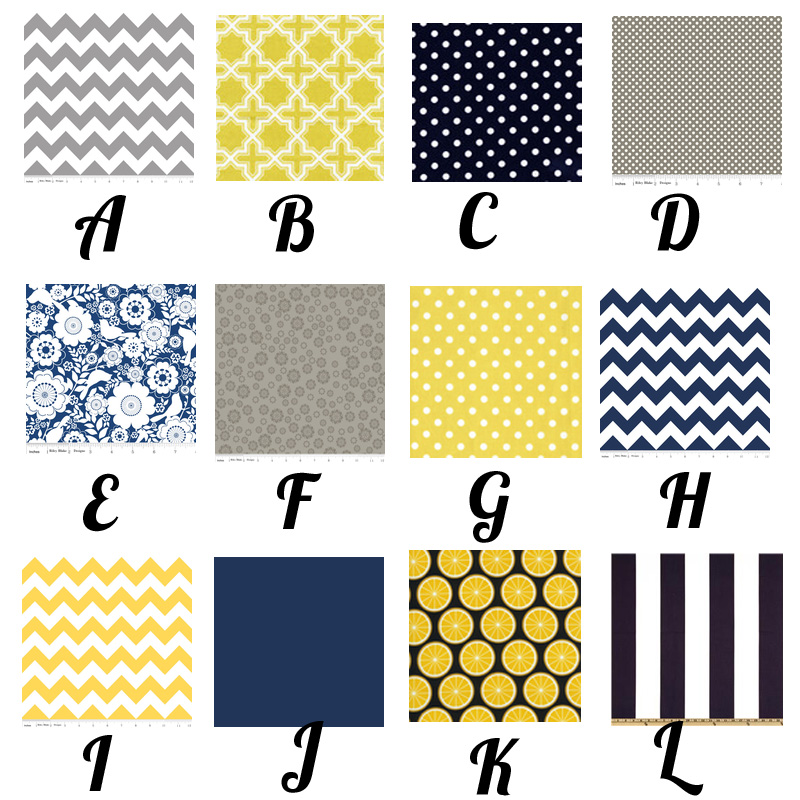 #3:  GRAY/YELLOW/BLACK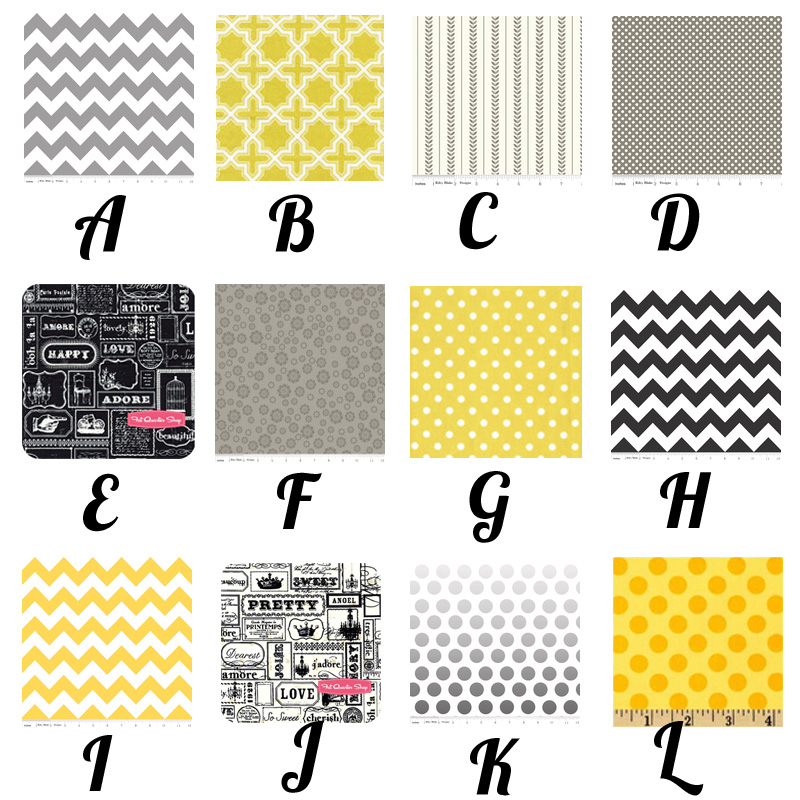 #4:  GRAY/YELLOW/AQUA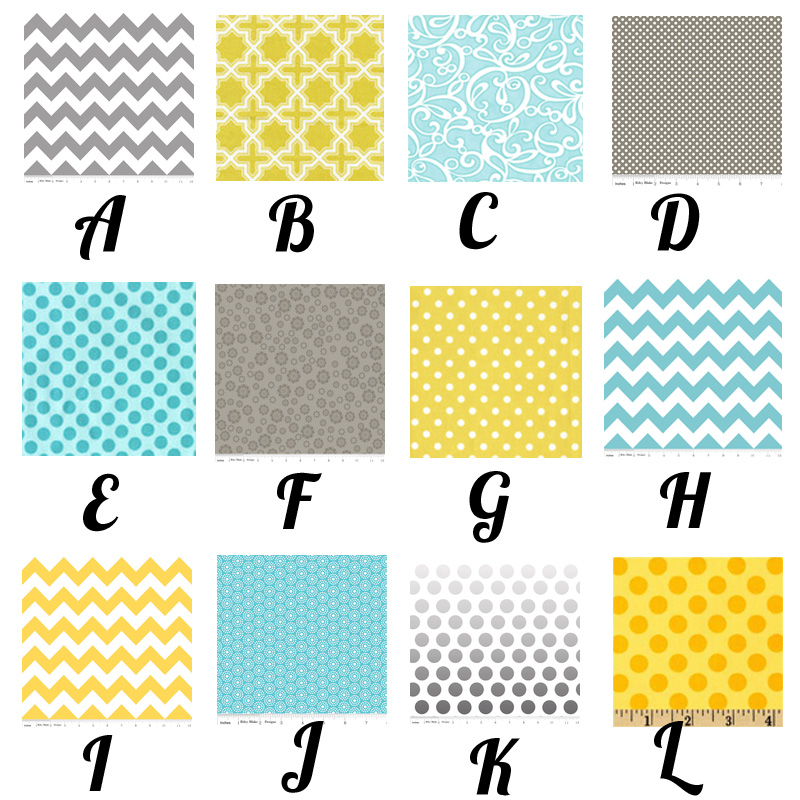 #5:  GRAY/RED/NAVY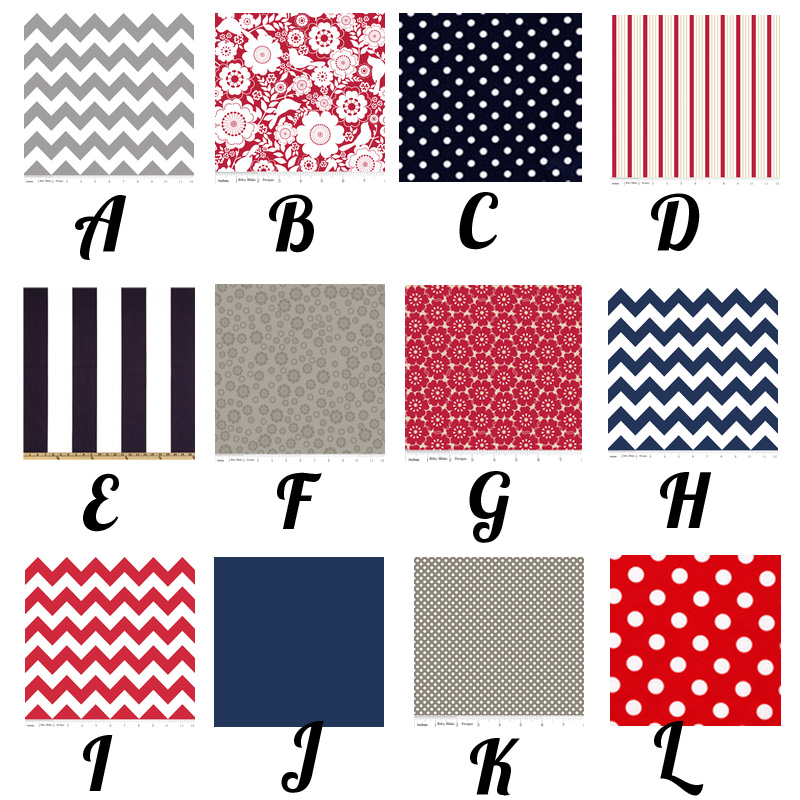 #6:  RED/AQUA/CREAM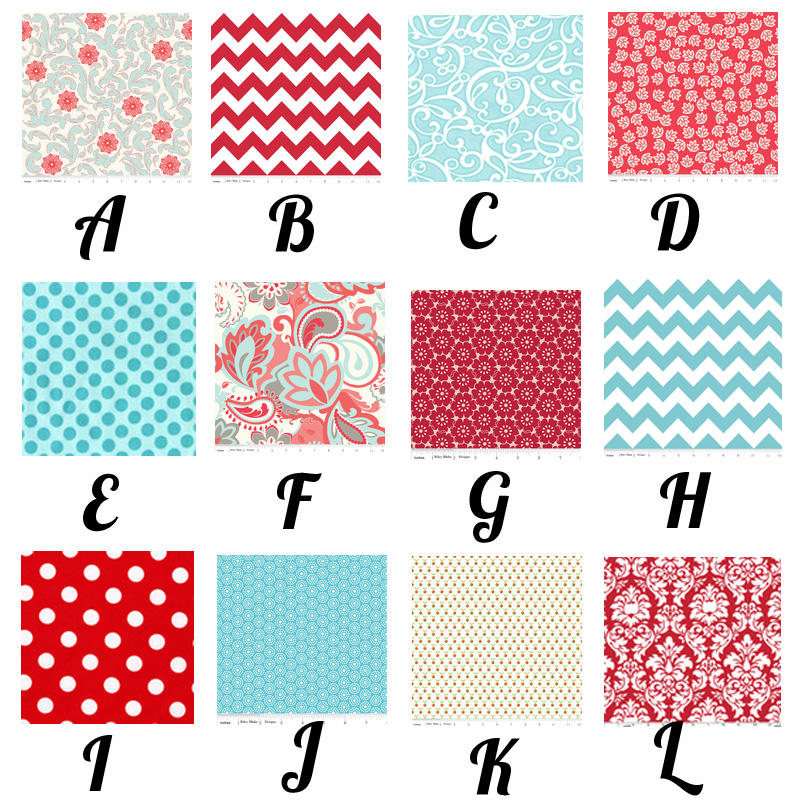 #7:  PINK/BROWN/GREEN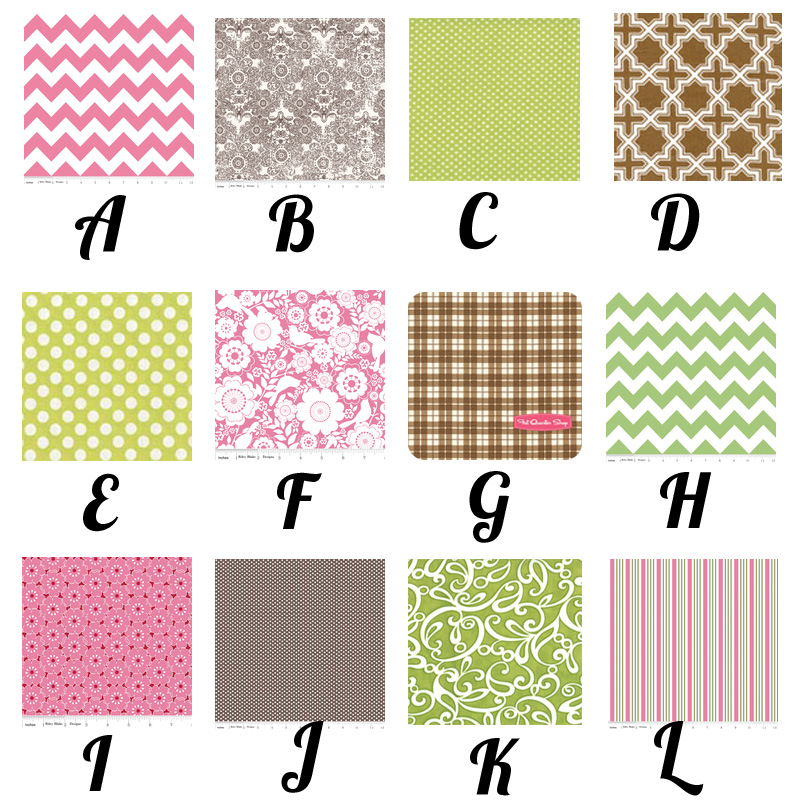 #8:  PINK/BROWN/AQUA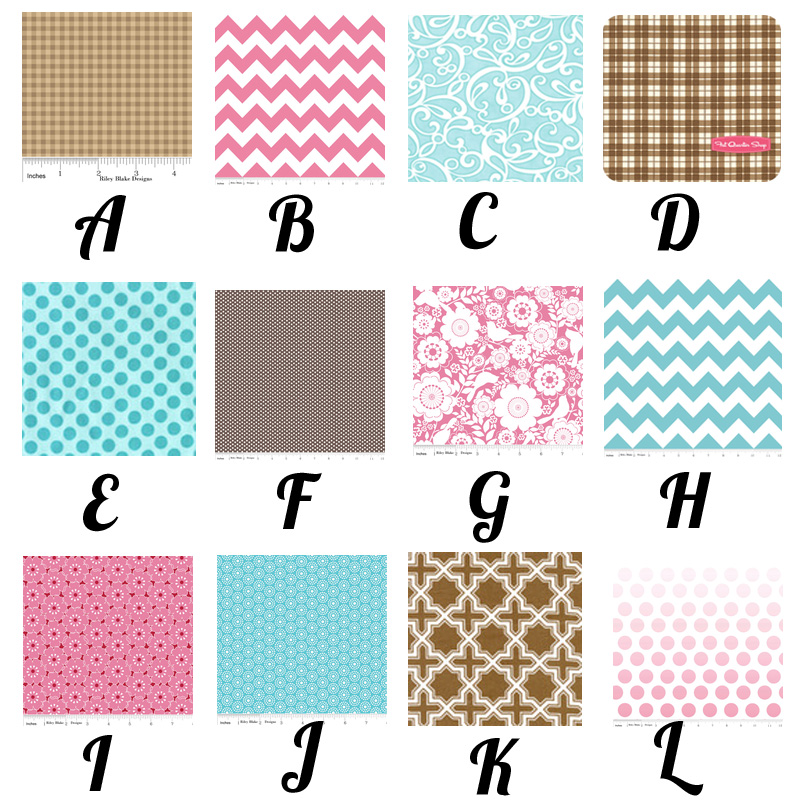 #9:  PINK/YELLOW/AQUA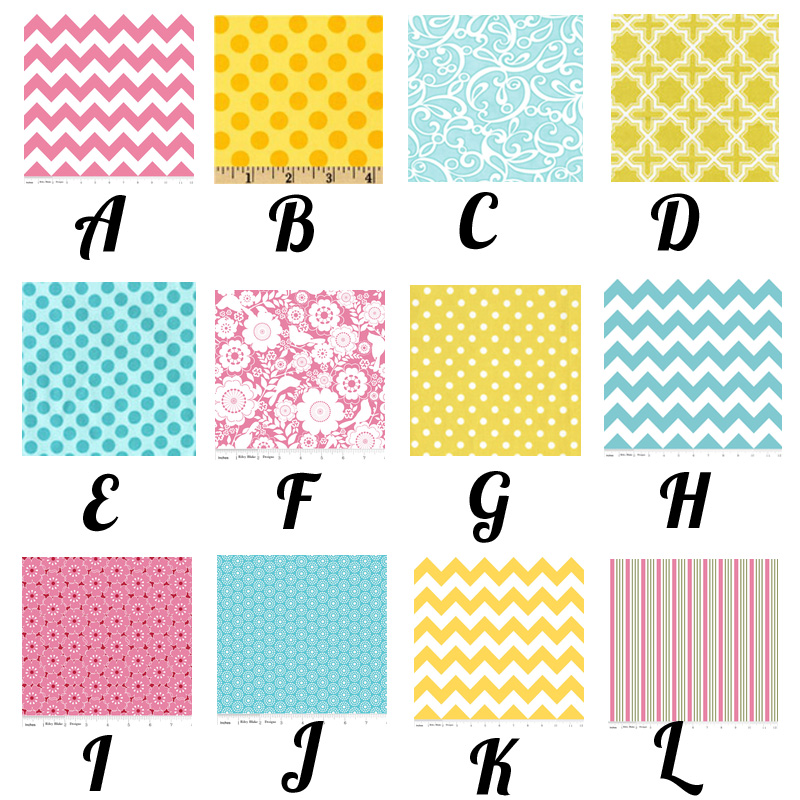 #10:  PALE PINK/BROWN/GREEN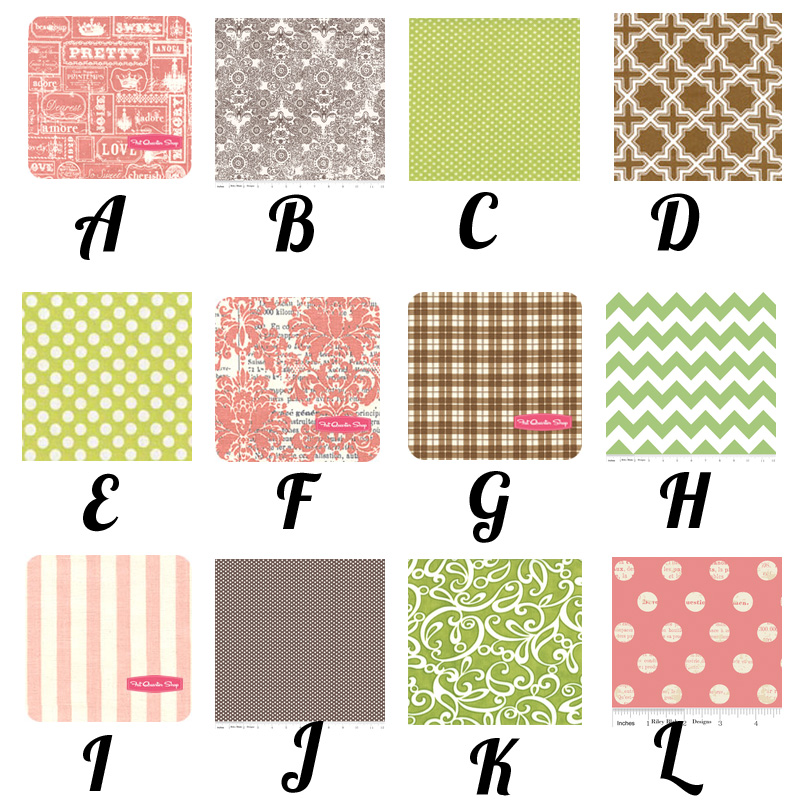 #11:  ORANGE/GREEN/AQUA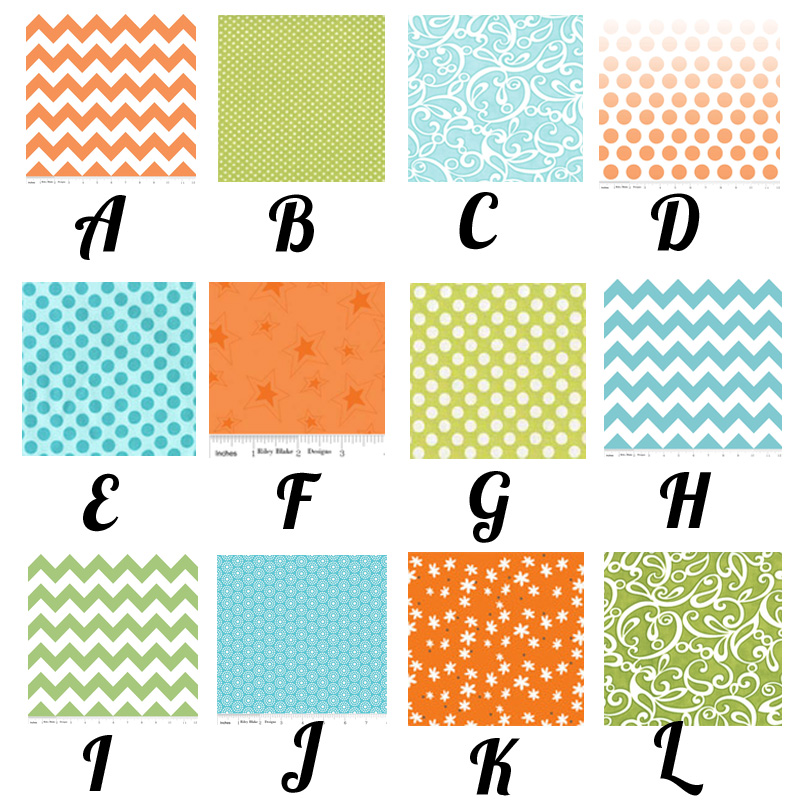 #12:  GRAY/GREEN/AQUA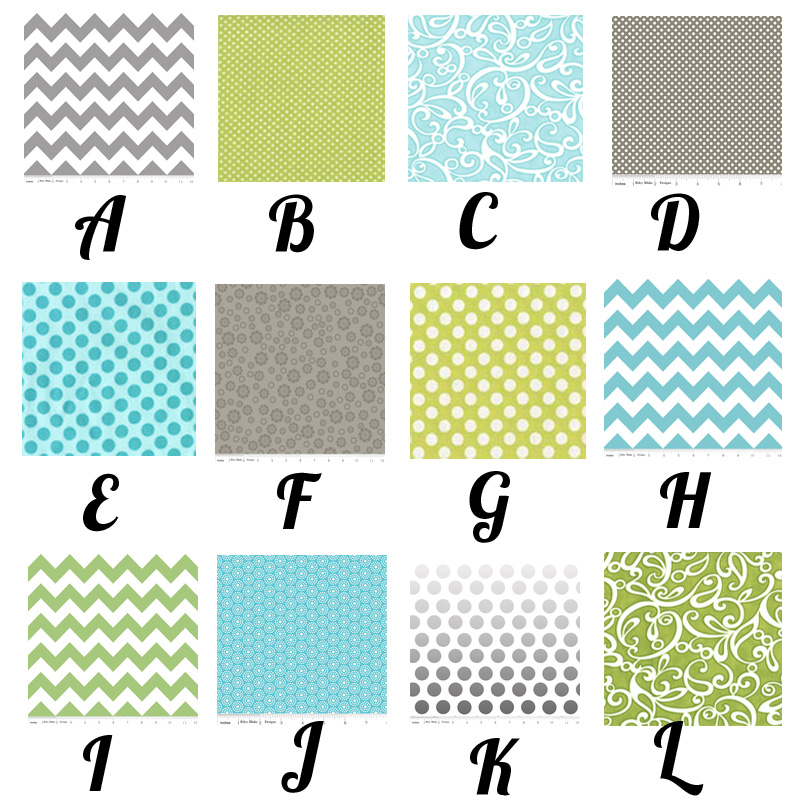 WHEW! I know that was a lot to digest but take your time and think about it. Your feedback is very important to me!!