I went to SNAP! Conference this last week.  It was awesome!!  The classes were so great and I was so inspired and invigorated.  I left each class with a new resolve to try harder, work smarter, and to be proactive.  I hope you see some big things from me this year!
I was lucky enough to spend most of the conference with y lovely and hilarious friends including:  Amy from Mod Podge Rocks, Jen from Always in Wonder, Bev from Flamingo Toes, Viv from The V Spot, Michele from The Scrap Shoppe, Alexa from Swell Designer, and Christina from Pearl Gateway.  Somehow there are no pictures of all of us though.
Left to Right: Me (and Ellie in the stroller!), Amy, Christina, Jen, Bev, Michelle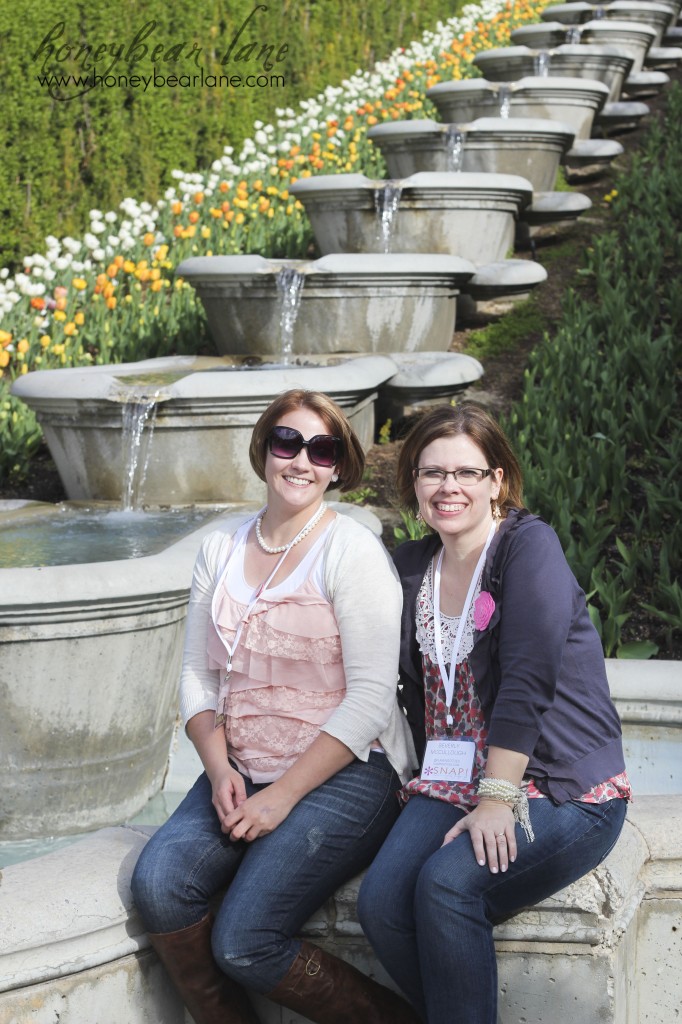 The first day we had a long break and decided to walk around Thanksgiving Point garden since it was the Tulip festival. So gorgeous! This is me and Bev's engagement photo 🙂
I want to give the funniest woman award to this lady on the right–Alexa Westerfield. She's got this awesome Texas accent and says the funniest stuff.  (That's Jen on the left.)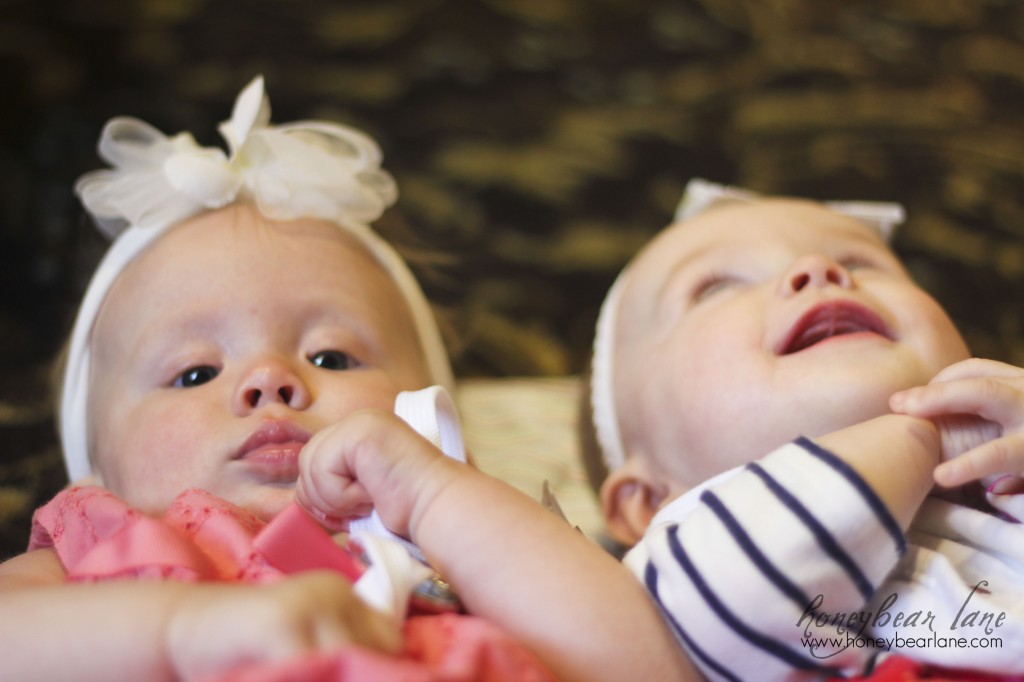 I had my bebe with me a lot of the time, although I was able to pawn her off on my mom and bff for a couple of days which made things easier. The adorbz next to her (Miss E is on the left) is Sumo's baby H. I can't believe I didn't take any pics with Summer–she's awesome and we are in similar stages of life: 3 kids, new baby. I can't wait to move to Utah and play with her!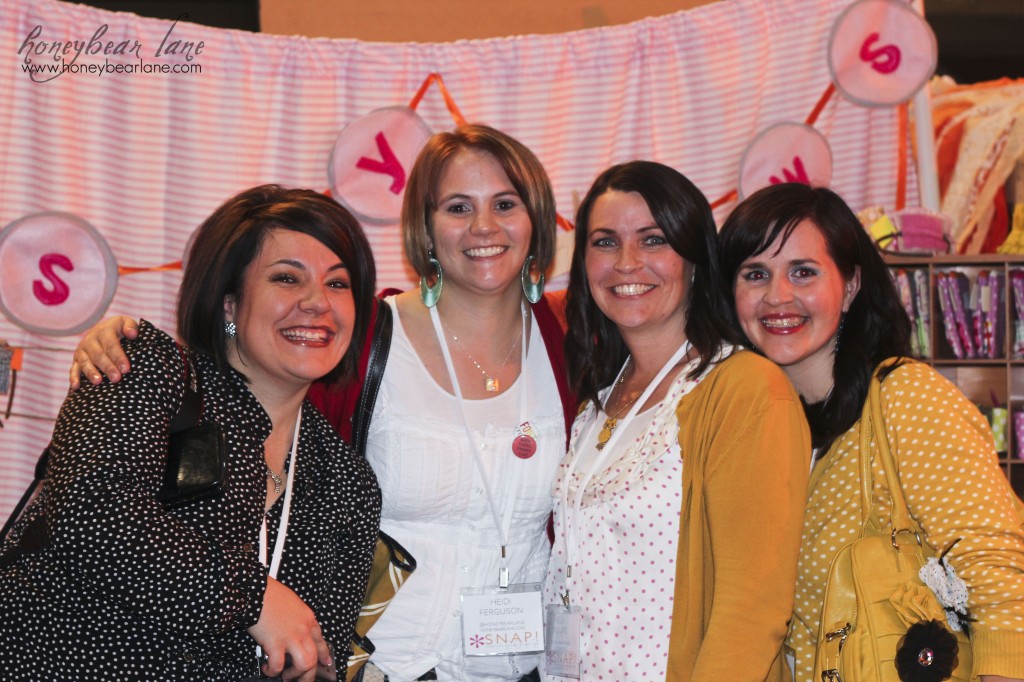 Left to right: Kristy from Diary of Dave's Wife, me, Kelli from Lolly Jane, and Kristyn from Lil' Luna. My AZ buddies! Totally missed Kristy (Kelli's twin) but she is currently HAVING A BABY. Good luck Kris!

And the Golden Girls! Left to Right: Karen from Graphics Fairy, Heather from The Sewing Loft, Jen, Sara from Mom Endeavors, Amy, Viv, Me, Katie from Sweet Rose Studio, and Alexa (Bev is taking the picture!)
I was kinda lazy about taking pictures this year.  I didn't feel like bugging people to take pictures of me and whoever and I looked like a whale in most of the pics.  But it was so much fun to hang out with all these amazing and talented ladies who share so much in common with me.  There's nothing like it!
Tauni and her team did such a great job executing this conference.  There was a HUGE bag of swag (that I had to leave in Utah at my in-laws b/c it wouldn't fit in my bag) and yummy food.  Everything really was just amazing.  The Queen Bee Market was also part of it and oh my sheesh it was awesome.  There were TONS of booths of handmade goodness and despite waiting in checkout line for an hour (fortunately with my BFF who came with) I got some super cute stuff.
I just have to mention one little caveat:  I don't want anyone to think that these blog conferences are nothing but rainbows and lollipops the whole time.  There have been times when I've felt like a loner because it seemed like everyone had friends to hang out with but me.  And I know I'm not alone in feeling that way.  Some bloggers can be a little exclusive in their groups and I'm sure that some even viewed my little group that way.  But I wasn't with my friends in the classes on Saturday and I spent most of that day pretty much alone.  It's not like I have to be with people at all times but it's hard to not feel lonely when you are surrounded by people gabbing it up.  But I wanted to go to the classes I wanted to go to and I wasn't going to worry about maybe being alone during that time.
That being said, I still feel like it is 100% worth it to go and I so miss my beautiful lovely friends already.