WIW: Why I Do Weigh-in Wednesday
It never fails to happen.  In the Battle of the Bulge, right as you are finally making headway with your weight loss strategy, SOMETHING happens to screw it up.  In my case, it was a whirlwind trip to California for the funeral.  I mean seriously, how could I NOT eat funeral potatoes at a funeral?  When I got back, I started up again and managed to get back down to 150 again after a few days.  But then Easter happened.  Come on!!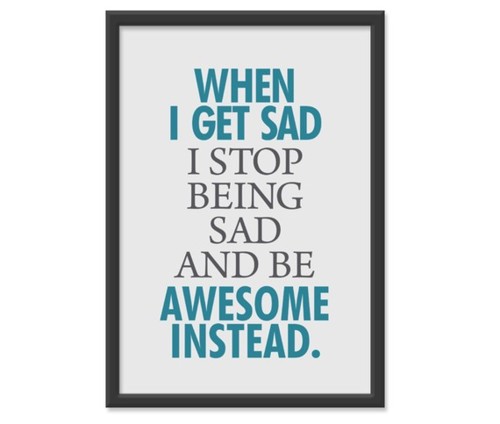 Well there's nothing to be done but just to start anew, and be better at tracking my points.  It's all about self control, isn't it?  When my life is so crazy there is at least one thing I can control:  what goes in my mouth.  Unfortunately, that is easier said than done!  Sometimes I control too much and undereat all day long and then overeat at night.  And sometimes I don't control enough and I eat junk.  The key, as with everything, is balance.
And also this weekly report.  It really does help me.  Even if you all find these posts incredibly boring, you can feel free to skip.  There's this adorable Downs girl in my church who stands up every week and tells us "I lost 17 pounds this week!"  I wish I could say that!  But even if I can't, or even if I didn't lose one tiny little ounce, the accountability keeps me going.  It reminds me to do better, to keep trying.  I've been doing this every Wednesday of 2012 and look at me–still on a diet.  I haven't given in!
Maybe some of you think I am too hung up on my weight.  Maybe I am.  But I believe in an eternal pursuit of bettering myself to a state that makes me feel good about myself.  And right now that is largely about my weight (no pun intended.)  I want to be a size that I am comfortable in.  And believe it or not, I DONT stand naked in front of the mirror with a look of utter disgust.  I actually still believe that I have self worth and am a beautiful child of God.  I don't hang up all my self-esteem on my looks.
I happen to think that I'm a pretty good person.  I can do lots of things pretty well:  sew, cook, clean, garden, paint, decorate, write.  I think that I'm doing a decent job of keeping my children alive and healthy and most days I succeed at being a cheerful and patient mom.  I've been patient for the last six years of being a wife to a student with no end in sight.  I pray every night and day and am trying to come closer to God.  I know that He loves me.  I know that my husband and children love me.  I know that my parents and siblings love me.  And I have lots of wonderful friends who care about me and enjoy talking to me.
The point is this:  don't misunderstand the point of my weekly posts about my weight loss.  I want to lose weight.  And my weight loss is something I have control over and can work on every day.  But I love myself and even if I never lose the weight, I will still love myself.
The end.  🙂