Christmas Carol Printable
This year, I wanted to design a Christmas Carol Printable.  One of my favorite Christmas stories is A Christmas Carol by Charles Dickens.  (You know, the story about Scrooge and the ghosts of Christmas Past, Present, and Future.)  I've heard the story since I was a little kid, grew up watching various versions of it on video, and loved seeing it performed live.  Charles Dickens wrote some beautiful words about Christmas in that story and some of the quotes are just beautiful.  So I made some of them into printables for you all.
We've had some really cute printables this week and this should finish up the week nicely.  If you missed them, be sure to see Amy's Gift Tag Printables and Katie's Cute Winter Printables.
Honor Christmas Quote in Black and Green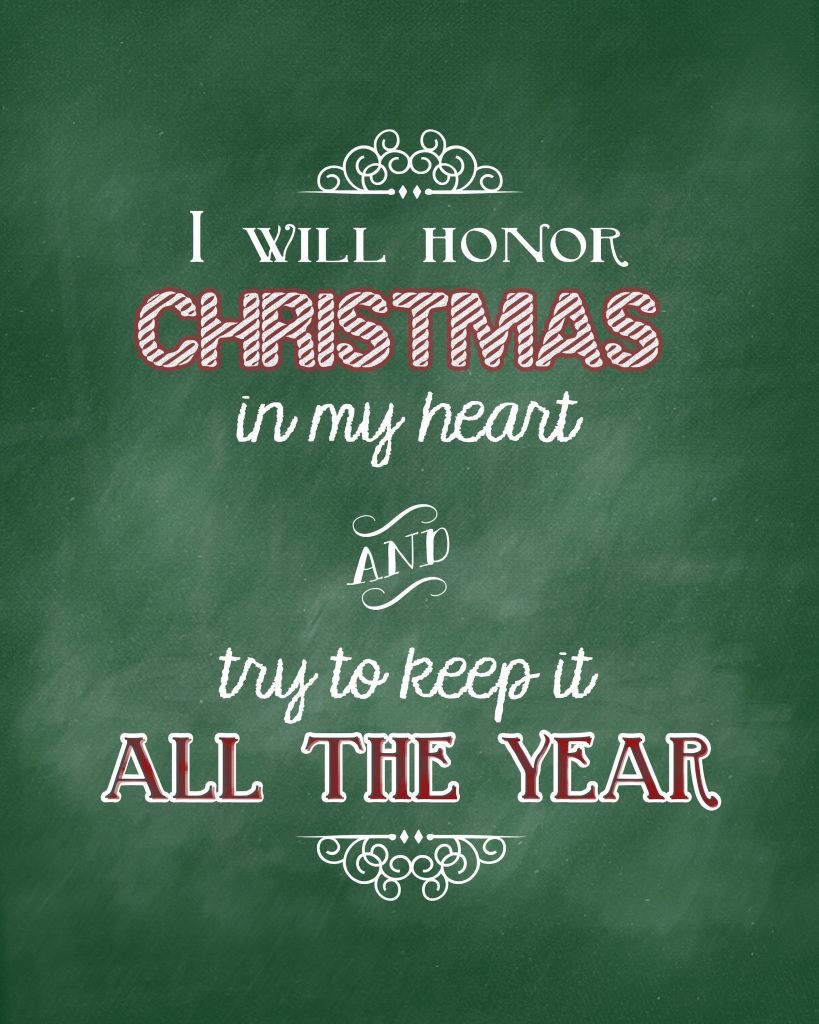 Honor Christmas Quote in Green and Red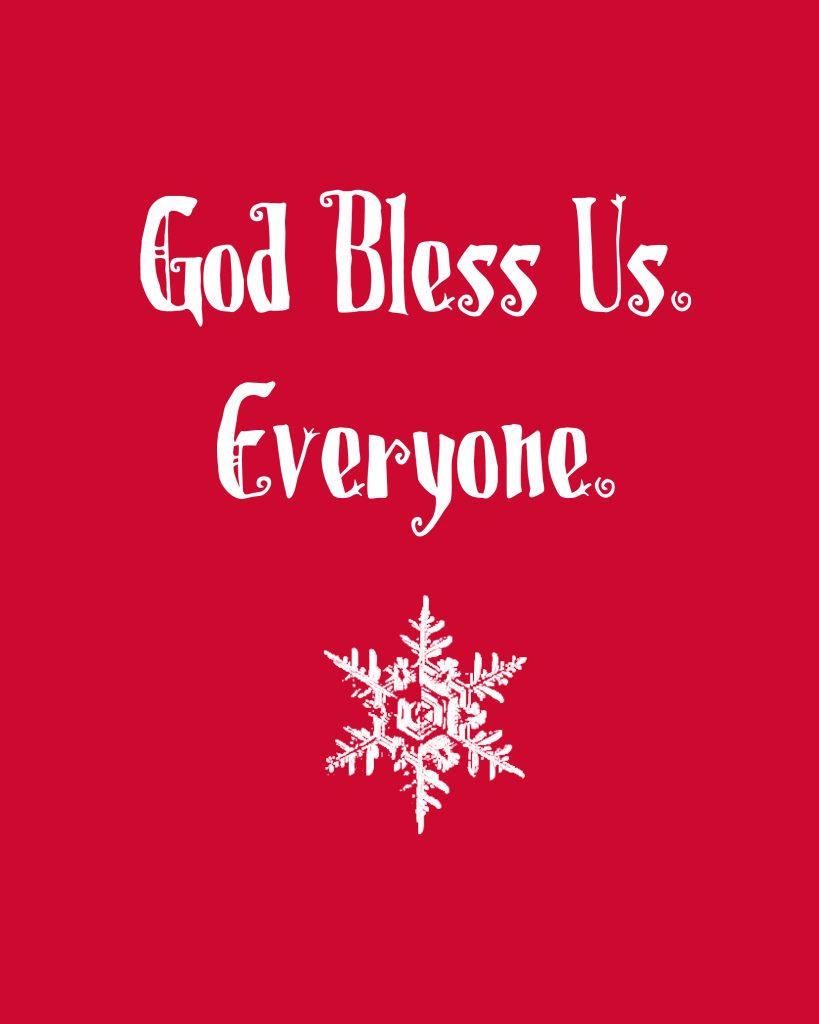 God Bless Us Quote in Red
God Bless Us Quote in Blue
They are uploaded in their high resolution format so you just need to drag the image onto your desktop to save it.
Printables are a very fast and easy way to decorate your home!  You can also print these out in a small version for your Christmas cards.  Do you like the Chalkboard look?  My friend Kellie at Nest of Posies is quite a wizard of that Chalkboard effect and I basically learned everything about it from her.  She has some adorable Christmas chalkboard printables as well!