How to fake homemade gravy
Thanksgiving is this Thursday! I can't believe how fast it came. Are you stressed out yet? There's so much to cook on Thanksgiving! You got the turkey in the oven, the potatoes boiling, the stuffing cooking, the rolls baking. Gravy is really the last thing you want to worry about and besides, it's very easy to mess it up. Well guess what? You can fake homemade gravy and it's a cinch. I tried out these gravy packets from Mccormick. I've had instant gravy and believe me, it's usually nothing to be impressed by. But I actually really liked the Mccormick Turkey Gravy mix.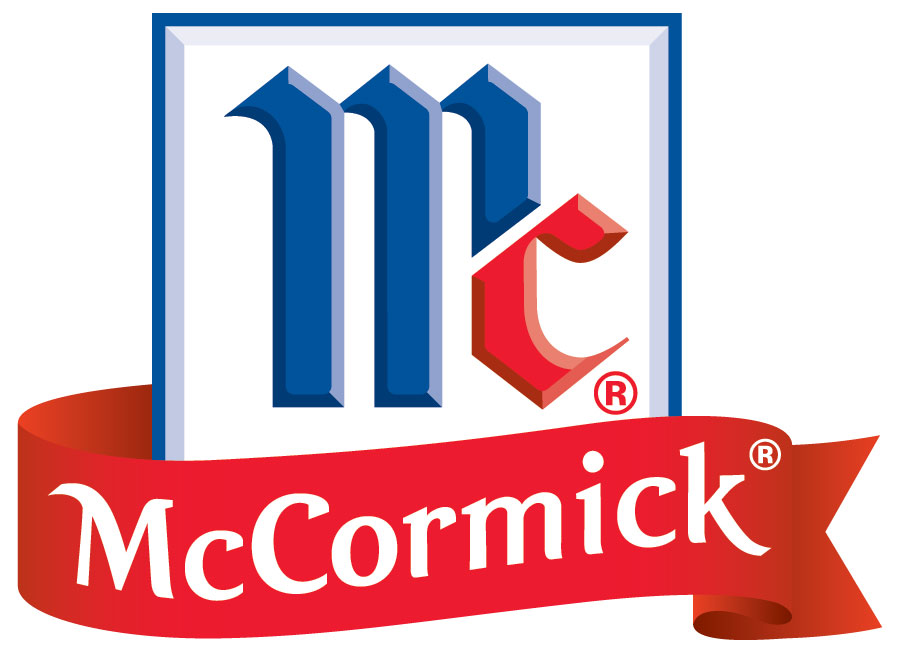 Watch how easy it is to make: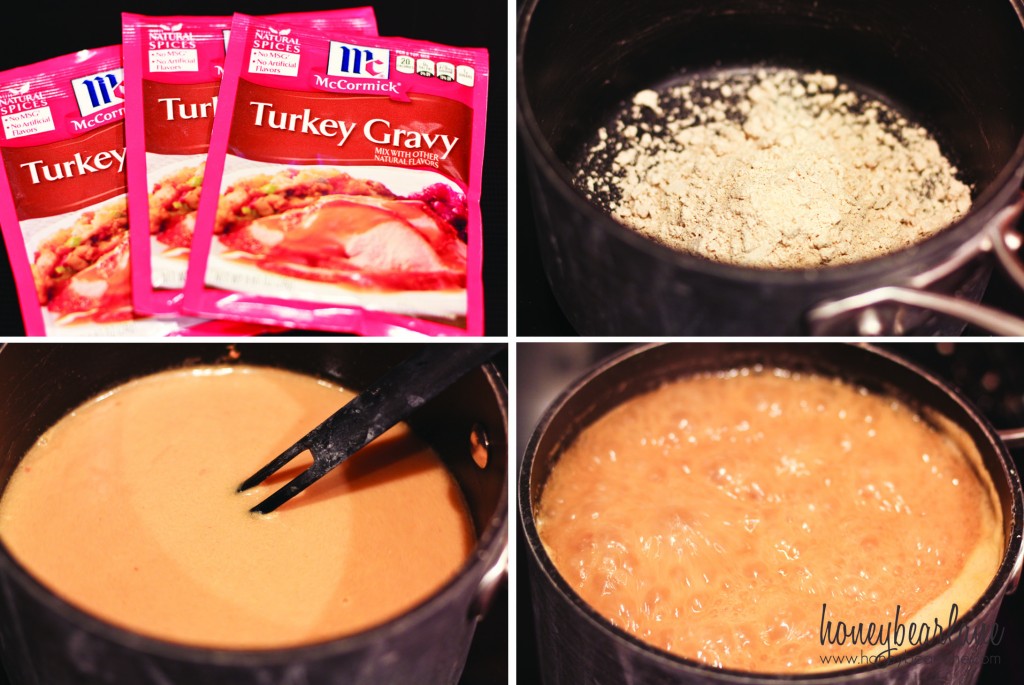 Step 1: Pour the contents of the packet into a saucepan.
Step 2: Add the indicated amount of water.
Step 3: Heat until boiling, then simmer for 1 minute.
Annnd done!  These turkey gravy mixes come out perfect every time and are not lumpy.  They also don't have any MSG, artificial flavors or colors, or trans fats.  If you want it to take even more savory, add a pinch of rubbed sage, poultry seasoning, or thyme leaves.
I totally want to use these gravy packets for this Thanksgiving and Thanksgivings to come.  I would love to try adding in a few different spices to really make it my own secret recipe.  Making gravy has never been a strong suit for me, especially when you have a million other things cooking at the same time, so using the McCormick's Turkey Gravy packet would be such a load off my mind.  And it still tastes authentic.  I love to have gravy on my turkey, mashed potatoes, stuffing, and even my rolls!
So you wanna try out McCormick's Turkey Gravy Mix this Thanksgiving? When you make yours, you could be putting it in a beautiful La Creuset Gravy Boat!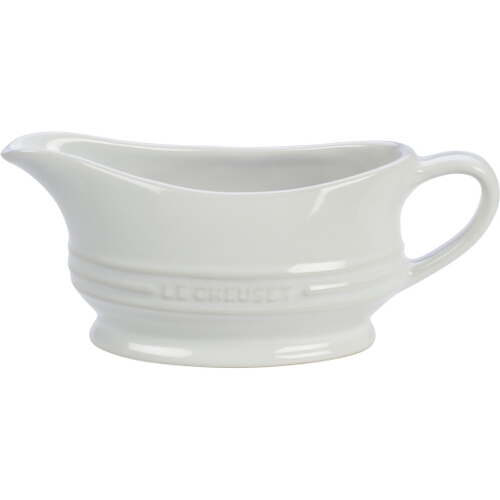 Pretty right?
So make sure to enter to win one of these along with a La Crueset Condiment Ladle AND a $50 Crate & Barrel Gift Certificate!
After you've entered the giveaway, please make sure to
Follow McCormick on Pinterest
Like McCormick on Facebook
Disclaimer: I am part of the Mom It Forward blogger network. Mom It Forward and McCormick partnered in support of this campaign. McCormick compensated me for participation in this campaign. However, all thoughts and opinions are my own.