This is a Sponsored post written by me on behalf of Duck Brand® for SocialSpark. All opinions are 100% mine.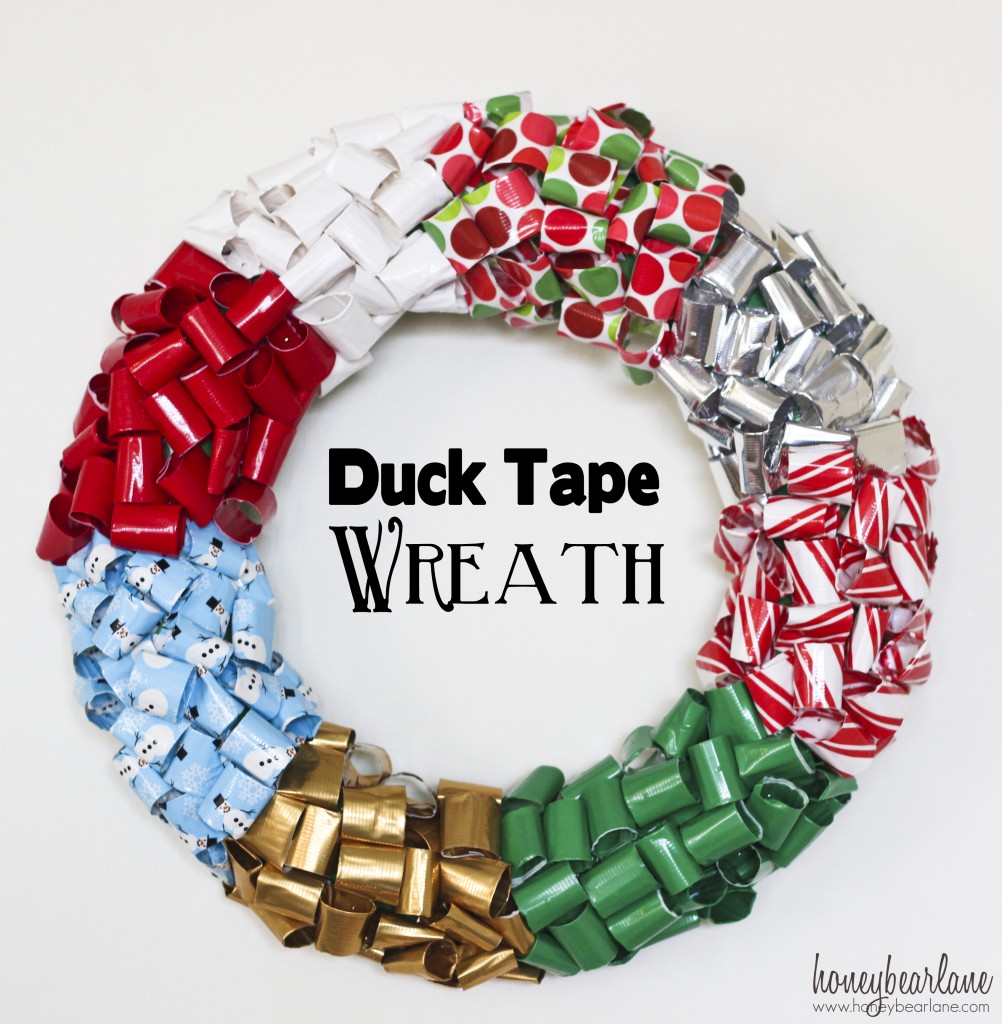 This Christmas season, I was challenged to come up with a holiday craft using Duck® Brand Duck Tape®. The first thing (and pretty obvious) that came to my mind was something involving packaging, but I wanted to see what else I could make from it. So I decided to make a wreath–a Duck Tape® wreath! I received a bunch of different rolls in different colors and patterns and I really wanted to use as many as I could! I think this turned out so cute and it reminds me of those shiny bows you stick onto presents (you know, the ones you buy in stores.) You could actually easily make THOSE with Duck Tape® too…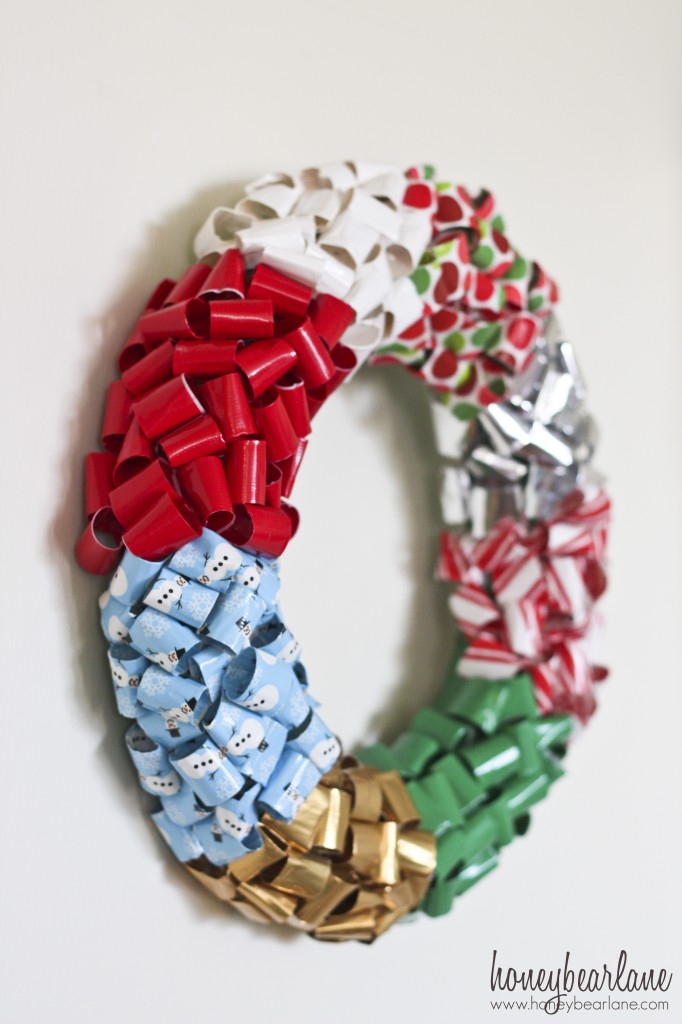 These are easy to make, albeit a little time consuming. But I think a older child could make this wreath with adult supervision.
Supplies:
1 Foam Wreath Form
Duck Tape® in as many colors/patterns as you want. 1 roll should be enough for one solid-colored wreath.
Straight pins
First, choose one of your Duck® Brand Tapes and wrap the entire thing in the tape. I'm not sure if this step is absolutely necessary but it's nice to cover the foam.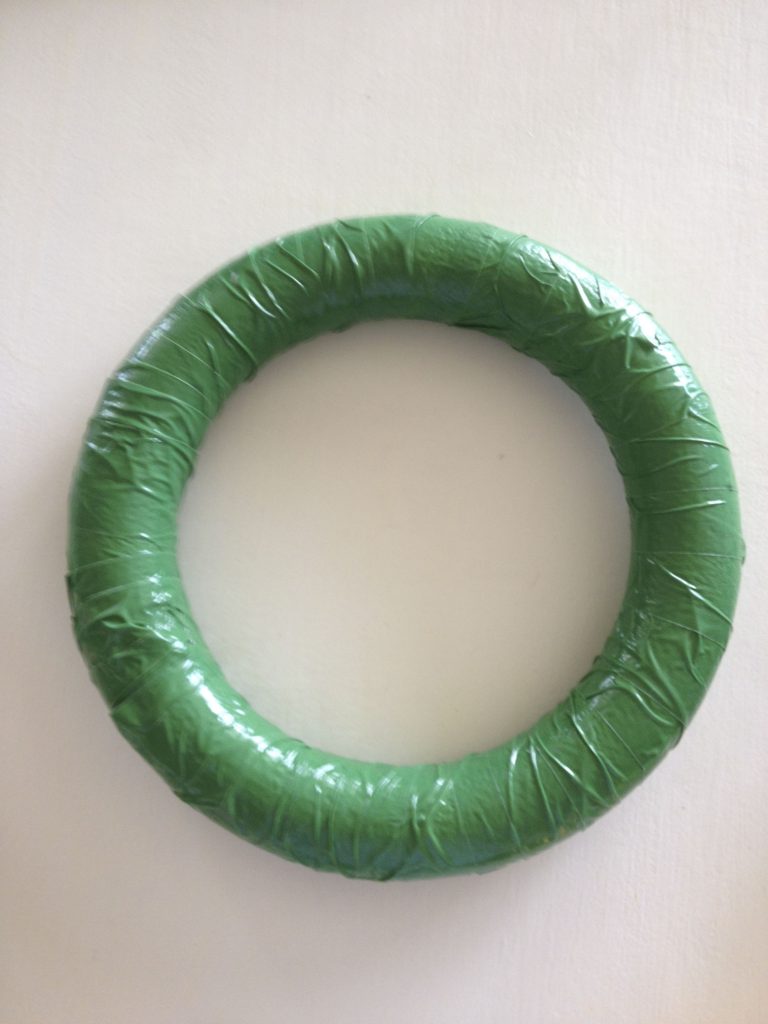 First rip off a long piece of Duck Tape®, about the length of your armspan. Then carefully fold it in half lengthwise, the sticky to the sticky. You'll end up with a skinnier piece of non-sticky Duck Tape®. For my wreath, I actually did this twice for each color of tape.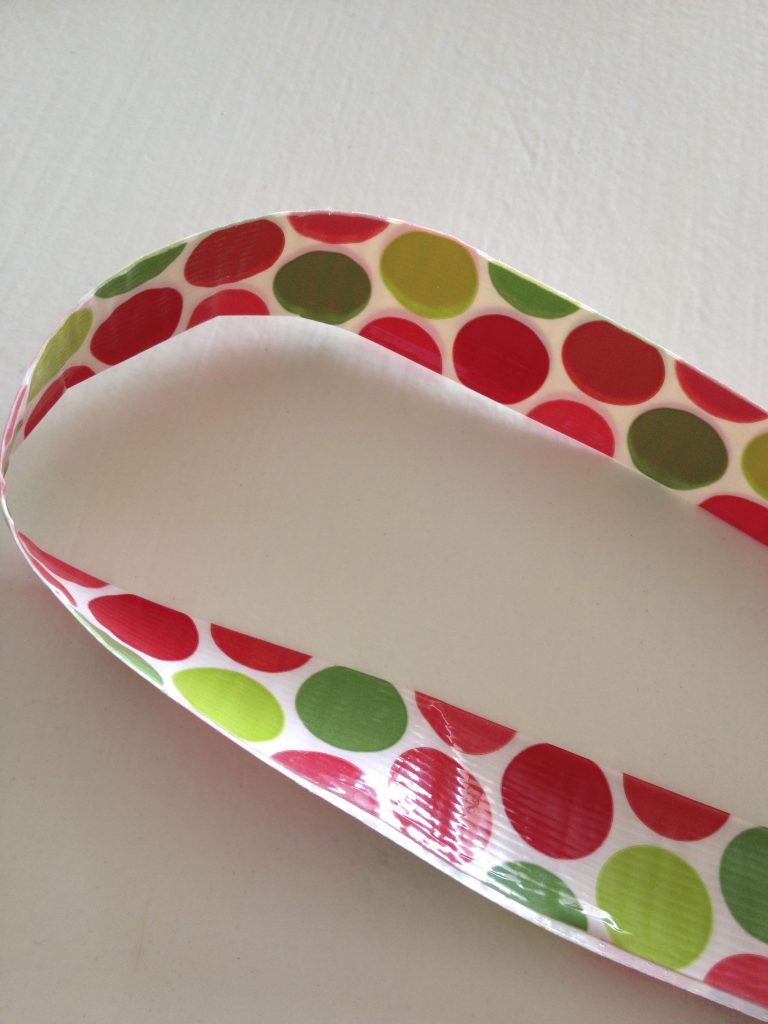 Then cut the long ribbon into 2-3 inch pieces.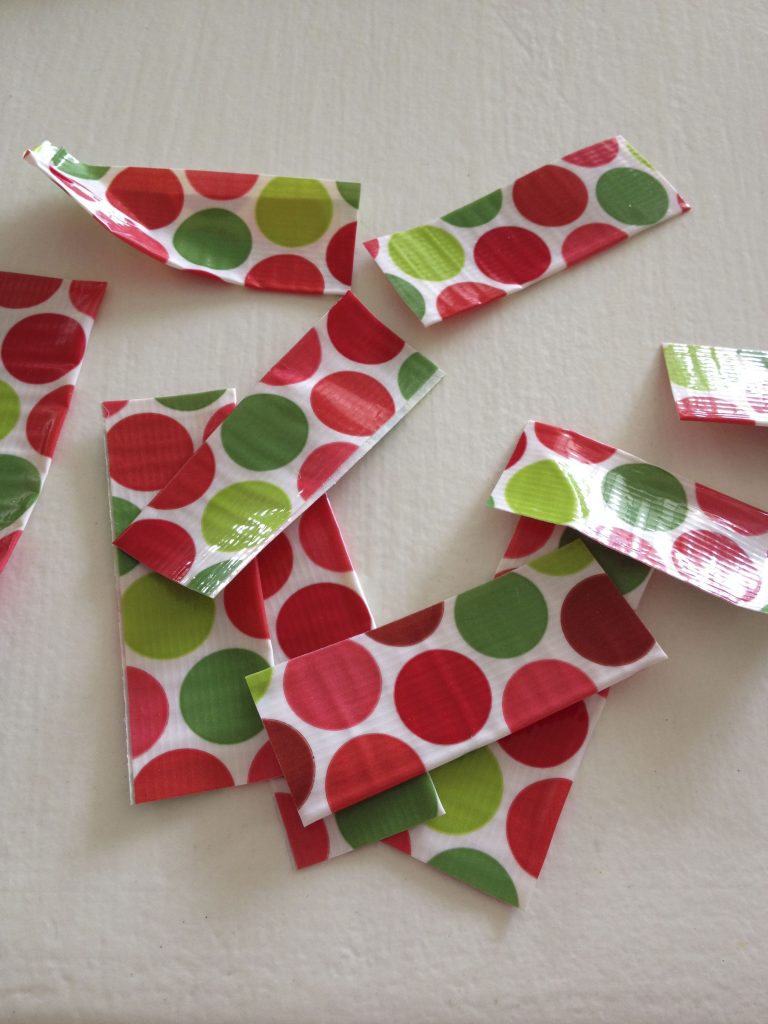 To attach to the wreath, form the small piece into a loop and place a pin where the two ends meet. Then stick the pin into the wreath!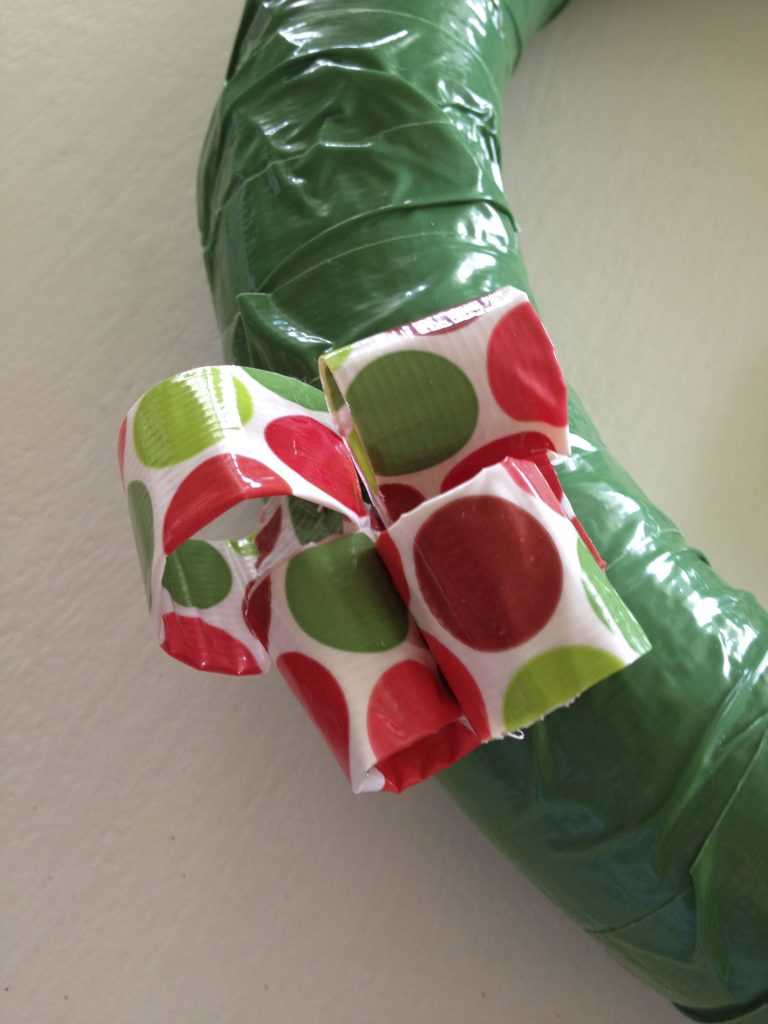 It's easy and there are so many different patterns you can do. After I finished this, I found myself wanting a simple white one or maybe one in white, silver, and gold. But that multi-colore polka dot one is really cute too…
I also wanted to show you another way that I incorporated Duck Tape ®into my holiday festivities. I made these little candy name cards for my Shutterfly party and used Duck Tape® on them. I think they turned out so cute!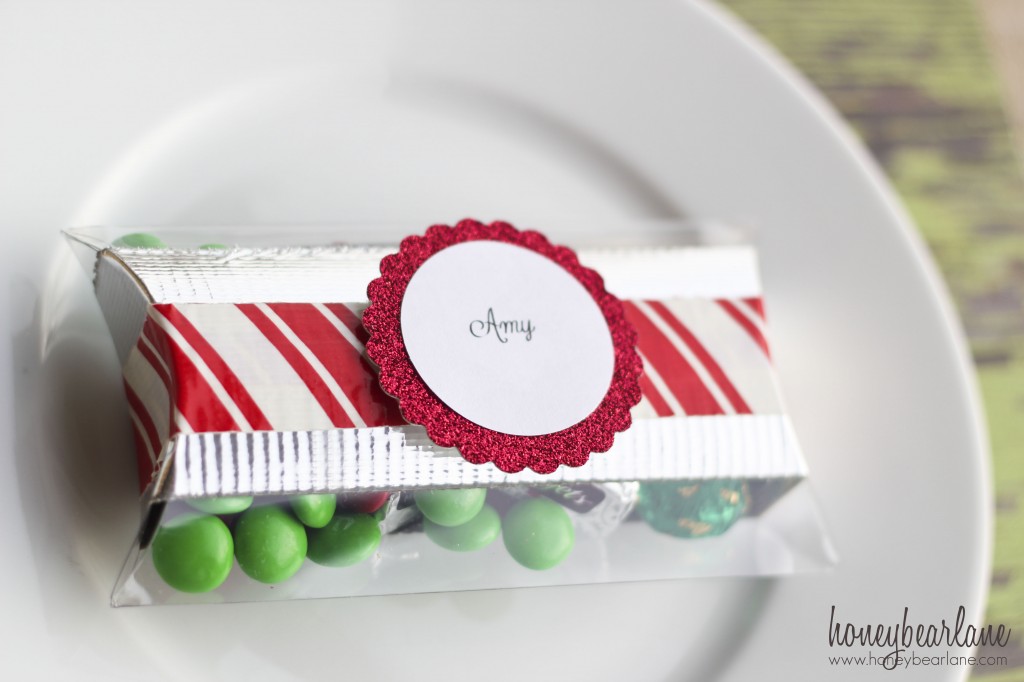 What do you think? Do you want to try one for yourself? Maybe have your kids make their own! And be sure to like Duck Tape® on Facebook!