Llama Llama Holiday Drama!
I need to have a moment of honesty here…I'm in a funk.  Who is with me?!  I hope you are not, but I also hope you are because then I wouldn't feel like such a schlub.  I've been struggling for awhile now, not really feeling like myself.  I feel like I'm living this Reader's Digest version of my life because I don't have the energy to do anything else.  I'm not sure why…whether or not it's due to the colder weather or what…but I'm just kind of stuck.
The holidays overwhelm me.  Don't they?  It's massive information overload, and you are faced with about a billion decisions.  What to buy for the kids?  How to decorate the house?  How many people to send Christmas cards to?  What foods to make?  What gifts to give the neighbors?  And teachers?  How to do my Christmas lights outside?  What activities to do with the family?  the kids?  Baaaahh!!  It's too much for me.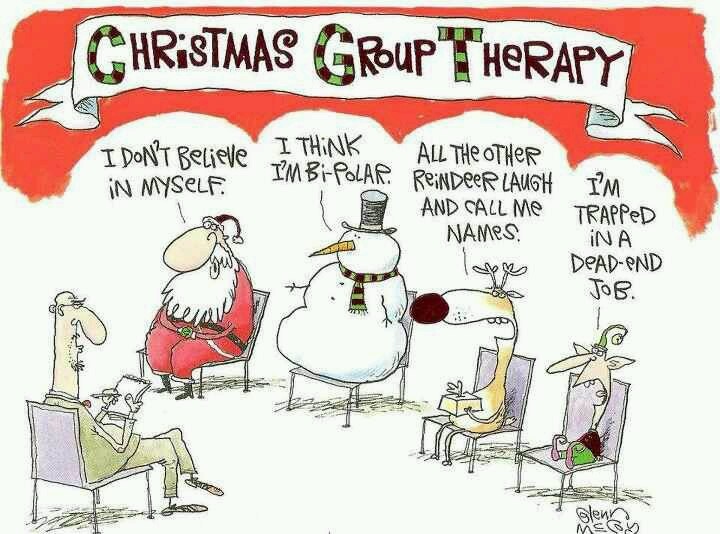 I wish the holidays could be more simple.  I hate competing with all my blogger friends because everyone seems to be trying to put out their best content during this time.  The result is that I shrink into myself and my brain shuts down.  I just. can't. compete.  There are too many great ideas, yummy recipes, adorable decorations, and whose to say mine are interesting enough to share?  It's not just sharing…it's more like it must be a grand reveal.  I feel the pressure to be amazing and original.  But Christmas is a very traditional time for me and I tend to crave simplicity these days.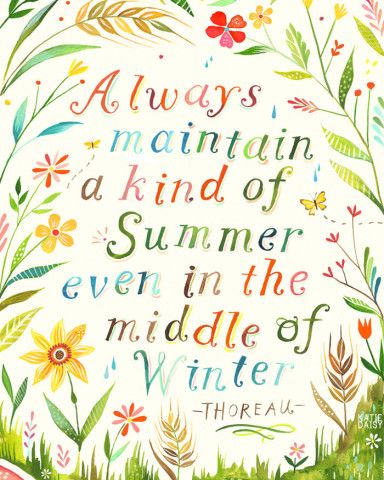 It's ironic because I've always been one to jump on the early Christmas bandwagon.  Last year I had my Christmas tree up TWO WEEKS before Halloween.  I know–that was ridiculous.  I told myself it's because I'm a blogger and we have to do everything a little early.  But then I was ready to take it all down two weeks before Christmas.  This year my tree still isn't up yet and I think it might be the latest I have ever waited.
How can I simplify my holiday season?  How do you avoid getting overwhelmed and burned out?  What do you do to have an enjoyable holiday season, complete with homemade gifts and goodies?  Is that even possible?  Oi.
P.S. This children's book is really cute.