Quilting 101: Craftsy Mini Classes
I love quilting.  But I must confess, I am not the most accurate quilter.  More than once I've ended up with misaligned piecing which drives me crazy.  So I have decided that I want to take some quilting classes.  However, since I have three young kids,  I don't have time to go to quilting stores and take those classes at my leisure.  What should I do?
This is where Craftsy comes in.  Have you heard of it?  It's this education website where you can learn all types of creative skills.  You do have to pay for most of the classes, since good education isn't free.  But they offer lots of different mini classes that are free and still teach you a lot!  I decided to do the Quilt Block of the Month:  Color Theory class.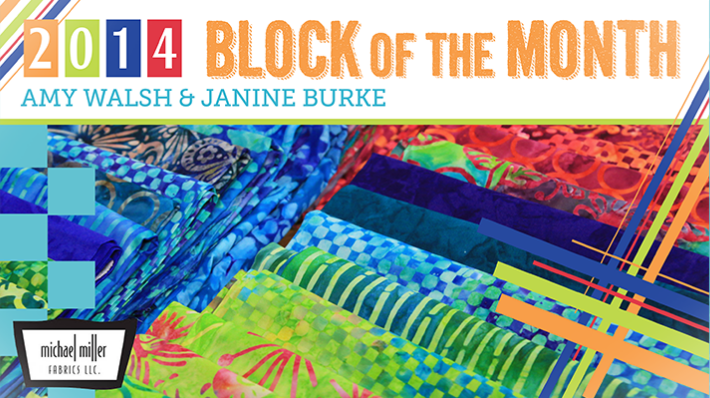 I've had so many people ask me over the years how I know how to pick the right fabrics for my quilt.  I didn't really know how to explain it, but this Color Theory class explains it fully in depth!  They work with Batiks a lot, but the same principles apply to regular quilting cotton fabrics.  Picking beautiful fabrics is my favorite part of quilting!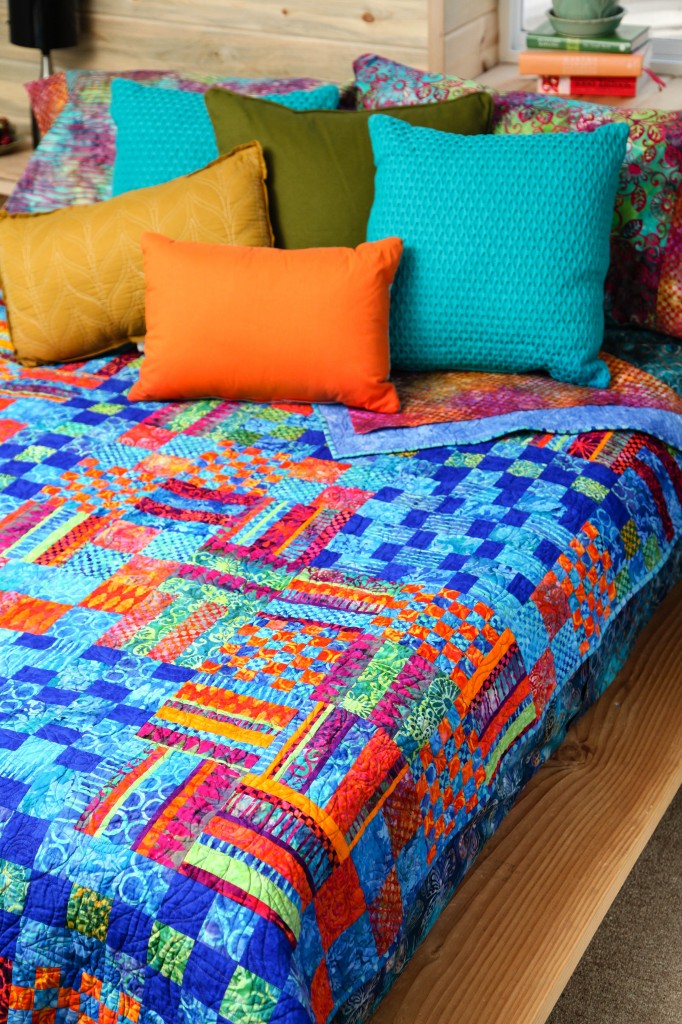 Do you want to take this class with me?  This is an excellent way to break into quilting–especially if you've felt intimidated by it.  Technically it's a mini class, but it's definitely substantial enough to learn a lot.
Another free mini class I want to take is this basic quilt piecing class: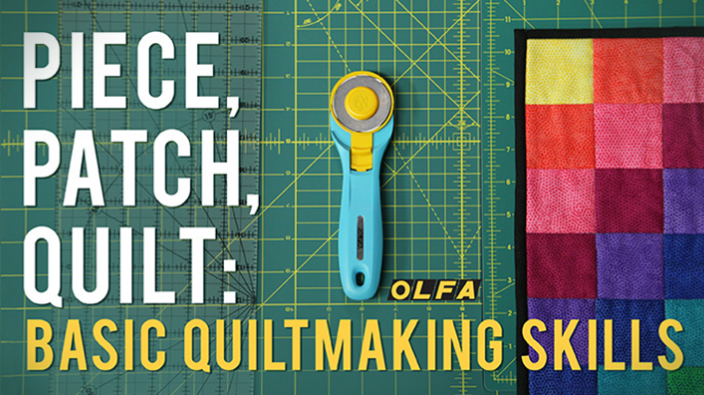 Craftsy mini classes are a great way to try out the Craftsy classes.  If you enjoy learning how to develop your creative skills, it's the perfect solution.  Look at all the categories: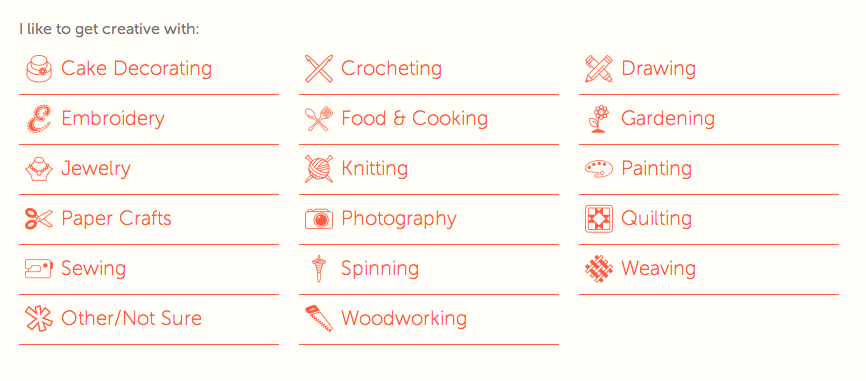 Right now all their classes are up to 50% off until August 11th.

Ever want to learn to serge seams?  Did you even GET a serger and still haven't learned how to use it?  Check out this Intro to Serging class.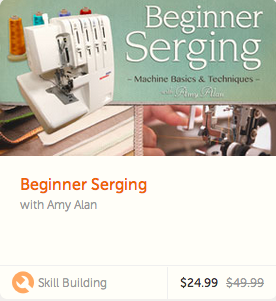 This is a great deal for this class because look how much class time you get: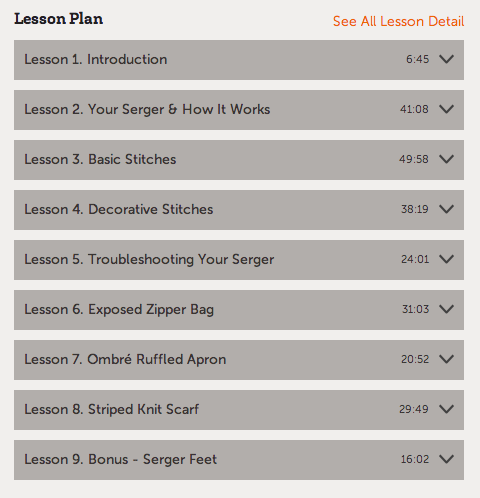 I'm going to be taking several Craftsy classes and reviewing them (and giving away others!) throughout the next few months and I'm excited to see how my quilting skills improve and all they have to offer!
This post was sponsored by Craftsy; all opinions are 100% my own.