Rustic Painted American Flag
This post originally appeared on the DecoArt blog June 2014.
It's the season for being patriotic!  This rustic painted American flag craft I did is super easy and turned out so cute.  It's very rustic looking, but the only thing old is the wooden box its in.  You could recreate this even if you don't have reclaimed wood.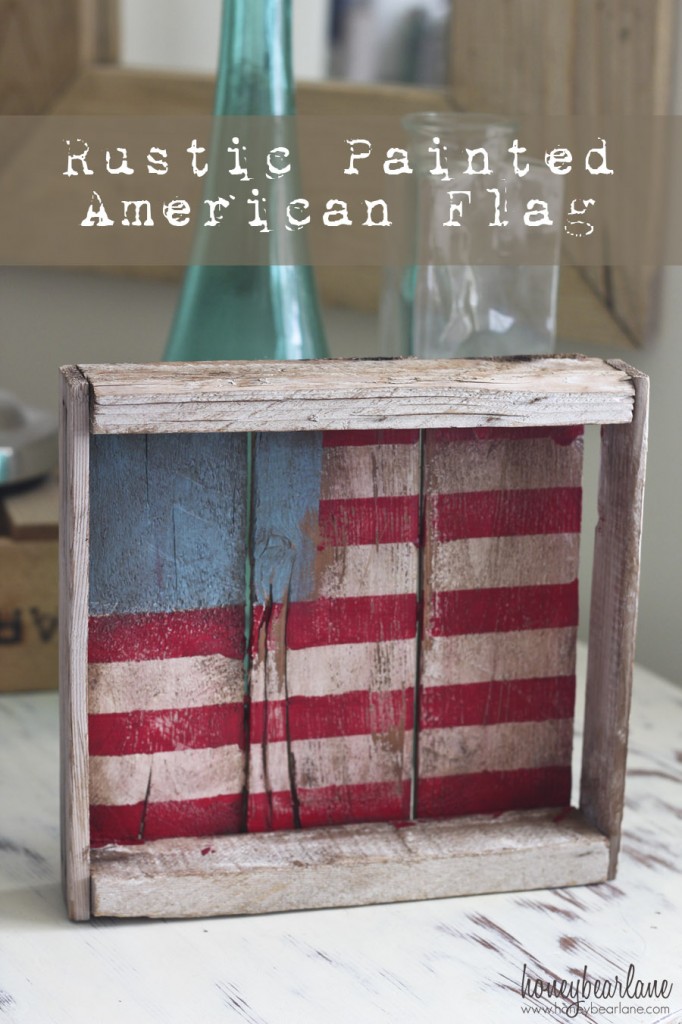 I used this old reclaimed wood box I got at a thrift store.  Every time I go to the thrift store I keep my eye out for wood boxes.  You never know when they will come in handy for storage or decorating and they are super cheap!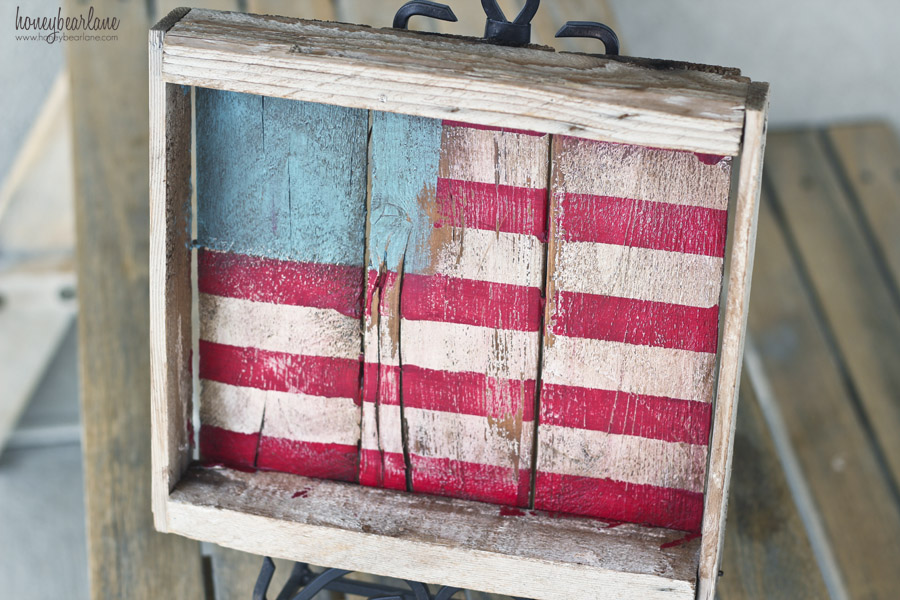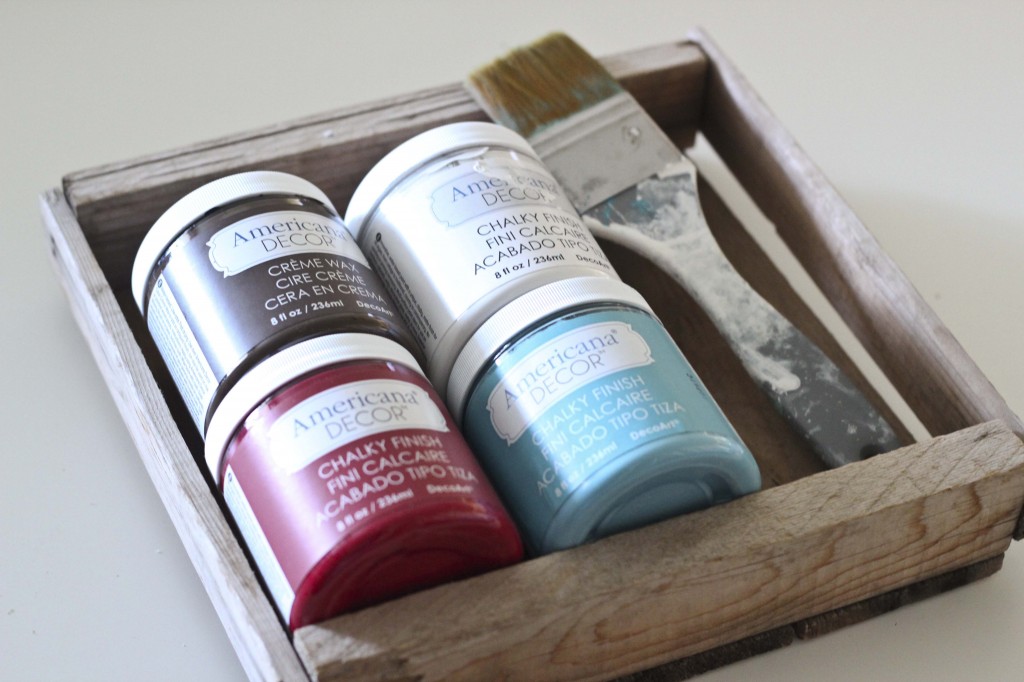 Supplies:
Escape (blue), Romance (red), & Everlasting (white) DecoArt Chalky Finish paint
DecoArt Creme Wax in Deep Brown
Old wooden box
220 or 120 grit sanding block
painters tape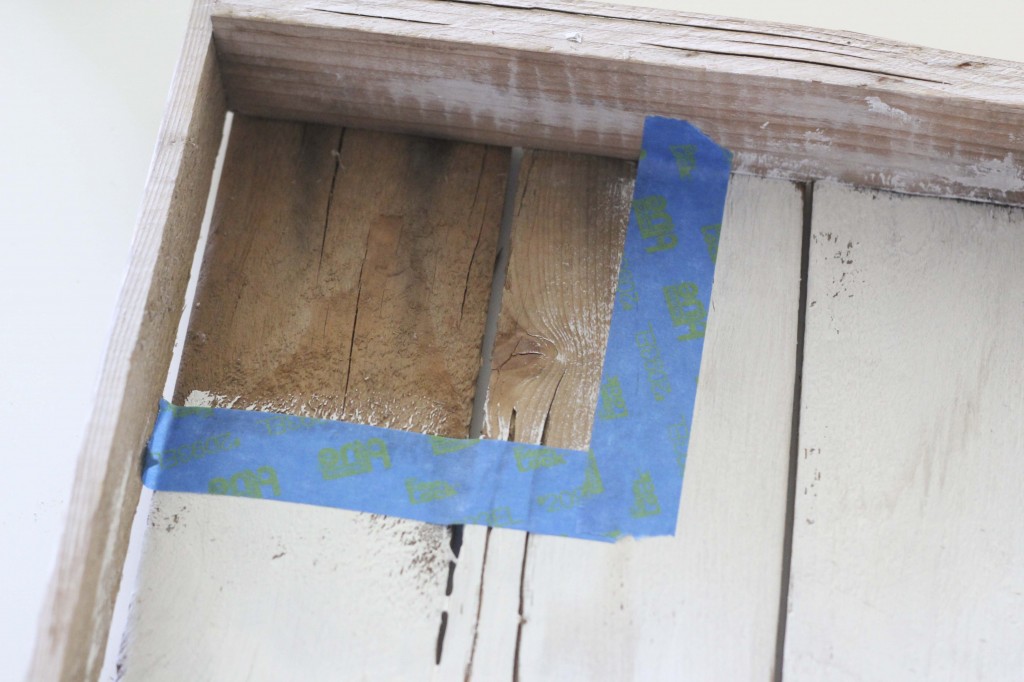 The first thing you do is paint the entire background white, although I didn't do the left top corner where the blue part of the flag would go.  Let an hour or so go by for drying between each layer.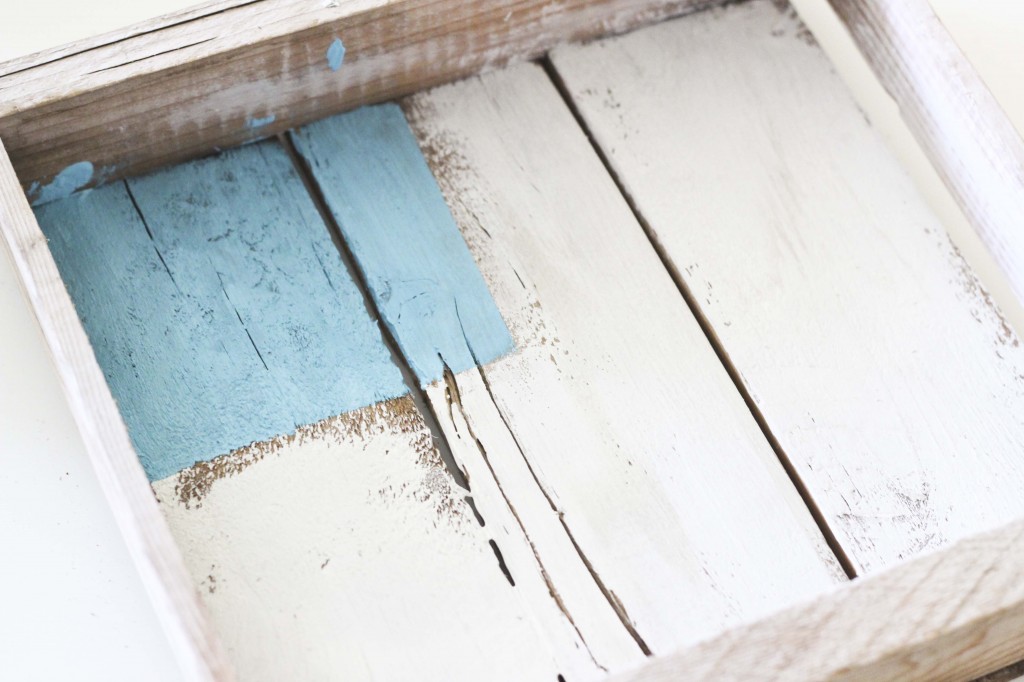 Then I taped off a square in the corner and painted the blue.  Let it dry.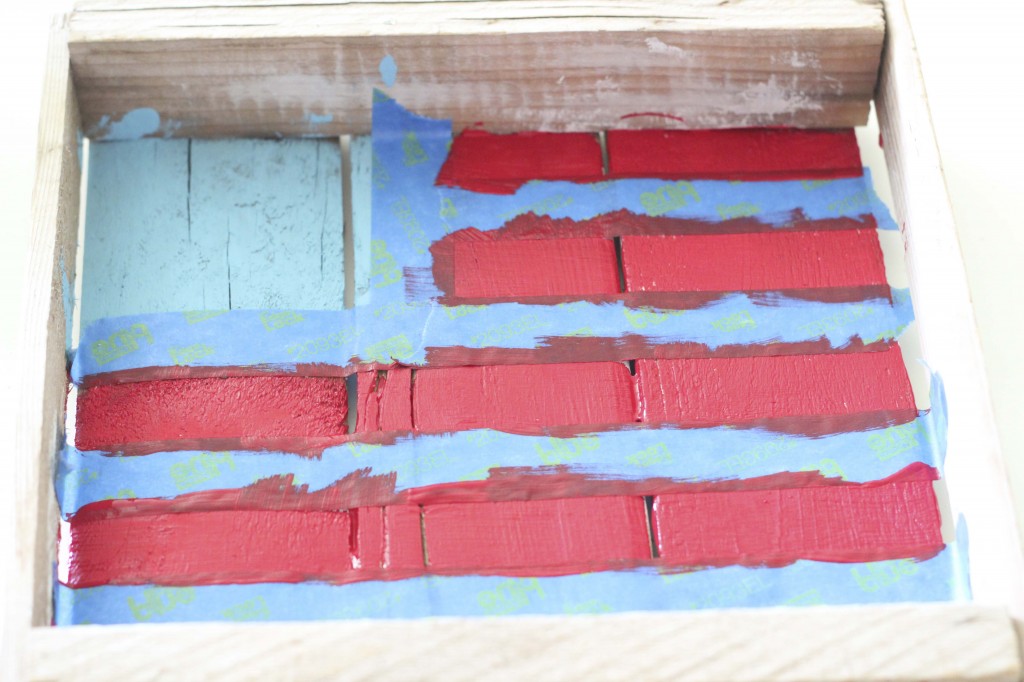 After that, I taped off the areas so I could paint red stripes.  I didn't do thick coats of these paints because I wanted a more faded look (achieved by sanding.)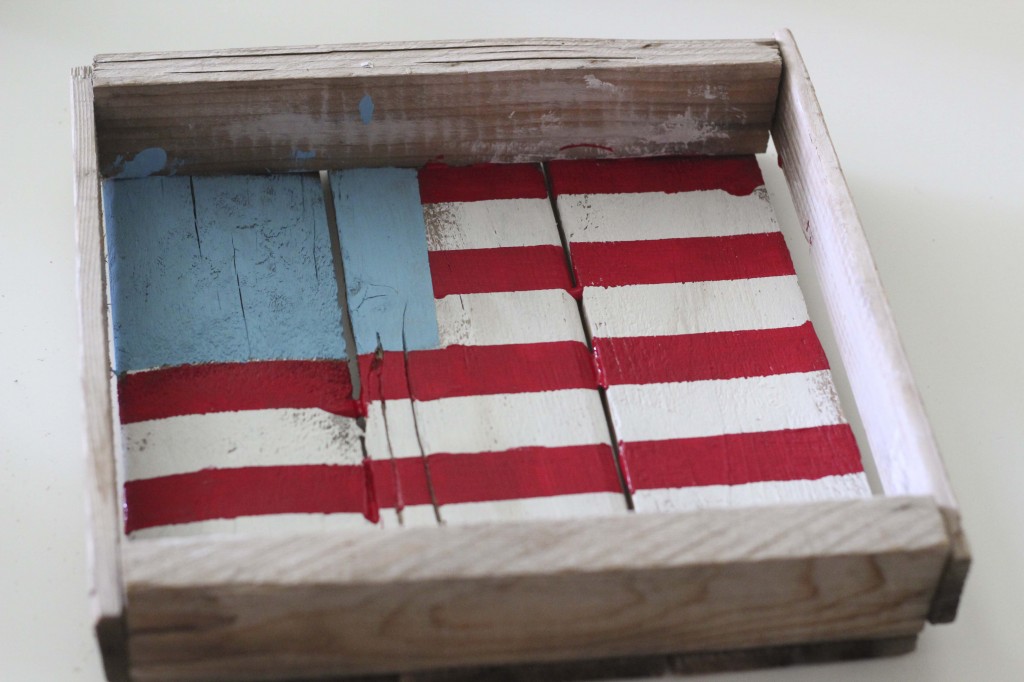 After it had dried several hours, I sanded it really well.  My painted American flag still looks pretty new right?
After sanding, I wiped off the saw/paint dust and put on a thick coat of the dark creme wax.  I wiped it off almost immediately with a paper towel to achieve an old, aged affect.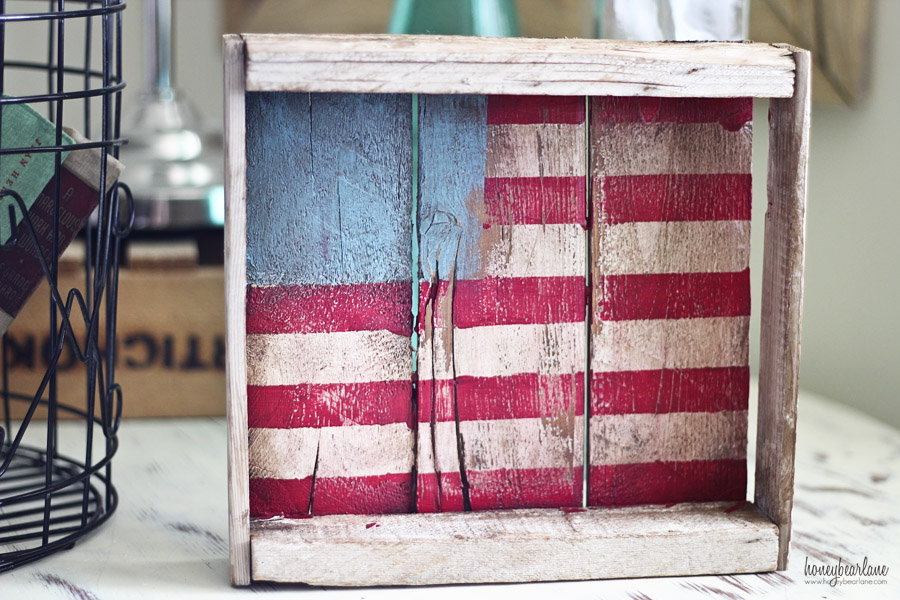 Easy peasy!