12 Amazing Salmon Recipes
In the summer, there's nothing better than a great salmon fry with family and friends to eat yummy food and celebrate the summer!  And then you can keep eating it the rest of the year to take you back to those lazy, hazy, crazy summer days.  But if cooking salmon is intimidating to you salmon newbies, all it takes is the perfect recipe to get your confidence in cooking this tender fish and wowing your entire family!
Here's a list of 15 amazing salmon recipes for you to bookmark and pin for safekeeping later!  Don't forget to put these into your weekly menu plan and pick up a fresh salmon at the store.  Oh and I don't know if you've heard, but the 4th of July is this week.  Just something to consider when making your shopping list for your party.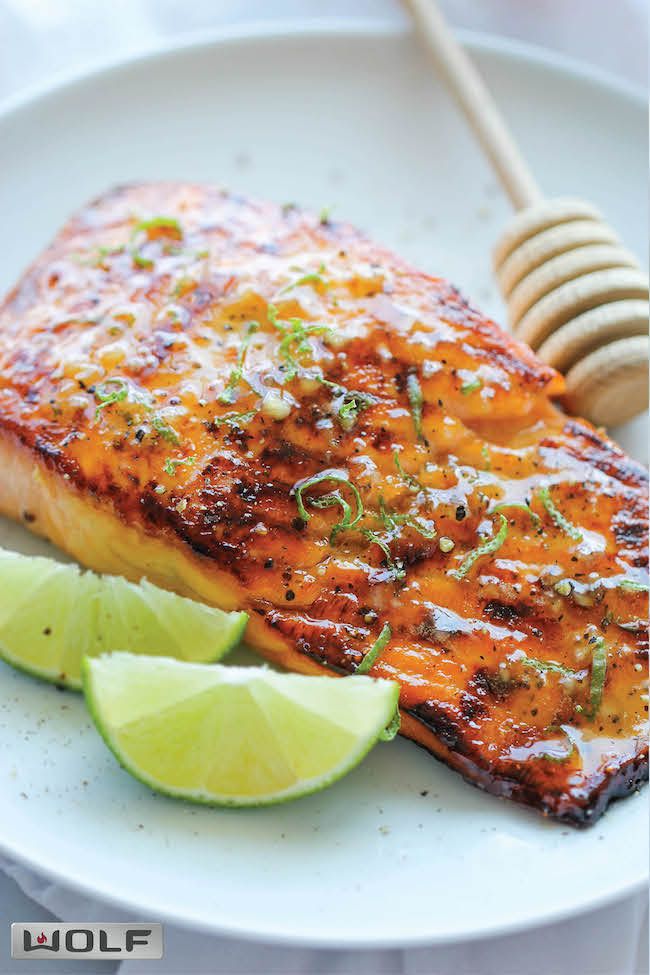 Honey Glazed Salmon from Damn Delicious
Brown Sugar Rubbed Grilled Salmon from Honeybear Lane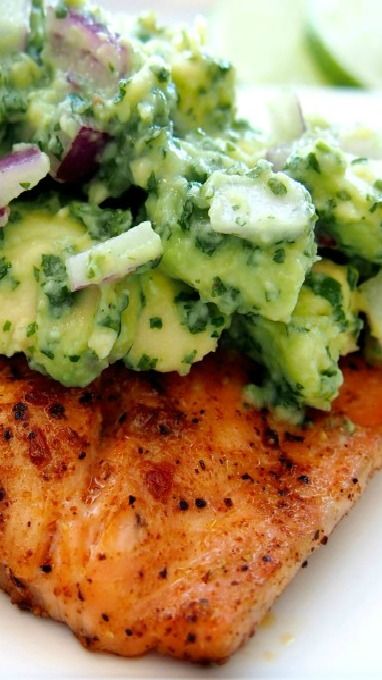 Avocado Salsa with Grilled Salmon from The Cookie Rookie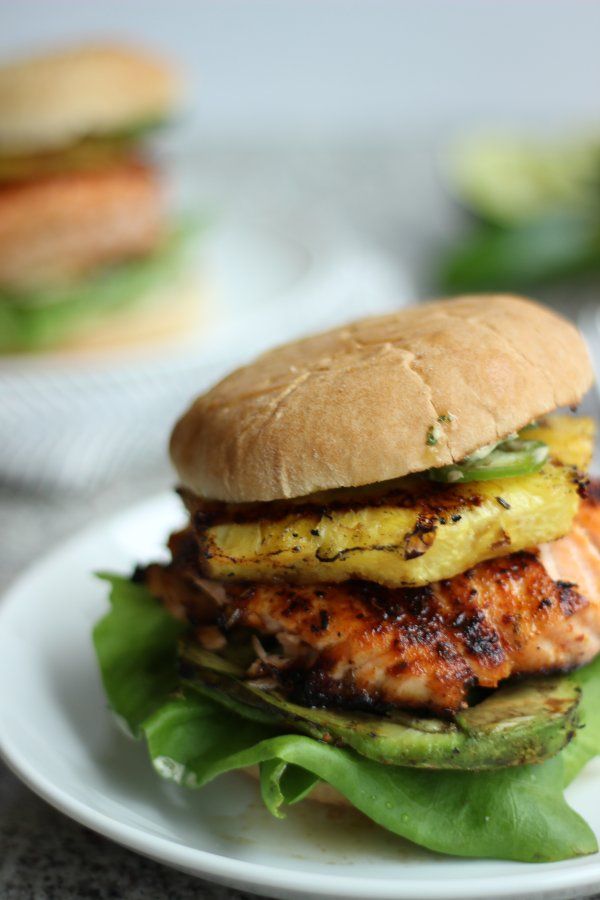 Grilled Tropical Salmon Burger with Pineapple from Wicked Spatula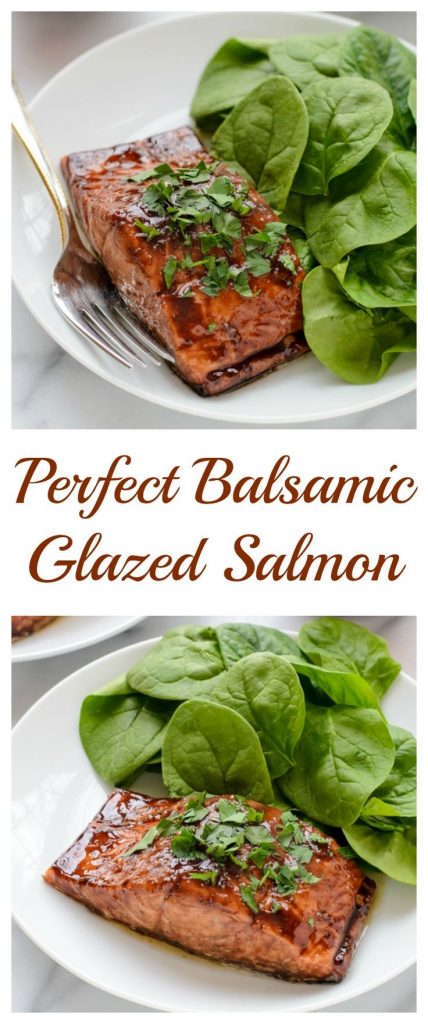 Balsamic Glazed Salmon from Well Plated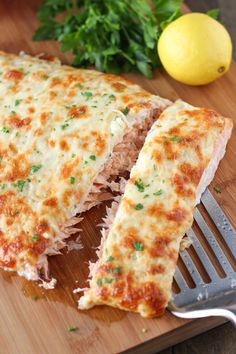 Cheesy Onion Crusted Baked Salmon from Olgas Flavor Factory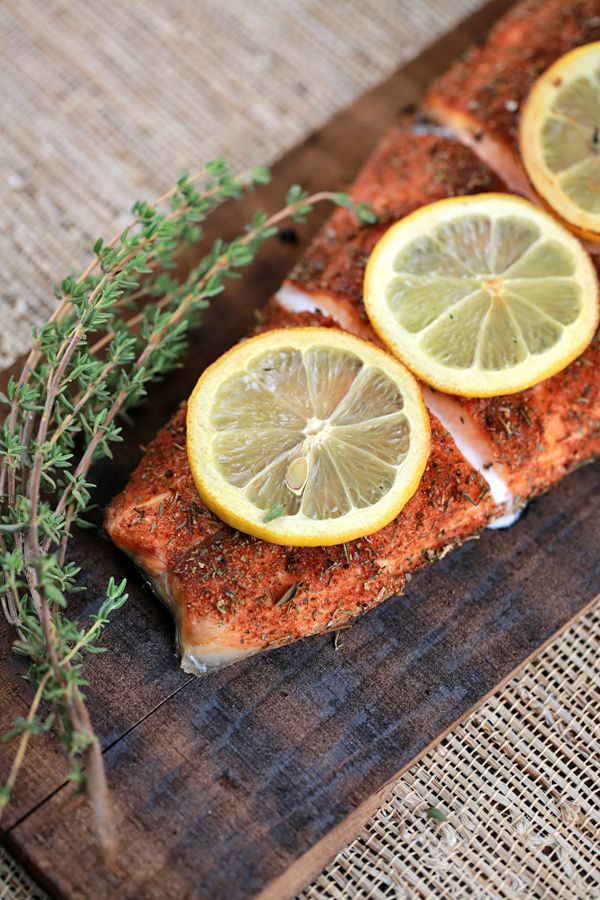 Cedar Planked Grilled Salmon from Jessica Gavin

Grilled Salmon Tacos with Avocado Salsa from Cooking Classy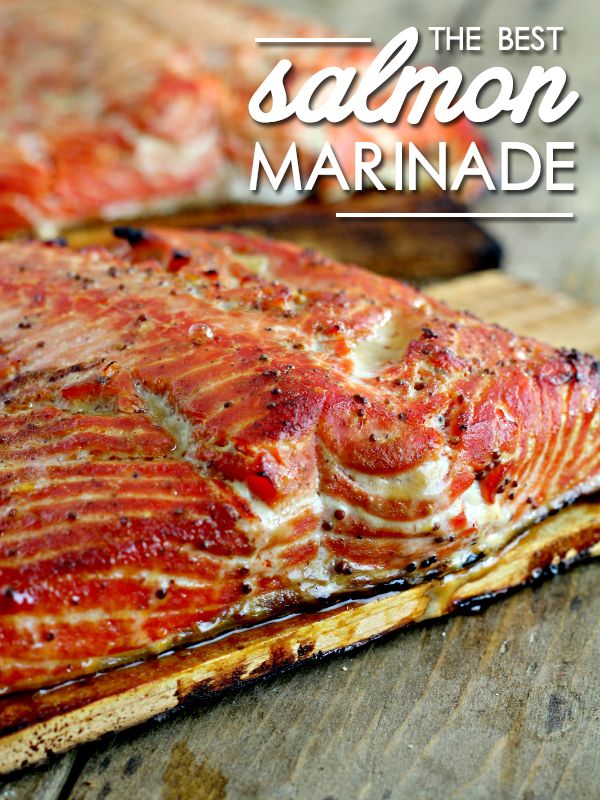 The Best Salmon Marinade from Wanna Bite

Ginger Garlic Baked Salmon from Rasa Malaysia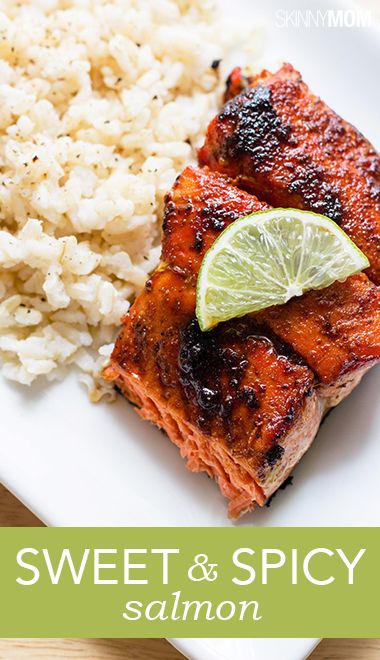 Sweet & Spicy Salmon from Skinny Mom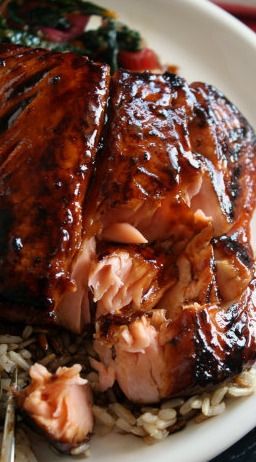 Salmon Honey Teriyaki from GirliChef
Whatever kind of barbecue you are planning this summer, I challenge you to try one of these salmon recipes.  You will be so proud of grilling or baking a large salmon that tastes so flavorful and amazing, and everyone will be sure to compliment you and remember it forever.  Try it out!