I love doing cute gift wrap. I really do try to make my gifts look nice, but sometimes when you're up late wrapping presents on Christmas Eve, that doesn't happen. But it's nice to have a few gifts be extra special At least one for each kid right?
These monogram gift tags do double duty in adding decoration but also distinguishing who they are for. And they are super easy and you can use them again and again.
Supplies:
Wood letters from craft store
DecoArt Chalky finish paint (mine is new life, romance, and escape )
DecoArt Snow Writer
DecoArt Glimmer Dust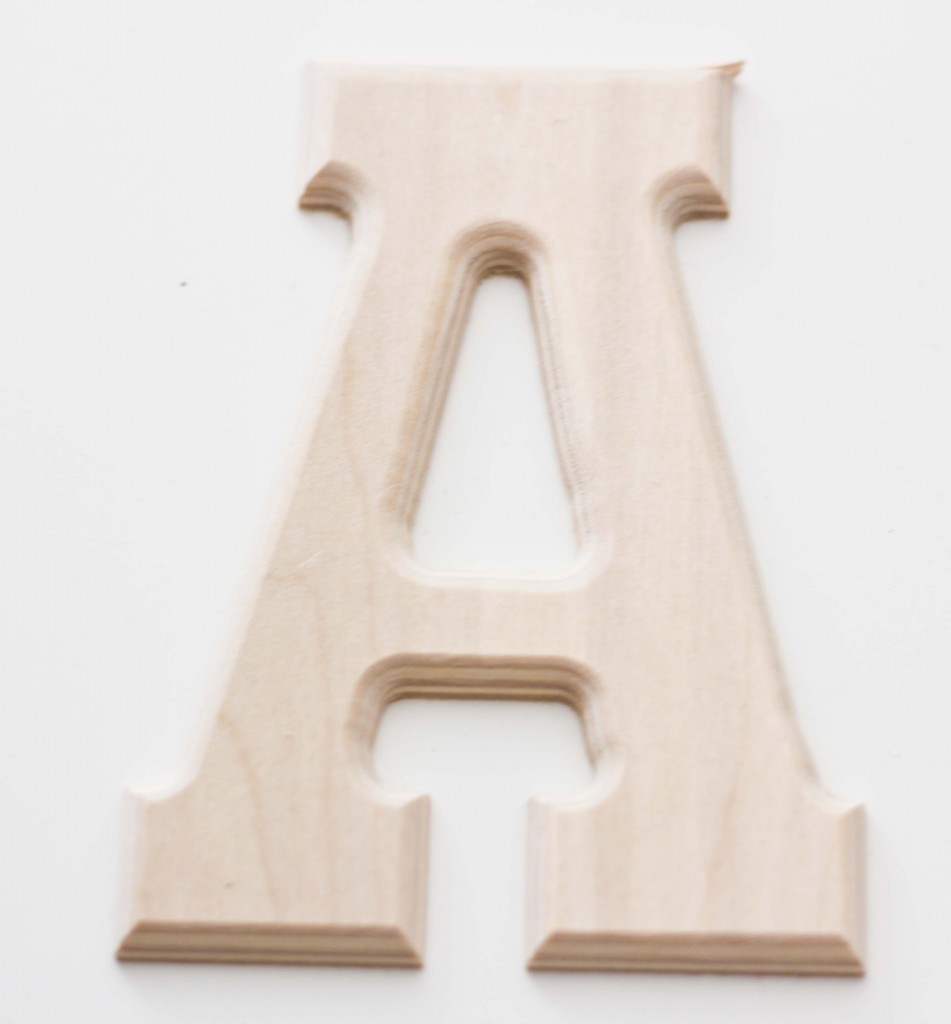 First you paint your letters, a couple good coats. You could sand it if you want a more rustic look.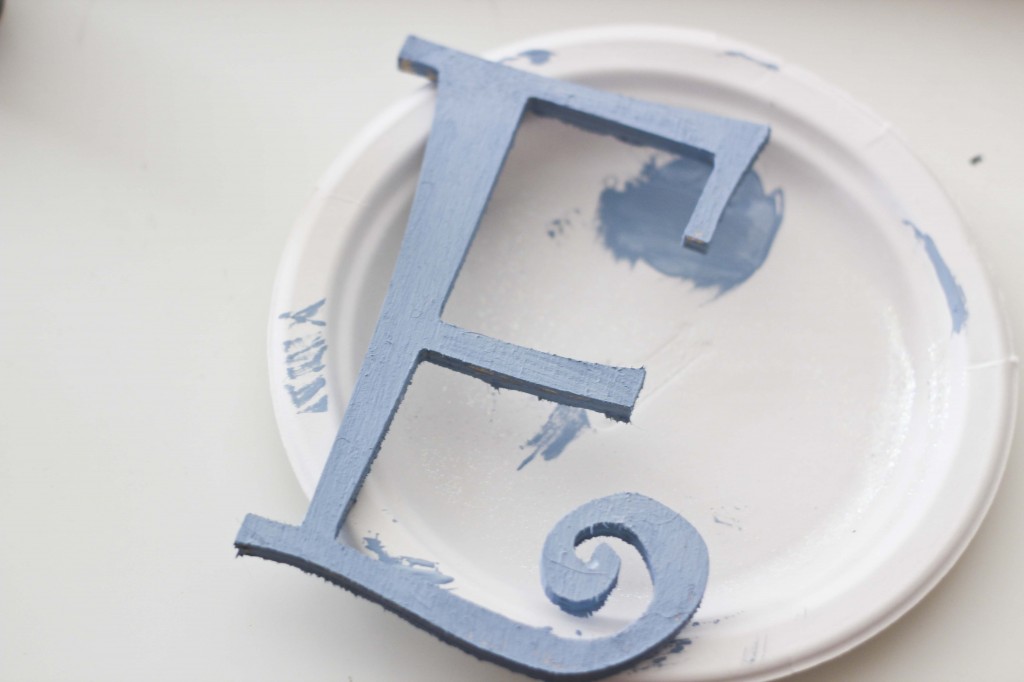 After the paint has dried, take the Snow Writer and squeeze it on the letter. Depending on what kind of look you want, you will squeeze it all over or just on the 'tops' making it look like it's been snowed on.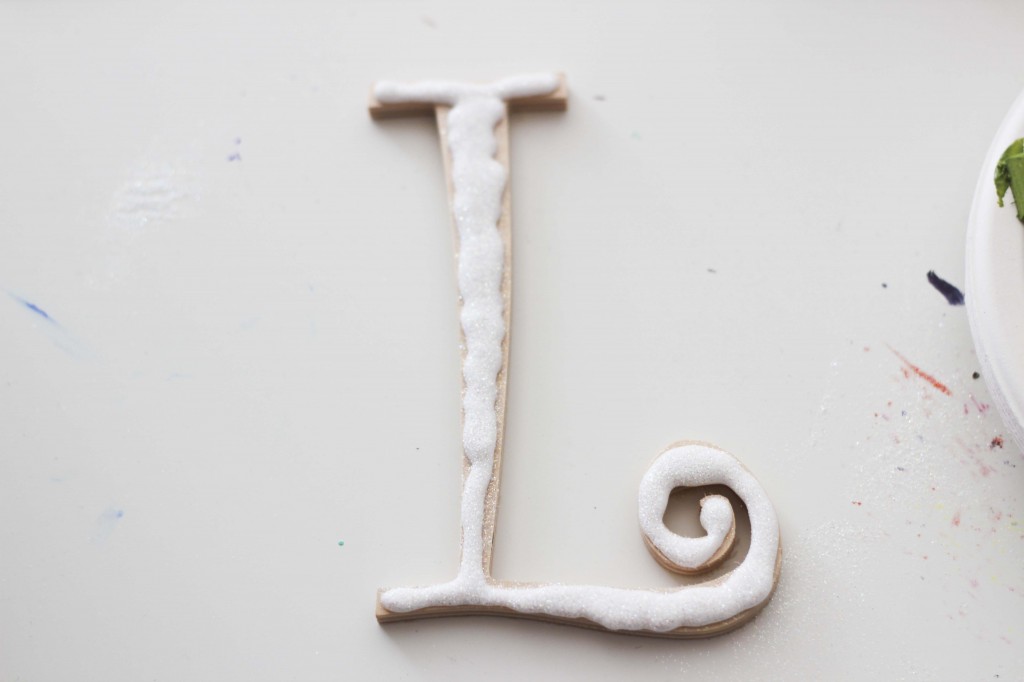 Before the snow dries, shake the Glimmer dust on top with a plate or paper under it so it catches the excess. Let it dry for 24 hours. It dries hard.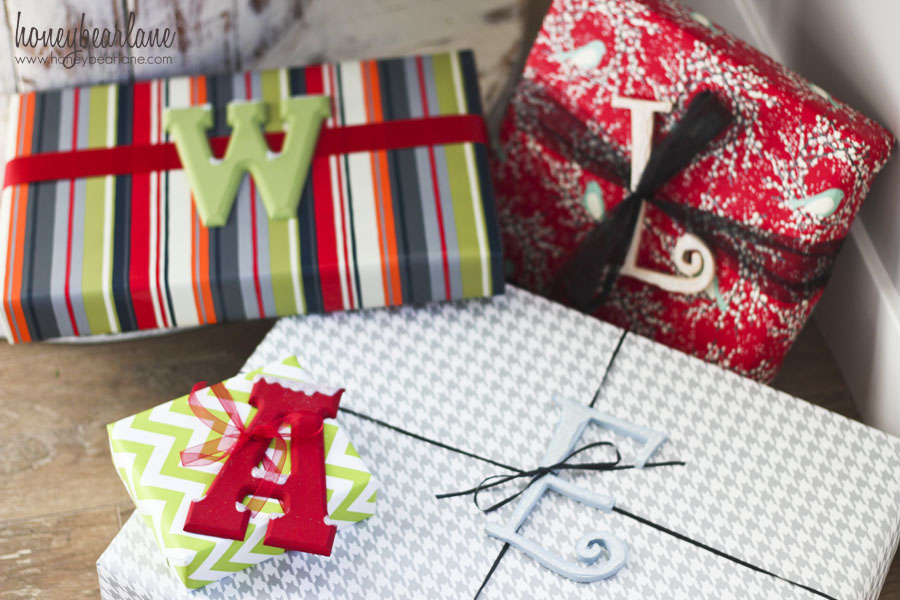 Then you can grab a ribbon or twine to attach it to the present. And doesn't it look adorable now? These snowy monogram gift tags make presents so much more personal and special. Good job, you. Now go have some hot cocoa and watch a cheesy Christmas movie.