Check out my Hot Family Photo Shoot!
We had our family pictures taken yesterday and I loved how they turned out! I had tons of fun using
Pioneer Woman's free actions
to edit them and I just wanted to share them with y'all. I'm pretty sure I'm going to look back at this year and say "Did I ever take that pink shirt off?!"
But seriously guys, how cute are my boys?!!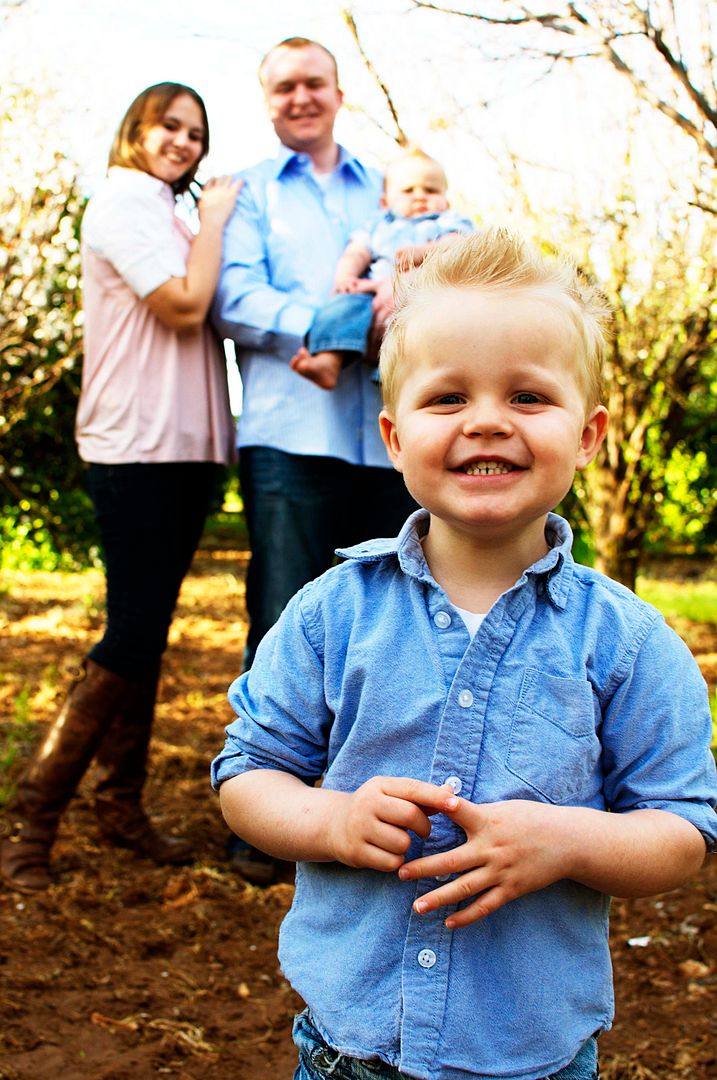 I'm so happy that we got to take them in this orange grove. We haven't had any family pictures taken in Arizona yet (since my friend in Utah usually does them) so I wanted something that said ARIZONA without being all cactuses and rocks and desert. It was super muddy (note our shoes!) but so worth trudging through it to get our picture taken. There's a life metaphor in there somewhere…
And of course I have to give a shout-out to our wonderful photographer, my pal Julie!