Freschetta Simply Inspired Pizza Review
GIVEAWAY CLOSED!
This is a Sponsored post written by me on behalf of FRESCHETTA® for SocialSpark. All opinions are 100% mine.
I had a surprisingly delicious experience the other day.
My hubby and I went to purchase it and decided on the Canadian Bacon. But there are seven other flavors to choose from.
And these do not look like your standard frozen pizza.
Big, real toppings…spread out all over the pizza.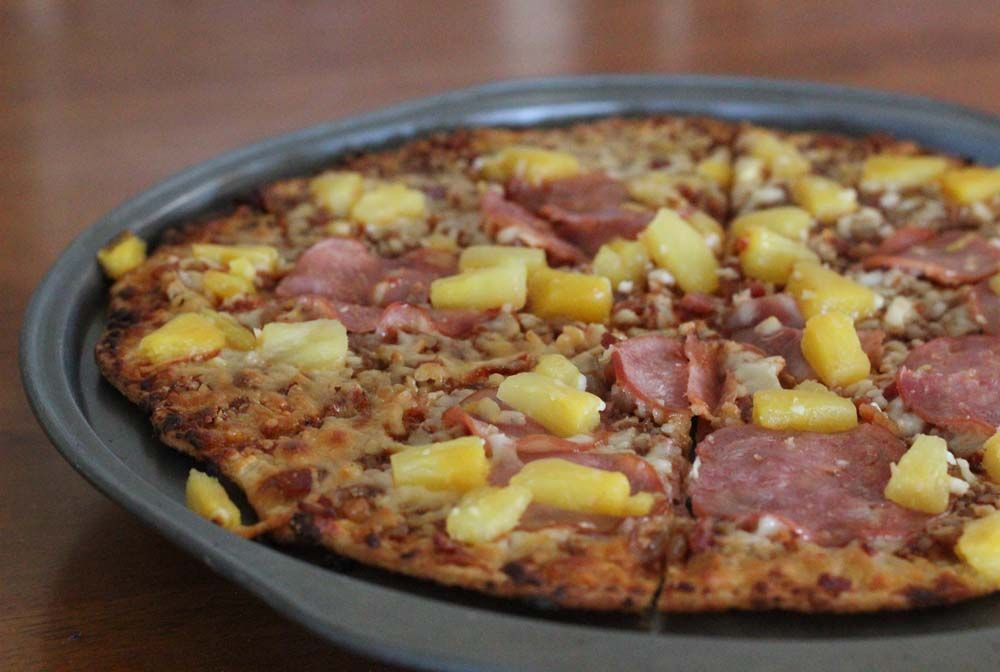 But the best part was that it in
NO WAY tasted like a frozen pizza.
And (sadly) I have tasted a LOT of frozen pizza. They are my go-to on busy or don't-wanna-cook days. Freschetta was already our favorite brand but the Simply Inspired pizza tasted better than that!
Really good. Crispy crust. Yummy sauce.
I would definitely buy the Simply Inspired pizzas again. They are a little small and were only enough food for my husband and I, but that's what Mac N Cheese is for right–feeding the littles?
It was packed in this tidy little container which was handy and took up a lot less room in my freezer while not squashing the pizza (thanks to the "Fresch-Taste" Seal.) And they also sent me a cute little bamboo cutting board with tiny little cheese knives. I wish I liked fancy cheeses…
If you like Freschetta, go
check out their Facebook page:
they are having giveaways every week for the rest of the year AND will soon be offering $2 off coupons for the new Simply Inspired brand pizzas.
Wanna try your own Simply Inspired pizza?
Tell me a story about a time when a frozen pizza made you happy and one of you will win a free pizza and a cute bamboo cutting board.