Make Your Own Pillow Form!
******
Pillow forms.
You make a cute little pillow case.
Now you need a pillow form but they cost like $8 (which as we DIYers know, is WAY too much money.)
What's a girl to do?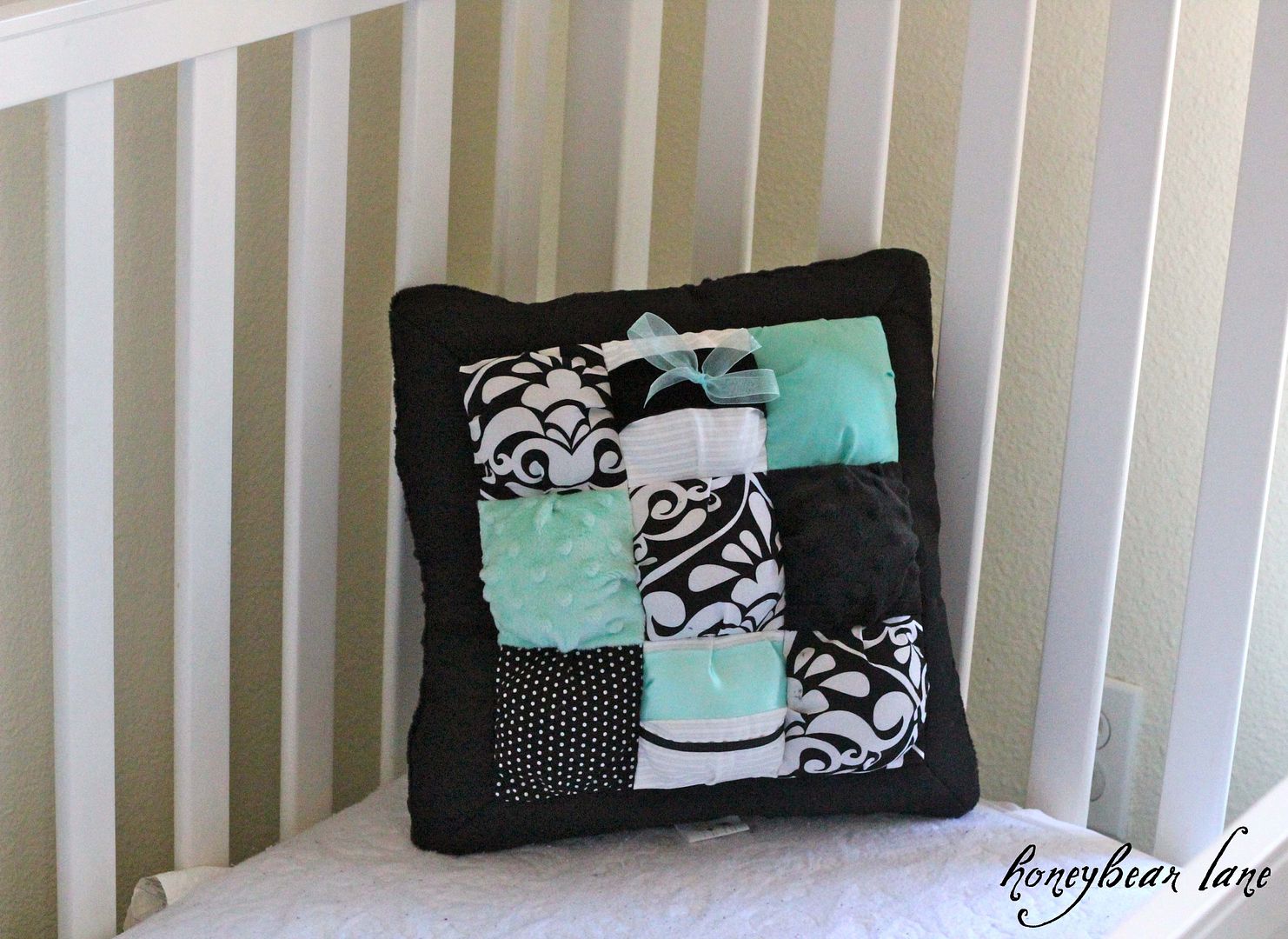 Or maybe you have an old pillow that is just…dead. Sad. Lifeless.
How do you breathe life back into an old pillow form?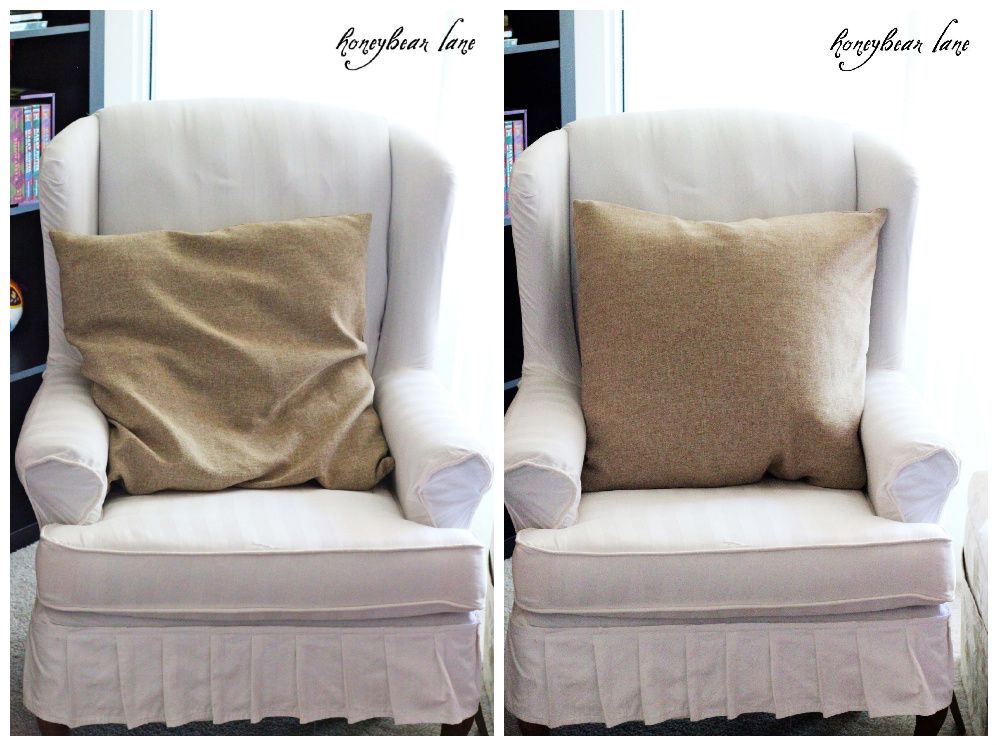 Before: "I'm heading towards the light…"
After: "I'm ALIVE!!!"
Here we go!
Step 1:
Purchase some high-loft batting. This is 10 ounce—the thickest you can go baby. You can find this at most fabric stores.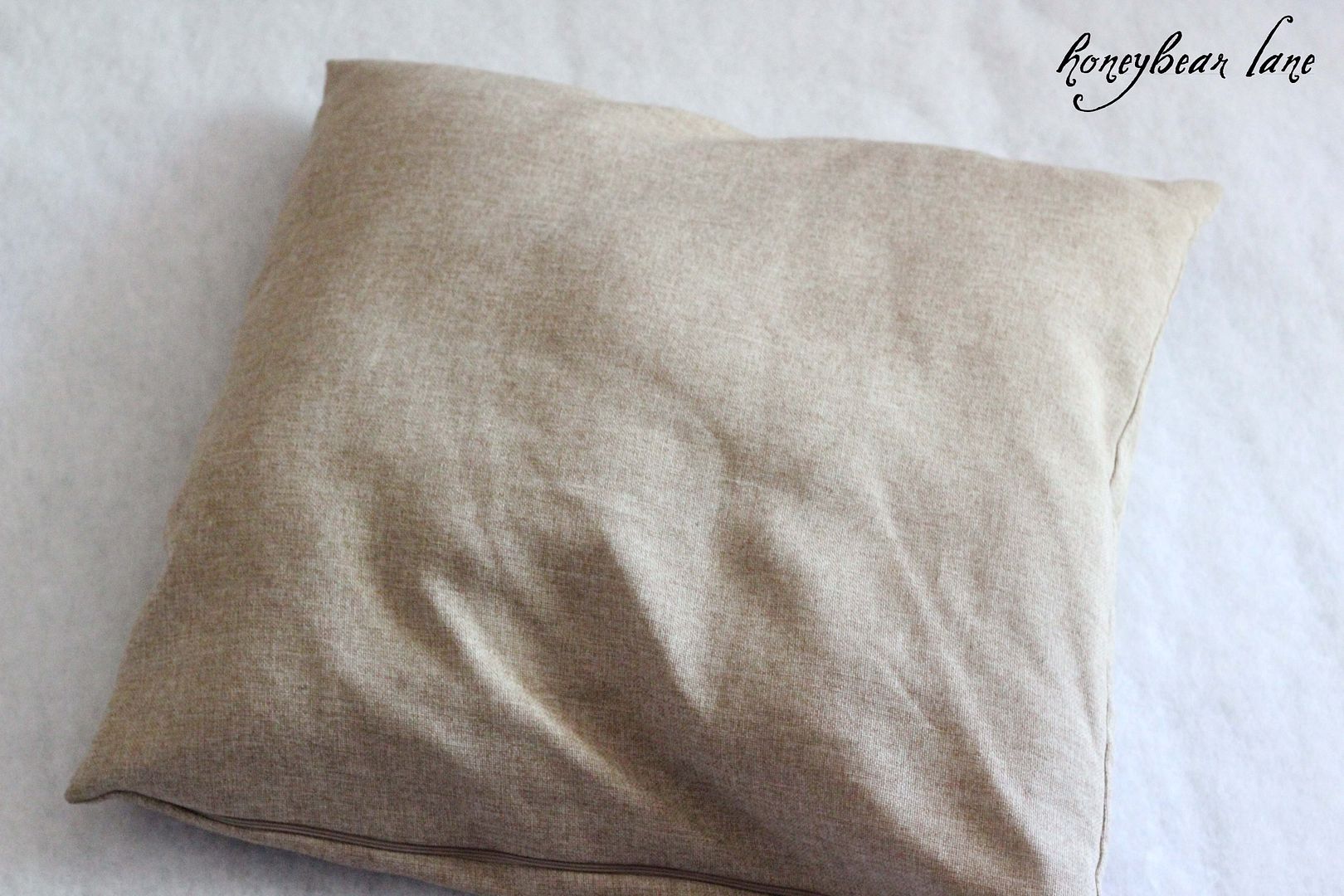 Step 2:
Use your old flat pillow as guide to cut out your pillow pieces. If you are making a pillow form for a pillow case, measure the sides and cut accordingly.
Here are my two squares. This is seriously an easy project. I didn't even change the color of the thread in my machine. But I did use my walking foot. Not sure if you should try it without one…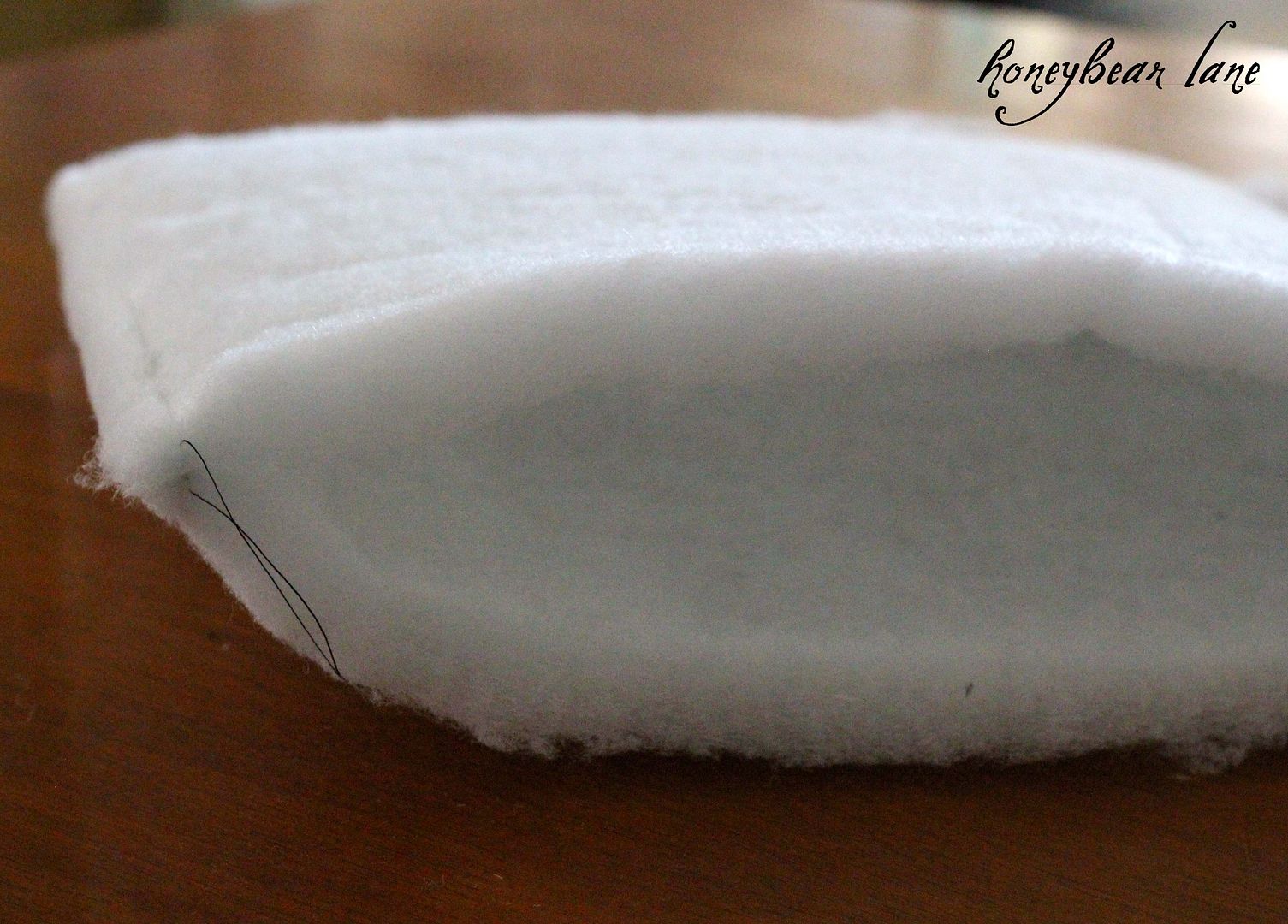 Step 3:
Sew three sides of your two squares together to make a pocket type dealio. Turn it inside out if you want…I didn't. Who cares, really?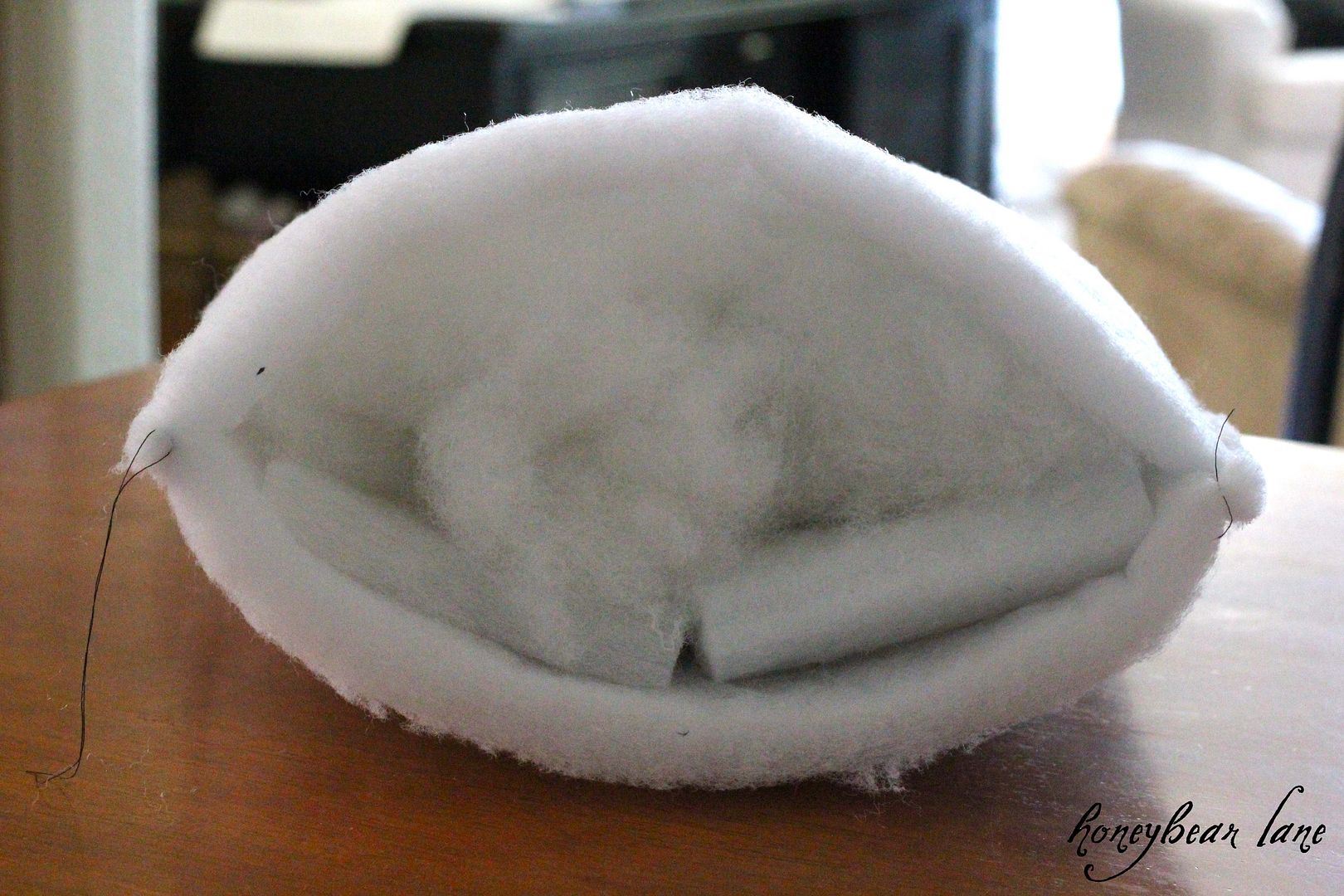 Step 4:
So if you are creating a pillow form from scratch, fill up the form with all your other batting scraps. You know, the batting that is in weird shapes and you can't really use for anything? Just make sure that it's evenly laid and the pillow isn't lumpy. If you use 10 ounce batting it's pretty hard to make a lumpy pillow. However, if you are reviving an old pillow form, just shove the old pillow form inside the new pocket.
Step 5:
Pin the open side shut and sew it closed. This is the hardest part but just power through!
All done! Beautiful! Mwah!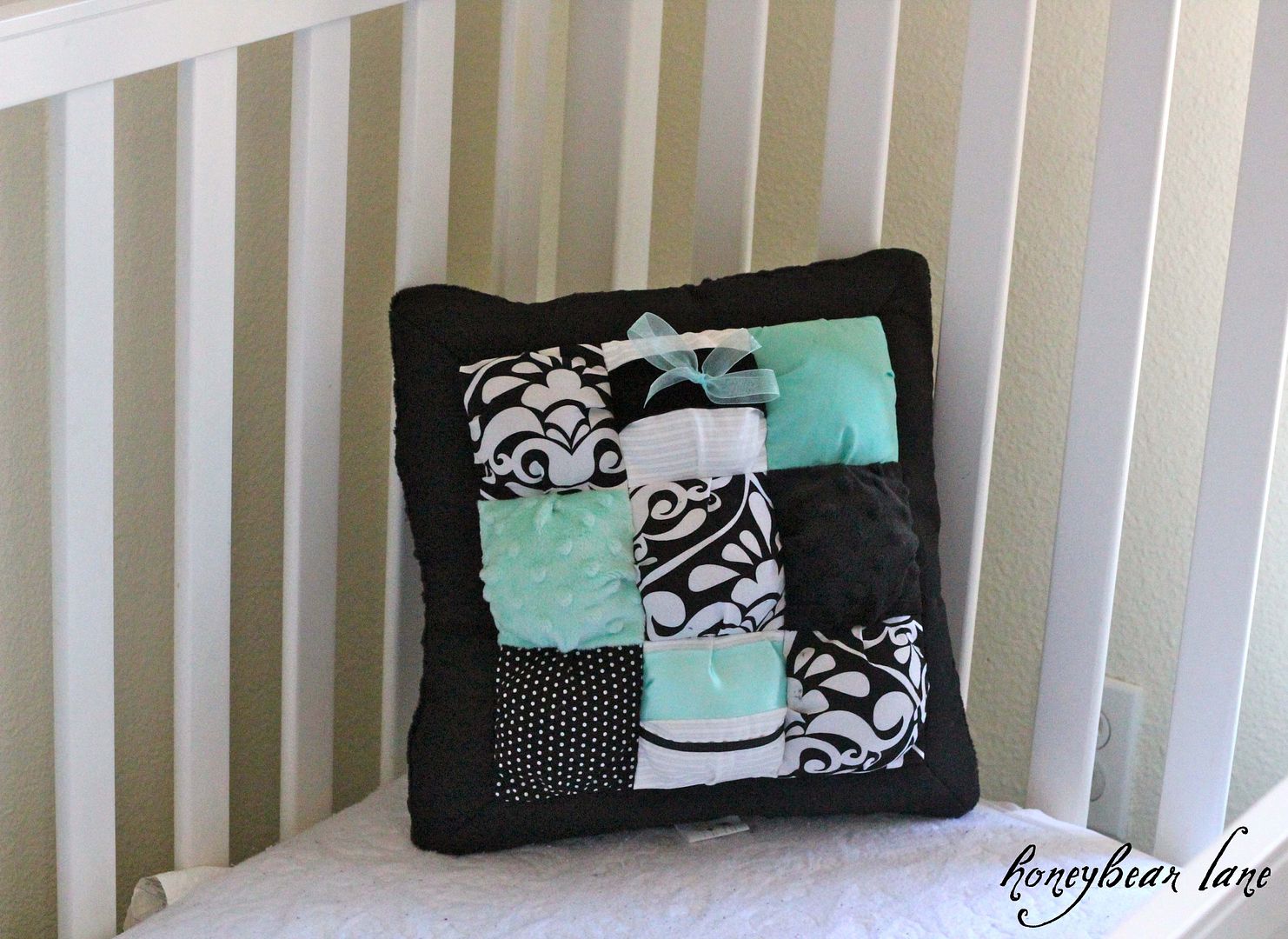 Stuff it inside your pretty pillow case and sew the side shut (or zipper it closed.)
PS I love how this puffy pillow turned out.
Put your new pillow form inside your existing pillowcase and voila! Brand new pillow.
The greatest thing about making your own pillow forms is you can do
whatever size you want.
Euro Pillow forms? Don't they cost like a billion dollars? Just make your own!
And if you are feeling fancy, you could probably order goose down online and stuff it inside your pillow form. But if that turns out to be a mess, don't blame me. I've never done it.