This Giveaway is Closed
Visit the Honeybear Lane Facebook Page to vote on the Great Pinterest Challenge!
*********
Most of us are DIY gals right?  That's why we look at craft blogs…for instructions on how to make awesome projects ourselves.  DIY-ing is really awesome and I'm totally addicted to it.  Especially in this down economy, we need to dig up our hidden talents and make things ourselves rather than spending money on a finished product!
Which brings me to this…
Have you heard of Whimsy Couture?  

Patterns, people.  Tons and tons of patterns.
For good prices.  Check out this super cute things you could make from these patterns!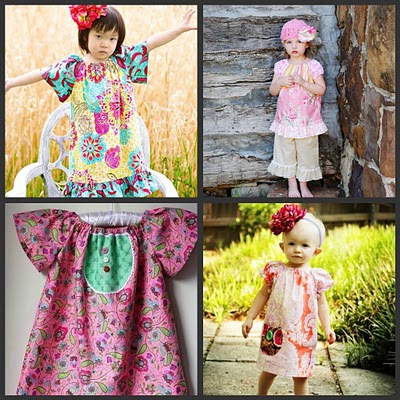 The Peasant Dress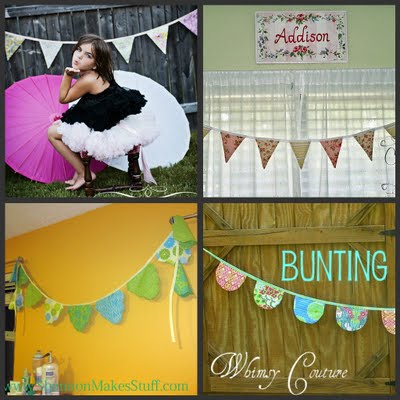 Buntings, buntings, and more buntings!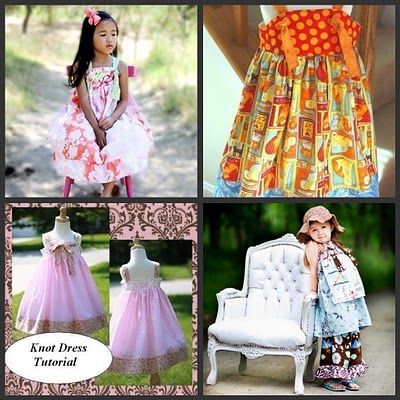 One of my favs…the knot dress!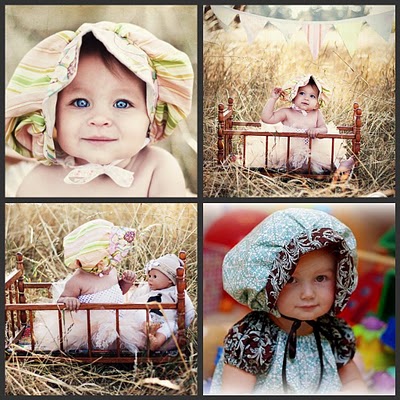 (How cute are those pictures?!)  The Gathered Bonnet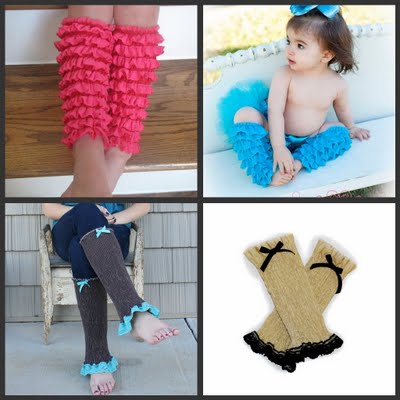 Lacettes
These are just the TIP of the iceberg.  Whimsy Couture has dozens of patterns, ranging in all levels of expertise.  They have patterns for everyone:  you, your baby, your older child, boys, girls, etc.  Tons of stuff!
Today they are giving away a 3-pack of sewing PDF e-books of your choice!
To enter:
This giveaway is open worldwide; You must follow Honeybear Lane; It ends August 28th at midnight.