Pinterest Picks: Fall Fashion
So…remember how I'm pregnant?  And huge?  Yes, I long for the days of a flat(ish) stomach when I didn't have to accomodate a protruding basketball.
Lately I've really been missing clothes.  I think this happens later in the pregnancy when you are so sick of wearing the same five shirts and two pants and even those clothes feel too tight.  I was complaining to my super-duper thin mother-of-two friend about it and she's like, "Oh yeah, that's so hard!"  but then I said, "Wait, you didn't even wear maternity clothes, did you?"
"No…"
Haha!
Here are some clothes I would want to buy this fall.  If I wasn't pregnant.  And if I didn't live where it was still in the high 90's.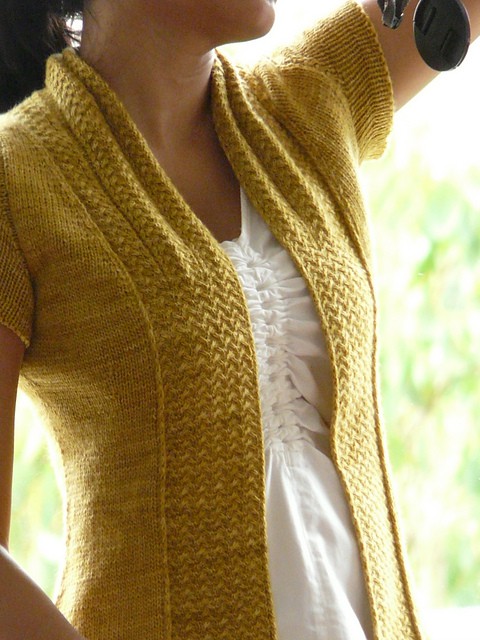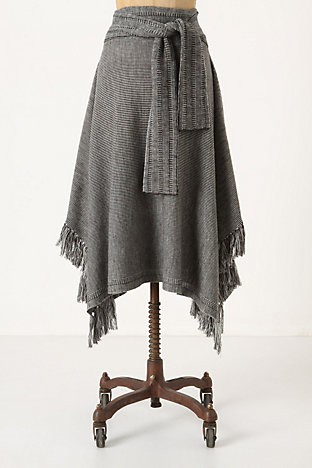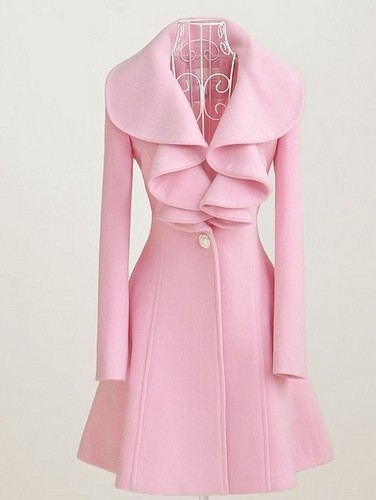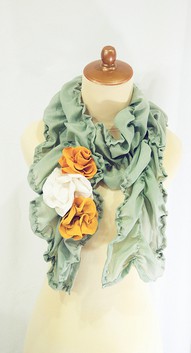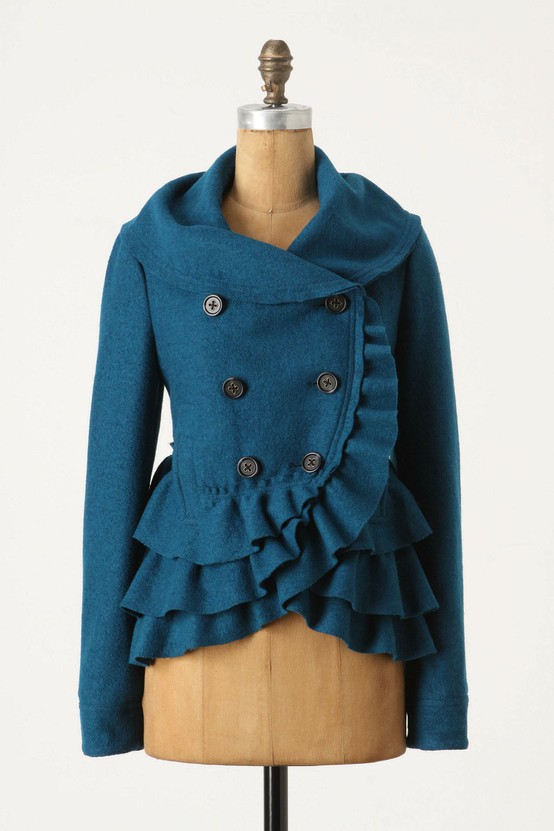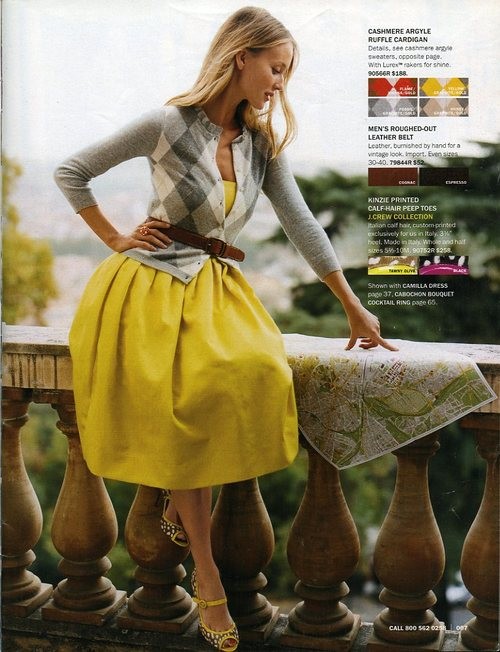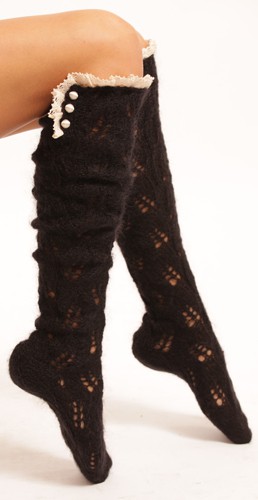 All these pictures were from my Pinterest. To see the source, click on the picture.