Giving Thanks: Thanksgiving Printables
Thanksgiving has always been quite obviously, a time for eating tons and tons of delicious food.  And then it was about all the crazy football game madness.  And now it's about shopping sales insanely early to save tons of money.  But what has it always really been about?
Giving Thanks.
Every year at Thanksgiving my family says what they are thankful for.  Some people say 'the food' and move on quickly, while others cry and express their gratitude for their families (<–that would be me, yeah.)  But the most important thing is to just be thankful, no matter what you are grateful for, just BE GRATEFUL.
Even if you had the worst year ever, you can be thankful for the freedom in our country, for those who fought for it, and for those who have worked hard to make it a liveable and beautiful place.
That being said, here are some Thanksgiving printables for you with some beautiful quotes on being grateful.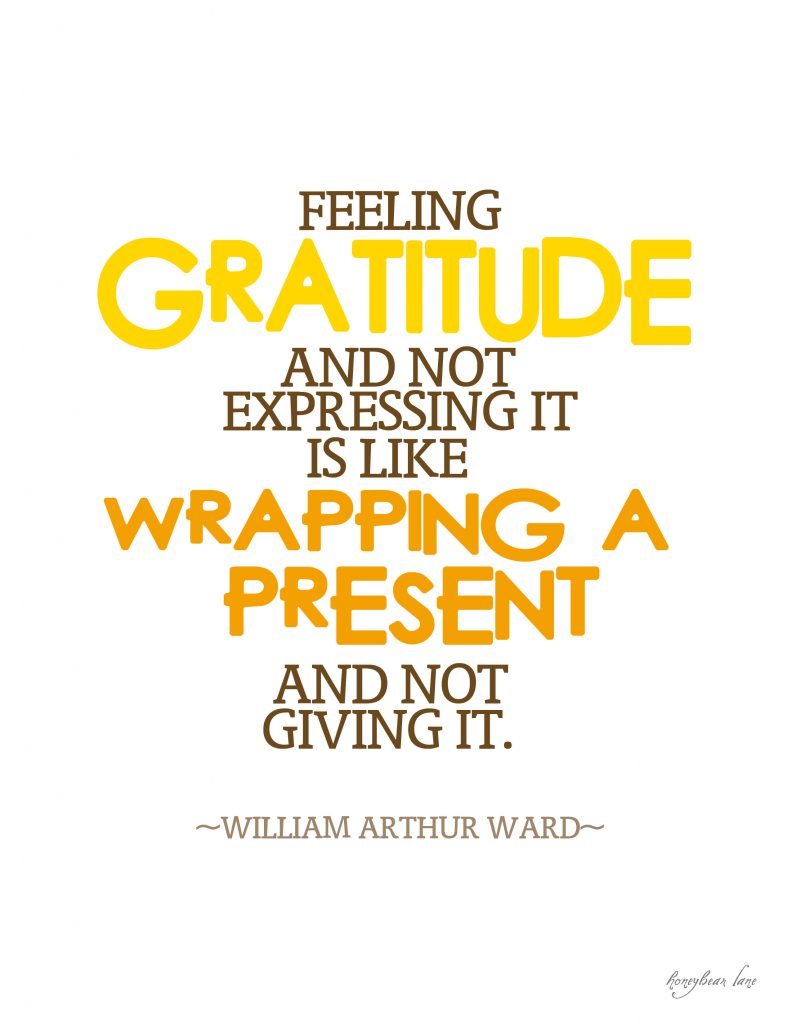 (To grab these printables, drag and drop onto your desktop or right click and save.  These should fit a 8×10 frame)
Linking up to:
Organize and Decorate Everything
House of Hepworths
Somewhat Simple
Fireflies and Jellybeans
Flamingo Toes Think Pink Sunday
Tatertots and Jello
I Heart Naptime