15 Great Halloween Costume Ideas for Everyone
Halloween is one week away!  Do you know what you're going to dress up as?  Or what your kids are dressing up as?  There are some really cute Halloween costume ideas circulating on Pinterest right now.  Here are some of my favorites and I've included some links where you can purchase a similar costume if you are lazy like me when it comes to making Halloween costumes.
This post contains affiliate links, click here for my disclosure policy
Great Baby Halloween Costume Ideas!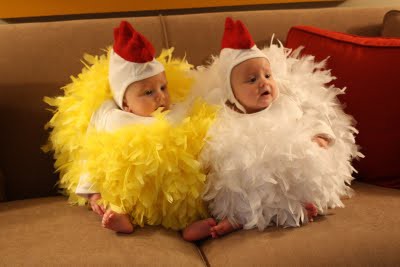 Or purchase something similar on Amazon: Chicken Costume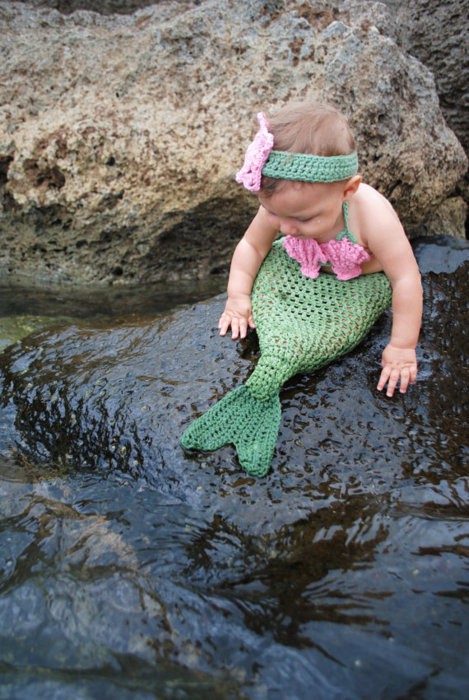 Purchase:  Mermaid Tail Romper Outfit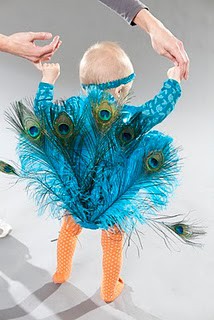 Purchase:  Peacock Outfit Costume 
Great Child Halloween Costume Ideas!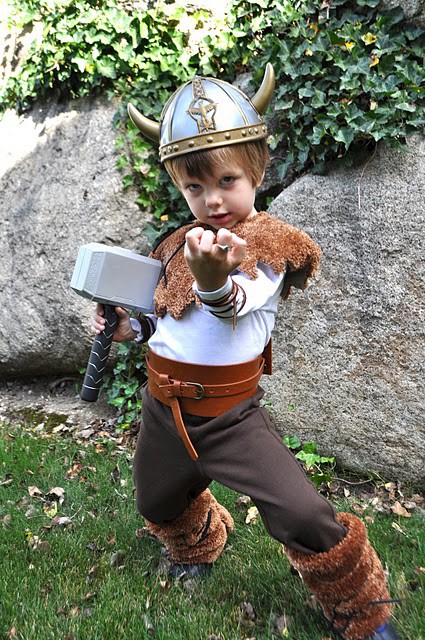 Purchase:  Viking Warrior Costume 
Purchase: Little Red Riding Hood Dress Set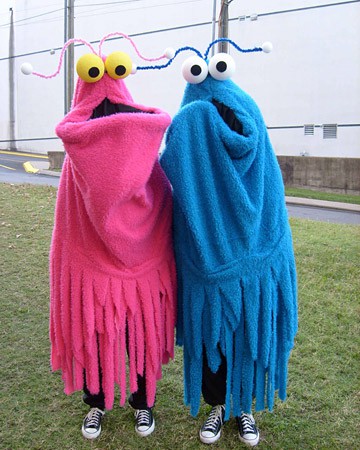 Purchase: Yip Yip Alien Costume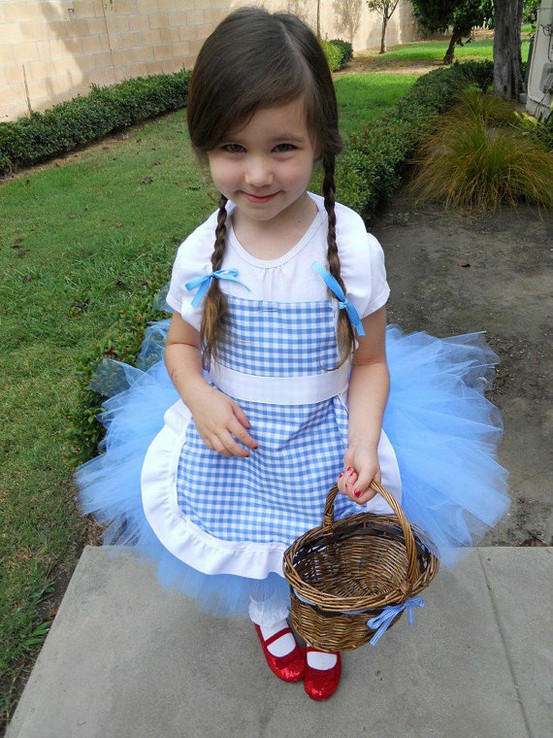 Purchase: Wizard of Oz Dorothy Costume
Great Family Halloween Costume Ideas!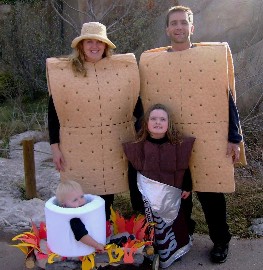 Or you can purchase a single 'S'more' costume:  S'More Costume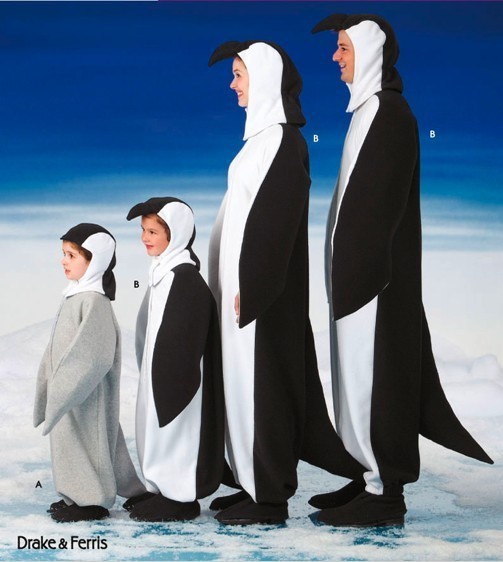 Purchase: Penguin Costume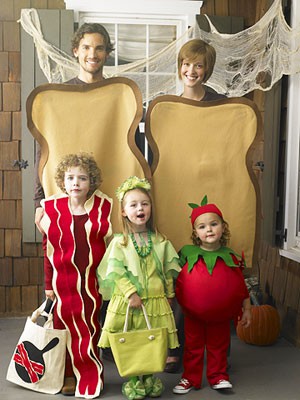 Purchase: Bacon Strip Costume, Tomato costume
Great Last Minute Halloween Costume Ideas!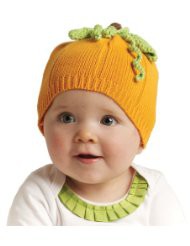 Purchase: Pumpkin Hat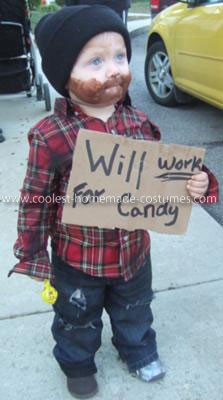 Purchase something similar: Toddler Lil' Hobo Costume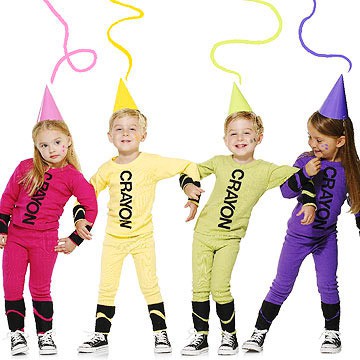 Purchase: Crayola Costume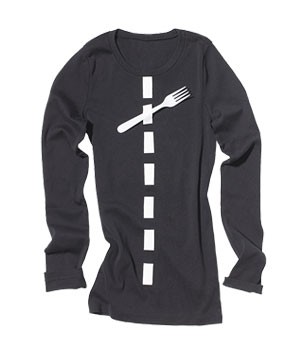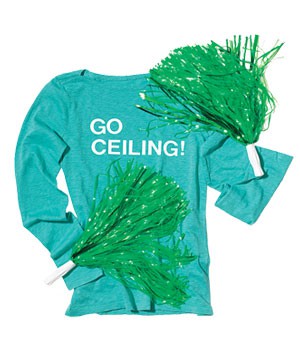 What is your family going to be for Halloween this year?
**All these pictures are linked to their original sources, not my Pinterest account.  If you would like to pin these pictures to your own Pinterest account, visit the original source to Pin or Repin from my Pinterest board.  Credit where credit is due!  Thanks!! **