Pinterest Picks: 10 Clever Organizational Tricks
I thought maybe y'all might be a little tired of the barrage of Halloween crafts on your blogroll, so today I'm going to share with you some of my Pinterest Organization Picks.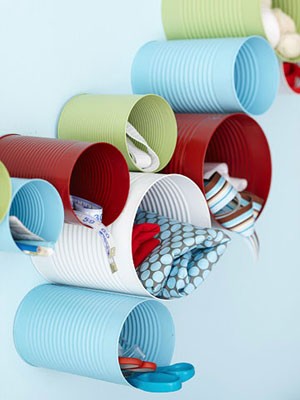 I love these bright and colorful painted cans to hold things.  Easy and virtually free!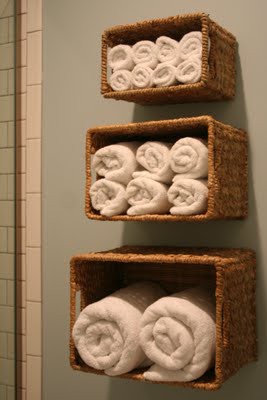 These baskets hung on the wall are a genius idea for storing towels!  I would love to see a whole huge cluster for all sizes of linens.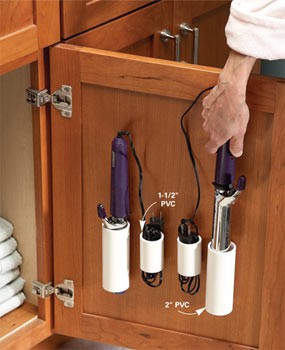 Use PVC pipe to store all those curling irons with all the long cords.  So easy and orderly!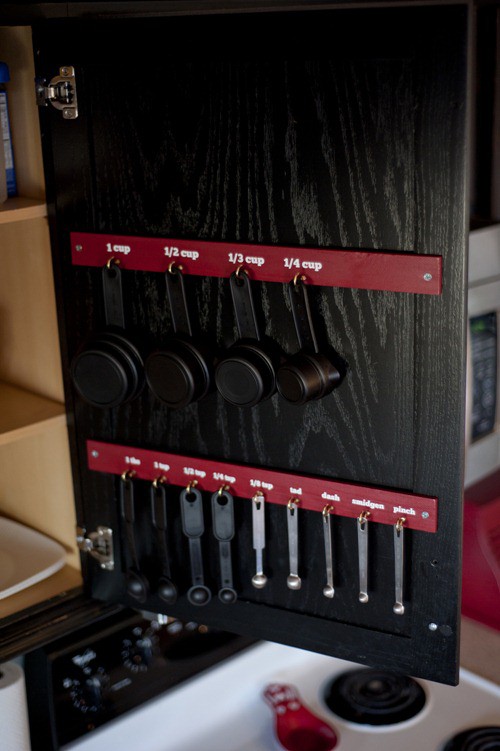 I soooo need to do this in my kitchen.  You know how I store my measuring cups?  In one jumbled mess in the cupboard.  And every time I need to get one, I pull out about 50.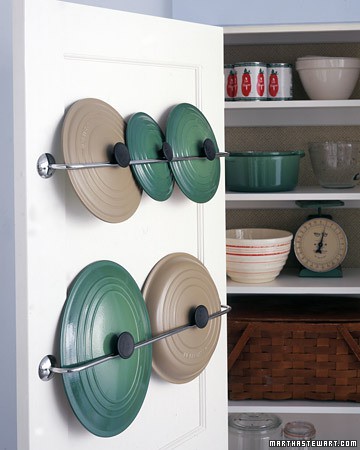 Brilliant idea from Martha Steward for storing pot lids.  Lids are like the bain of my existence.  Why can't there be specific storage just for lids?  Now there is!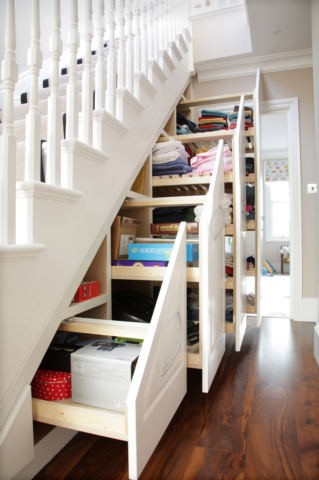 Okay, this is just AWESOME.  I would GLADLY trade the eerie Harry Potter cupboard under the stairs for these pull out drawers that are so much more organized and accessible.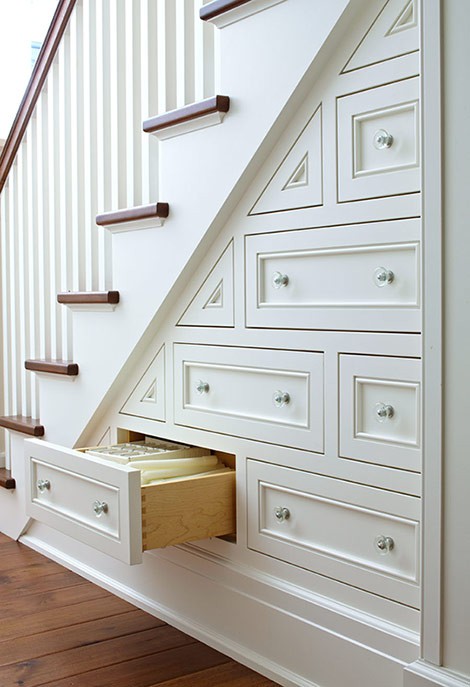 Here's another way to do it.  I just think it's cool.  What about storing your files in these drawers?  That would be a handy place to keep all your documents instead of having a giant pile of clutter in the mail sorting area, just file your bills and such right after you open them.  And easier to grab if there's a fire or something.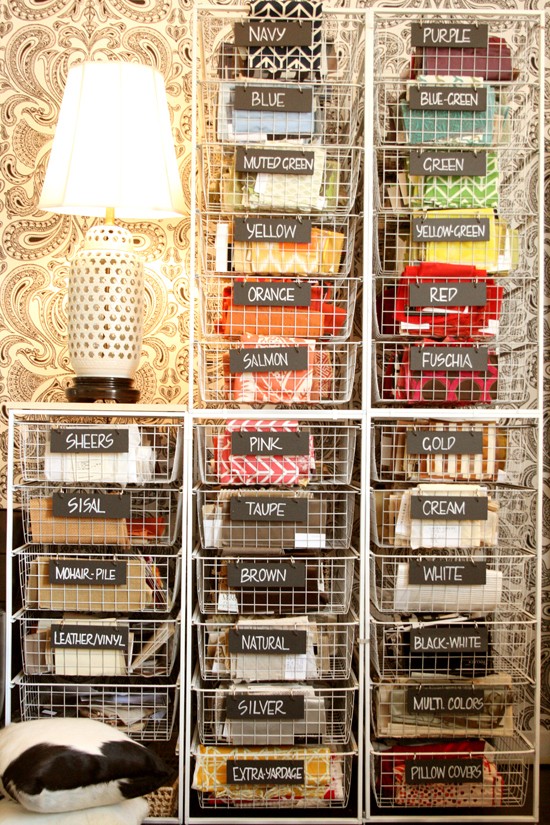 Believe it or not, this is how I store my fabric.  This picture is not mine though, wish it was!  I only have enough space in my house for 8 stacked wire bins but someday in my craft room I will have more.  I love storing fabric this way because you can see what's inside but it's still neat and tidy.  I got my wire bins at IKEA.  And I don't label them because well, basically you can see what's inside.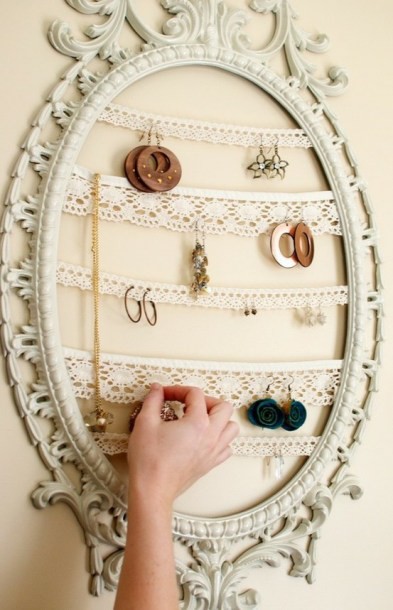 This is how I need to store my earrings!  I really need a better jewelry storage solution and this one is so pretty…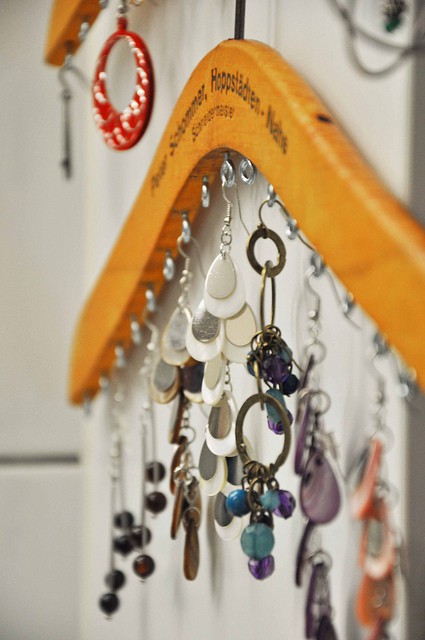 I also think this one is fun.  It's a nice wood hanger with some hooks screwed in.  That way you can easily move it where ever and it s pretty low profile.  If you got sick of looking at it you could put it in the bathroom or closet.
Are you Pinspired to go and organize your house?  I am!  Now to get someone else to do it…
All images are from my Pinterest account.  Click the link to be taken to the source.