Fabric Giveaway from Skye Reve Fabrics: Handmade Holidays Day 3!
THIS GIVEAWAY IS CLOSED!!
Day 3 of
Today's Giveaway is from one of my longest standing sponsors…Skye Reve Fabrics!
 Her shop has tons of different designer fabrics…everything from
Amy Butler to Sandi Henderson to Heather Bailey to Joel Dewberry.
I will always recommend Natasha's fabric shop. Why?
Great selection–she has tons of brand-name fabrics!
Customer Service–she responds quickly to emails and always does her best to get you what you need super quickly!
Personability–not sure if that's really a word, but she is just a super nice and down-to-earth person. Plus she is always on board with doing giveaways and discounts!
Here are some of my favs: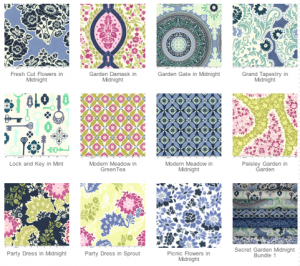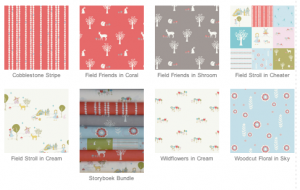 Storybook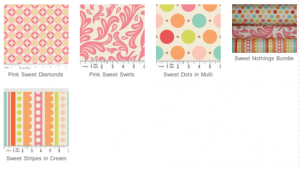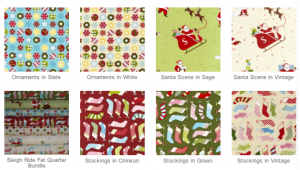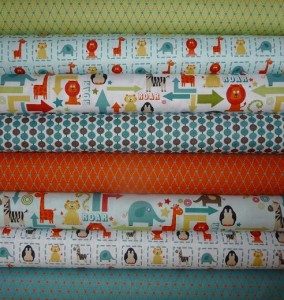 I don't even need to tell you how you could use your fabric, right?
I'm sure if y'all are anything like me you have hundreds of projects on your TO MAKE list!
(um, thank you Pinterest for that!)
Natasha is giving away a $25 gift credit to her shop!
Here's how to enter:
1.  Visit
her site
and tell me one project on your TO MAKE list!
2.  Share this giveaway on FB or Twitter!
And for everyone else, she is offering a 20% discount off your order with the code HANDMADEHOLIDAYS
(This is a sponsored post but all opinions expressed are 100% mine.)