Pickle Doodle Designs Giveaway: Handmade Holidays Day 2!
THIS GIVEAWAY IS CLOSED!!
Its Day 2 of
So you know how Christmas is coming up?  And how there is a million things to get done:  gifts for everyone, goodies for the neighbors and teachers and friends, clean and decorate the house, decorate cookies, build snowmen with the kids, put up the perfect Christmas tree, send out Christmas cards…the list goes on and on.
Wouldn't it be so nice to have just one thing be easier?
You can!  Pickle Doodle Designs makes Christmas cards!  And wouldn't it be so easy to have someone else do that part?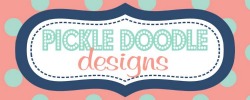 Who is Pickle Doodle Designs?  I'm sorry, have you not been introduced?  You must have seen this cute shop circulating around the blogosphere!  It is an awesome graphic design shop.  Here are some of my favorites!
There are so many Christmas designs to choose from!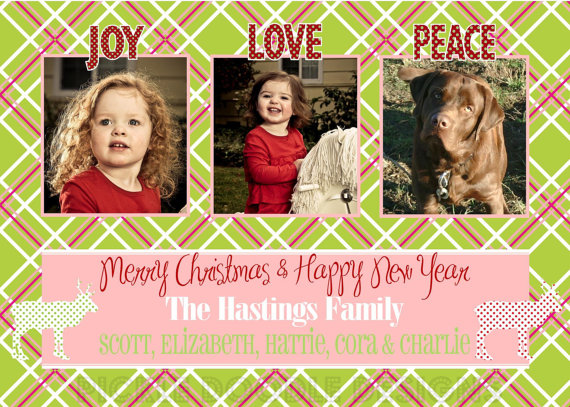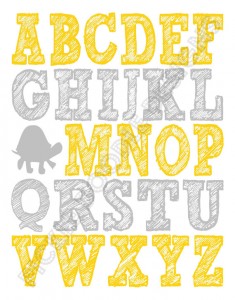 These nursery prints are SUPER cute. Lukey would love the ABCs one–that kid loves letters!

I love her birth announcements as well! So adorable.
Today Pickle Doodle Designs wants to give two of you… 
An 11×14 print (announcements, subway art, or book titles)
The second winner will receive
An invitation with coordinates! (Coordinates are cupcake toppers, custom banner, thank you tags & thank you cards)
How to enter:
~Check out her Cute Etsy Shop and let me know what your favorite item is
~Like her on Facebook
~Follow her on Twitter
~Follow her blog
And for everyone else, she is offering a discount code of 15% off your order:  use the code GIVEAWAY15 at checkout!
This is a sponsored post but all opinions are 100% mine.