Giving Thanks: A Tribute to My Grandparents
I made rolls today.  From Grandma B's world-famous recipe.
And as I made those rolls, my mind wandered to the inventor of the recipe, the great woman who has produced six wonderful people, 45 grandchildren, and over 100 great grandchildren.  The woman who was once in the Navy during WW2 where she met my darling grandfather, an Air Force man.  He swept her off her feet and they lived happily ever after.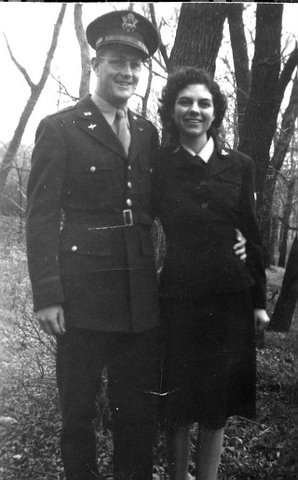 Their story has become a legacy, and both my grandma and grandpa have reached 90 and are still fighting the good fight.  Even if they don't want to sometimes.  My grandpa has thrown away the expression 'The Golden Years' and traded it for 'The Pyrite Years.'  Fool's Gold.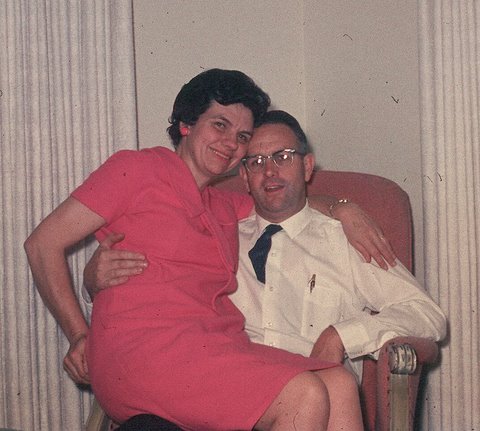 My grandma, who is famous for so many things–her cooking, her blunt statements, her sense of humor, her hard working demeanor–is now bound to a chair, most of the time not really knowing what is going on around her.  Her mind, once sharp as a tack, has slipped away into another place, where it tricks her into thinking it's her wedding day again or that the loving people who she is living with are out to get her.  Her eyes, which once helped her take care of her five children and make her delicious food, have gone dark with blindness.  And slowly now, the rest of her body has weakened as she refuses to eat most of the time.
That's old age, I guess.  You don't get to keep the young and virile body you once had.  It deteriorates as time wages on, despite our best efforts.  I once asked my mom why this happens…
"I think it humbles us enough so we are prepared to meet God," she'd said.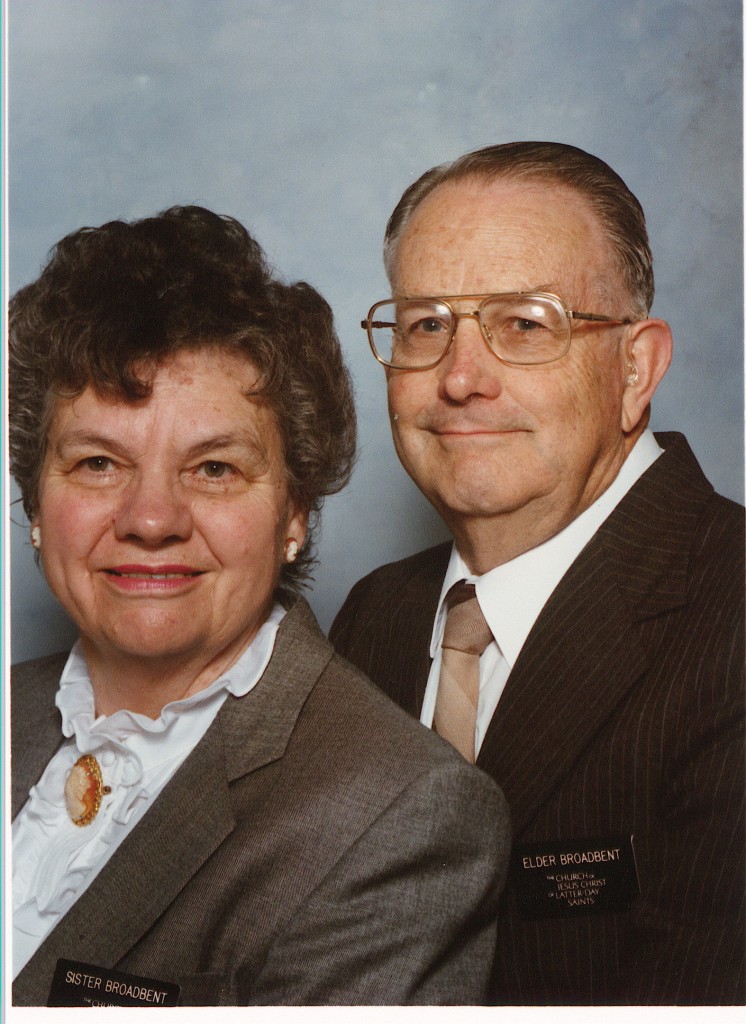 But thinking about the lives that they have lived, the places they've seen together, the lives they've touched…it only makes me admire and love them more.  Knowing that my Grandpa spends countless hours reading books and taking care of his sweetheart, even though she barely recognizes him, that is the purest form of love.  I only hope that someday I will be able to take care of my own sweetheart with that kind of patience.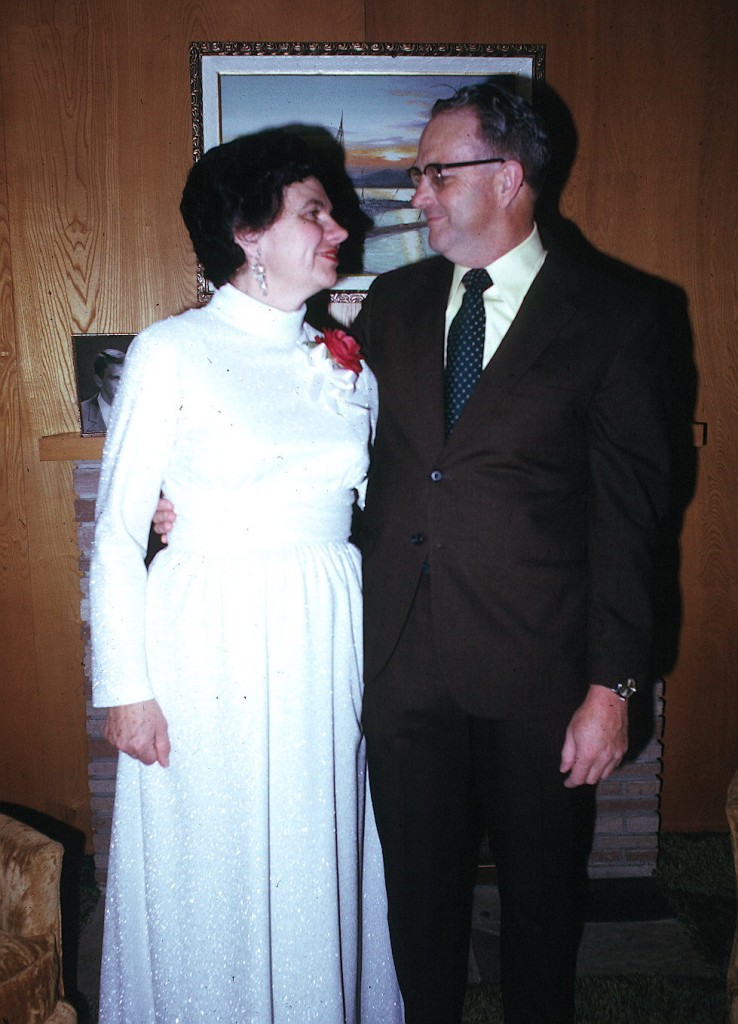 It saddens me to know the slow pain that both my Grandma and Grandpa have had to endure as they finish out their lives.  But I've seen the humility they truly both have, and I know they are prepared to meet their Maker when that day comes.
I'm so thankful to be part of their legacy, to have them as the best examples in my life.  I want to live as they have lived, and love as they have loved.
And maybe, someday, I will share that secret roll recipe with you.