The basic concept is an old one:  cut strips of fabric and then weave them like a basket.  Actually I've never woven a basket so I don't know if that's quite the right description.  But that's what I'm calling it regardless.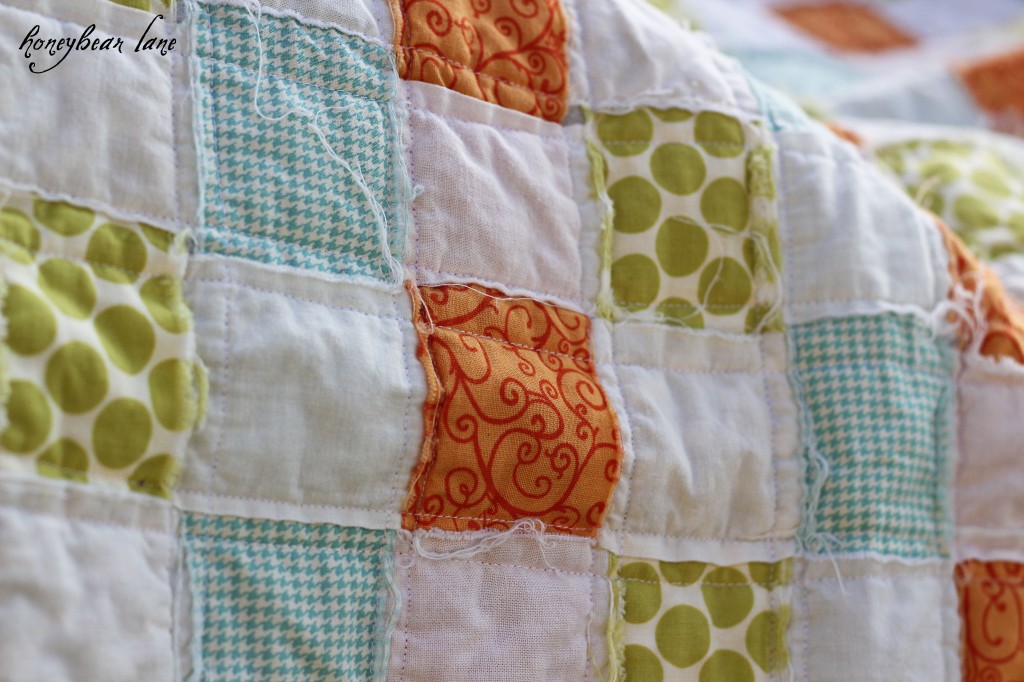 The biggest trick to this idea was the way to transfer the whole woven top without it coming apart.  I really wondered how this would be possible.  At first I tried packing tape but that was a sticky mess.  Finally it came to me:  freezer paper!
Update: Some readers also suggested here you could use fusible webbing, which you would not have to tear off later. Great idea!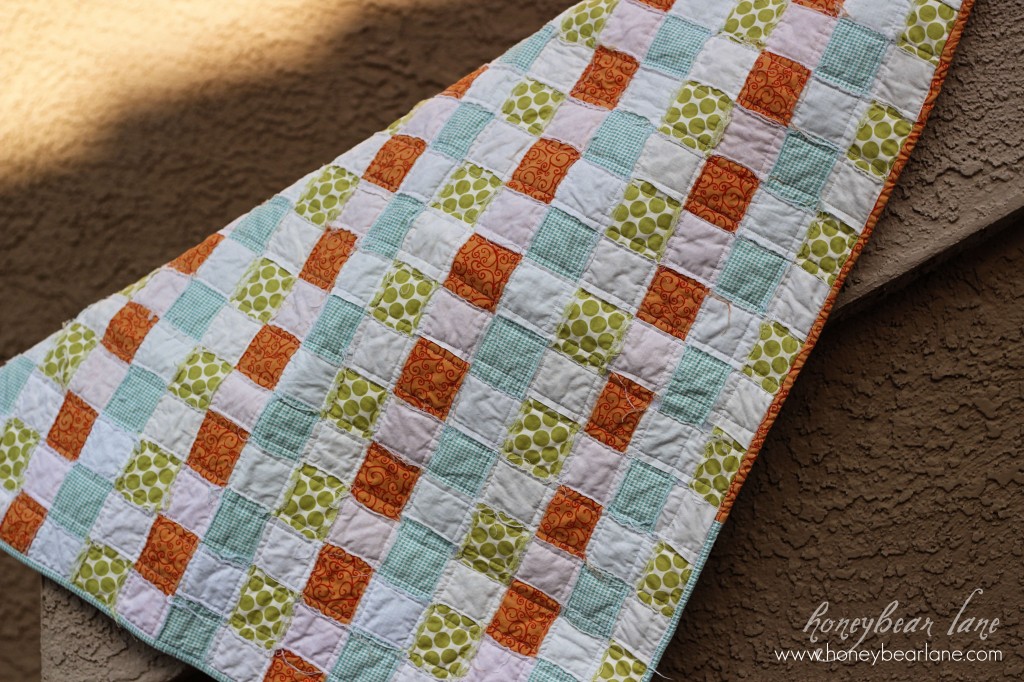 Read on for the full tutorial…
Pin It