Weigh-in Wednesday: Being Awesome
It's been awhile since I've done a Weigh-in post.  A month, I think.  And what a month it's been.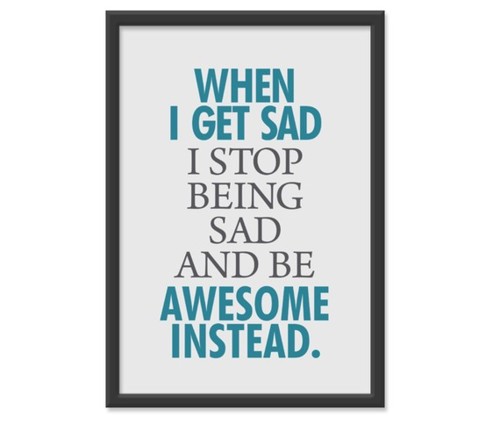 So here are my stats:
Starting weight:  156
Current weight:  147
Amount Lost:  9 pounds!
So 9 pounds isn't super impressive for a period of um, five months.  But in those five months I have gone on three trips out of state, dealt with two deaths, my husband took his boards and licensing exams, packed up our apartment, and in between we lived our lives with three kids under 4 in a two bedroom apartment.  I think that the Weight Watchers concepts are finally sinking in.
Things are looking up.  We are moving to a three-bedroom, 2000 square foot place in my home state near my family.  My baby is six months old and perfect and adorable.  My husband will be making an income.  We will have the ability to go on family vacations!
And despite all those improved circumstances, I know that bad things will still happen.   And I'll tell you about them.  And you will say wonderful supportive things that will help me so much.  Because you guys are awesome.