How To Sell Items From Your Blog
It starts:  you make something awesome, like a handbag.  And you give it to your friend.  And your friend's friend sees it and says "Hey–I'll pay you to make me one of those!"  So you do it.  And it happens again and again and again.  So you think–"Wow, if so many people want my bags, why don't I just open up a shop?"  But where to start?  There are a million different ways to sell your products on the internet and there are pros and cons of each.  But one question I've been asked several times lately is this, "How can I sell items from my own blog?"  I've tried a bunch of different things but recently I discovered this new way that is REALLY awesome.  I like it a lot.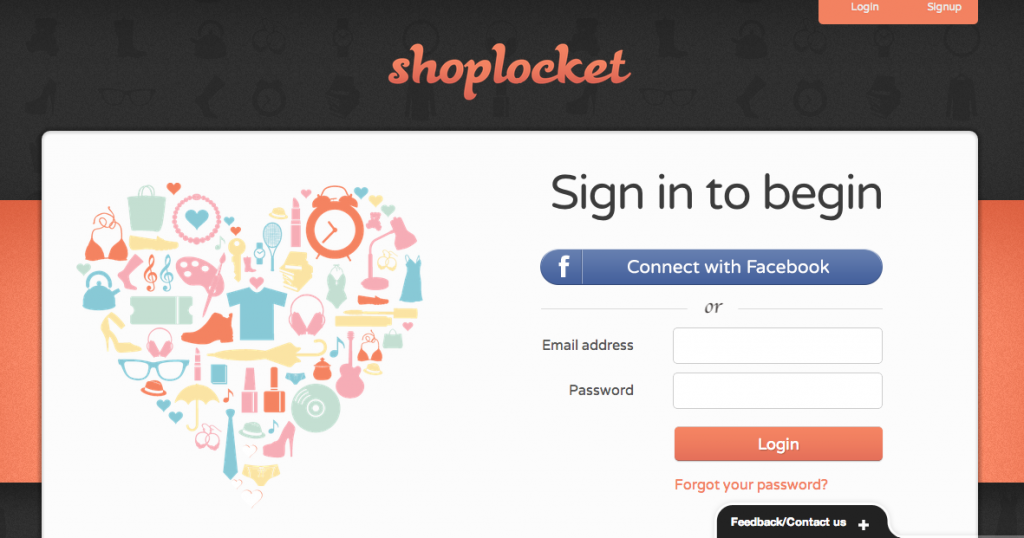 Ready for this?  It's called Shoplocket.  Cute name, right?  Well look over to the sidebar —>  Go on, look.  You might see a cute little picture of a puff quilt and you can purchase my Puff Quilt Pattern.
Go on and try it out!  You don't have to purchase of course (although thanks, that would be awesome) but you can see just how easy it is to purchase my item.  And BONUS:  if you want to sell PDF items (like printables and patterns), it has an instant download option which is so incredibly convenient and easy.
How it Works:  Sign up for an account and start creating items to sell.  Each item you list you can embed on your website or blog or even your social media pages.  So you don't even have to direct people to another page to purchase, they can purchase right there on your blog or sidebar!  **But if you don't have a website you still can send your customers straight to Shoplocket to buy.
Cost:  Let's get down to cost.  What is the monthly fee for something like Shoplocket?  $40 a month?  $20 a month?  Actually it's $0 a month.  Shoplocket charges a very small percentage towards every sale you make.  So you don't sell anything for awhile, you don't have to pay anything either!
The thing I like about it is that it's very low commitment.  You don't have to come up with a company name or anything if you just want to sell one or two items.  And if you make some PDFs that you want to sell on your sidebar, THIS is the answer.  Seriously, it could not be easier.
And there's a bonus giveaway here:  Go sign up for a Shoplocket account now and then enter the giveaway.
FIVE new signup accounts will win a $100 Michaels Gift Card!
Make sure to Like Shoplocket on Facebook!
I received product and payment via The Blueprint Social (www.theblueprintsocial.com) for this post, however, opinions are 100% my own.