Poppy Seed Fabric Giveaway
It's been awhile since I've had a fabric giveaway! "Frabric" as my 4-year-old calls it is my fravorite! Today I have a new sponsor and a fabulous fabric shop to introduce you to!

You might have heard of Poppy Seed Fabrics. They carry tons of designer fabric, you know the really awesome kind of fabric that is SO super cute and hard to find.  The kind that looks so pretty folded up neatly and piled high.  I might have piles and piles myself.  I also *might* have a problem.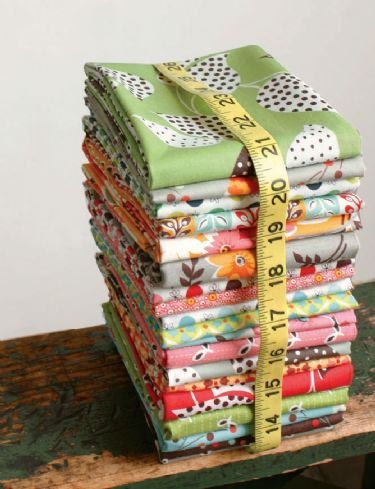 Here are some of my favorites.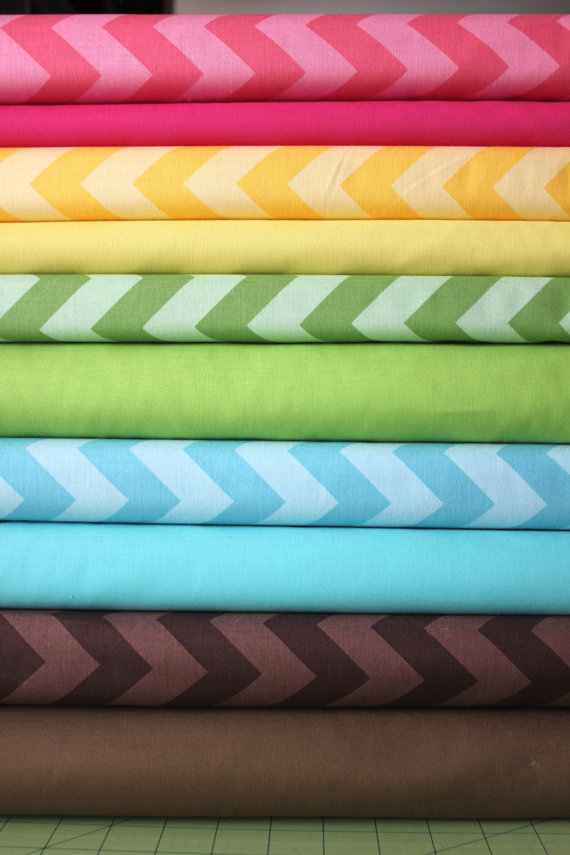 This is the latest chevron from Riley Blake, who has been ROCKING the chevron fabric world this year.  They have the tried and true classic chevron but now they have it in different sizes, tone on tone, and multi-color.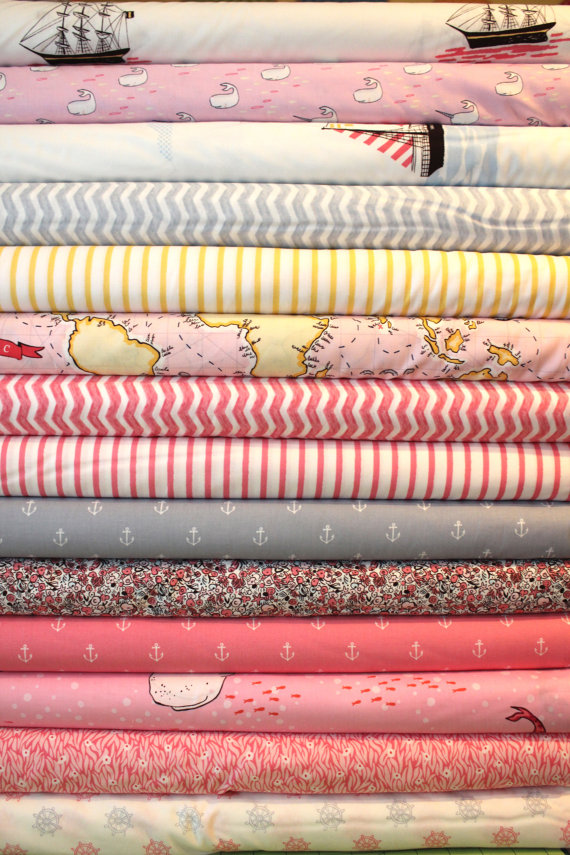 How could I not share this line with you–from my new friend Sarah Jane, her Out to Sea collection is THE cutest ever.  Although I completely adore her line Children at Play as well.  And I also adore her–she is the sweetest girl ever.
Now there is TONS more fabric but I want you to go look around for yourself! Browse around the Poppy Seed Fabrics shop and then come enter the giveaway for your chance to win this adorable bundle…ovals from Ann Kelle's Remix line!  These are so cute!!  You will win 15 fat quarters from this line.