New Puff Pillows and Black Friday Sale!
Puff Pillow in Holiday with Binding
Are you ready for our Black Friday Sale?  I'm so excited that our shop is now selling these ADORABLE puff pillows!!! I mean seriously, are these not the cutest little pillows ever? They are perfect for any room of the house, not just the nursery! I made this fun holiday one and have it sitting on my couch. It adds SO much to my Christmas decor!
But there are TONS of different styles and colors to choose from! Take a look at some of my favorites…
Puff Pillow in Lemon with Binding
Puff Pillow in Cotton Candy with Binding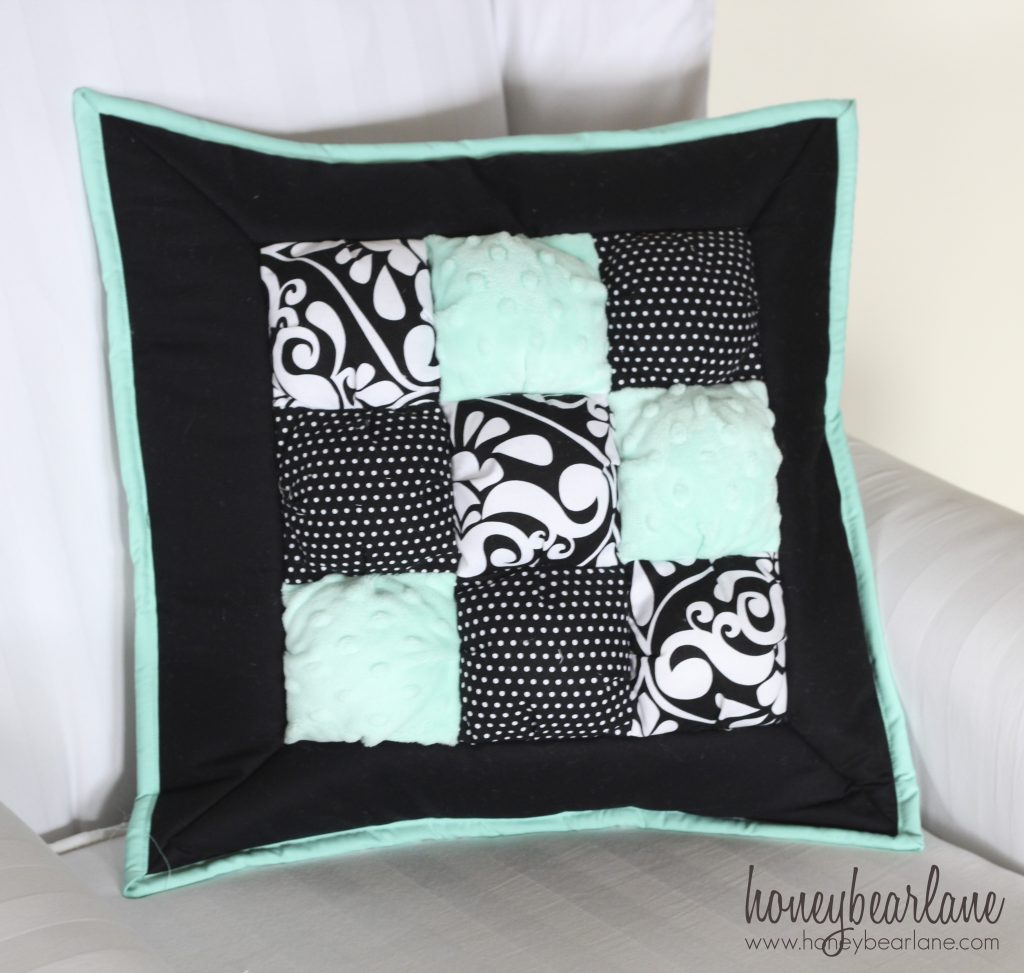 Diamonds Puff Pillow with Binding
Puff Pillow in Tangerine Unbound
Puff Pillow in Lime with Binding
Please go visit the shop and see all the options (there are TONS more than this!) And while you are there, be sure to snag some of your favorite puffy items with a discount for Black Friday weekend!