3 Year Blogiversary–Cricut Mini Giveaway!!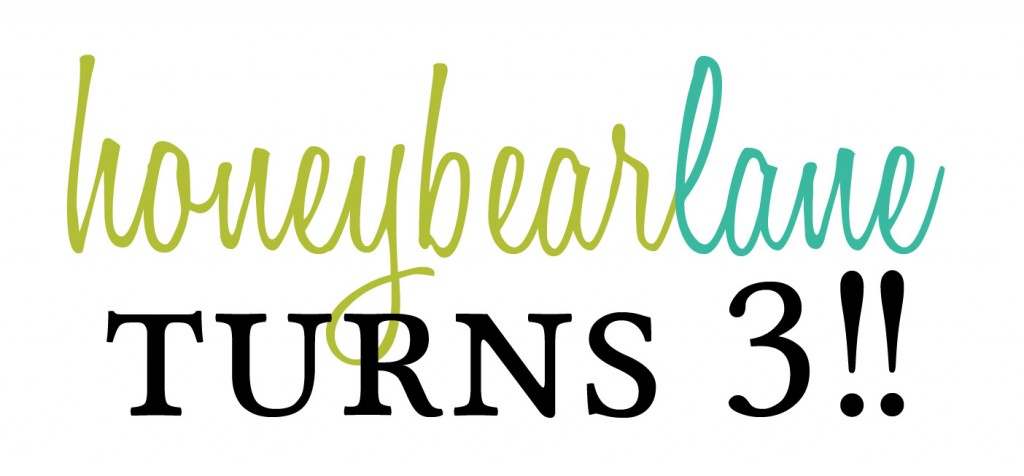 Well my lovely readers, it's my blog's birthday!  Three years since I pulled up Blogger and started a tiny little nothing of a blog that I named after my Etsy shop, Honeybear Lane.  And three years later…wow.  I can't believe all that we've been through (sniff!)  If you want to read a little about that, check out my Blog Story Part 1 and My Blog Story Part 2.
To celebrate, I want to do something for the people who make everything possible–YOU.  So I rounded up some giveaways for the rest of this week that I think you're gonna like!  Today's giveaway is….
A Cricut Mini and Toolkit!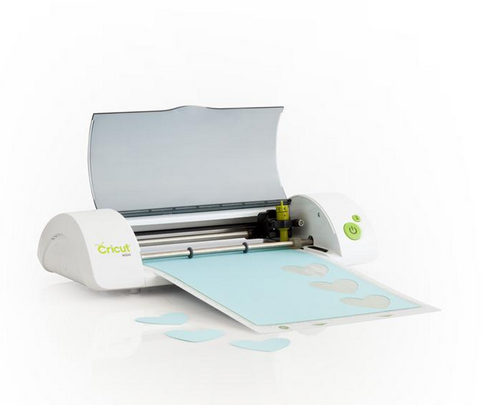 Cricut was the original craft cutter made by Provo Craft.  They have a bunch of fabulous machines and you can choose the one that is right for you!  But whichever you choose, you will be sure to get a high quality end result.  You should checkout the site to read all about it because there's a lot of interesting information.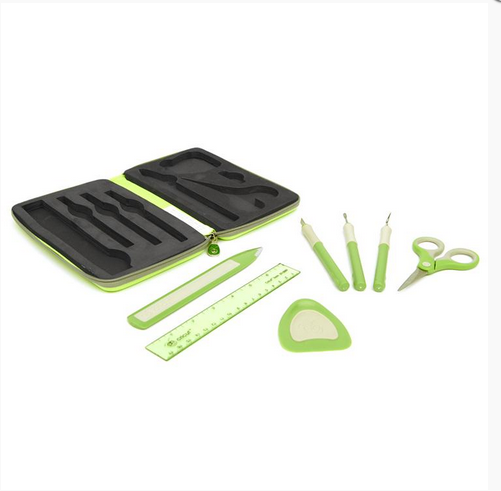 I have a Cricut and it's super easy to use!  I got big plans for me and my Cricut in the future.  I also gotta say that I really love Cricut as a company…they are SUPER blogger friendly and all so nice.  They truly want everyone to be able to develop their creativity and discover the fun in it.
So what'dya say??  You wanna win a Cricut Mini and Toolkit?  (Valued at more than $120!)