Minnie's Bow-tique Review and Leappad2 Giveaway
I have a sweet giveaway for you today!  How would you like to win a Leappad2?  And a cool new game cartridge called Minnie's Bow-tique?  AND a $25 app gift card to Leapfrog?  Um…yes???
First let me tell you a little about this new game.  It's really cute.  And if you know anything about me, you know I have two little boys and a baby girl.  So obviously my baby isn't going to be playing this game.  And my boys still enjoyed it.  It's really cute.  You can go into the game and choose from a variety of games within to play, each which teaches a different skill to your child and lets them easily earn bades.  And you can made enough bows for Minnie's party guests to all wear one!  This game teaches matching, dexterity, artistic design, etc.  My kids loved earning the stickers and badges.   For each badge you earn, you can plug in your LeapPad2 or Leapster Explorer to the computer and download a bunch of new things to play on the game.  The game keeps evolving as your kids unlock new badges!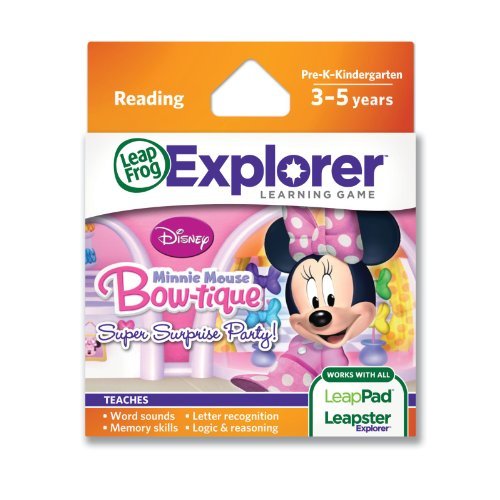 I recommend this game for any child who enjoys playing the LeapPad or Leapster Explorer (it works on both.)  I have to say, most girls will probably play it for longer than boys.  
And now to the giveaway!  This giveaway is for a LeapPad2 in either green or pink color (you choose), the Minnie's Bow-tique Game Cartridge, and a $25 Leapfrog app gift card!  This is all valued at $150!  I bet you can think of a little kid who would like to have these awesome prizes, right?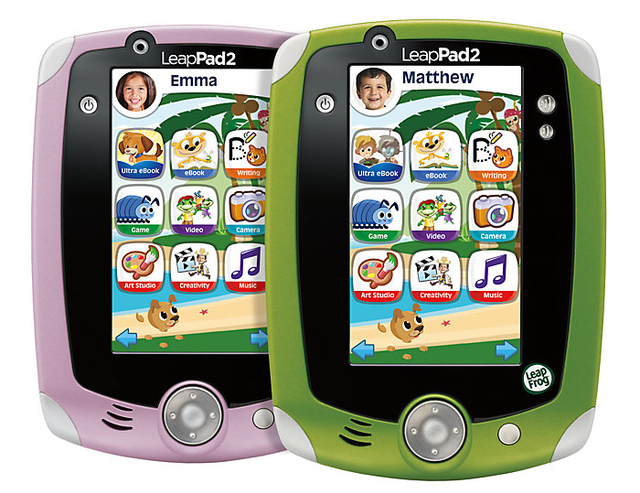 Heidi is a blogger, creator, and a mom of three.  She loves sewing, quilting, cooking, crafting, painting, decorating, and designing.  To make sure you don't miss any of her latest creations, please sign up for Honeybearlane's RSS feed.