This post was sponsored and written on behalf of The Home Depot; all opinions are my own.

Today I want to share with you my experience shopping at Home Depot for supplies to make my Flower Tower with lots of pictures.  Have you ever been to the Home Depot?  That sounds like a crazy question to me since it's one of my favorite stores, but I'm sure there are some of you who haven't.  Well let me show you around and show you how great it is!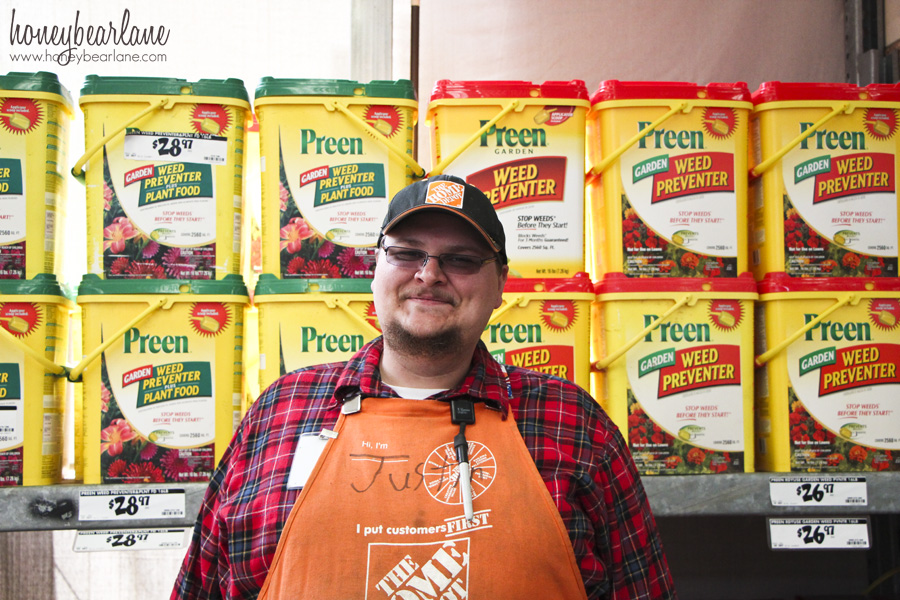 First off, this is Justin.  He was the associate who helped me out gathering all my supplies.  He was so nice and super patient with my three kids who decided to all have meltdowns at the same time (let me tell you how fun THAT was!)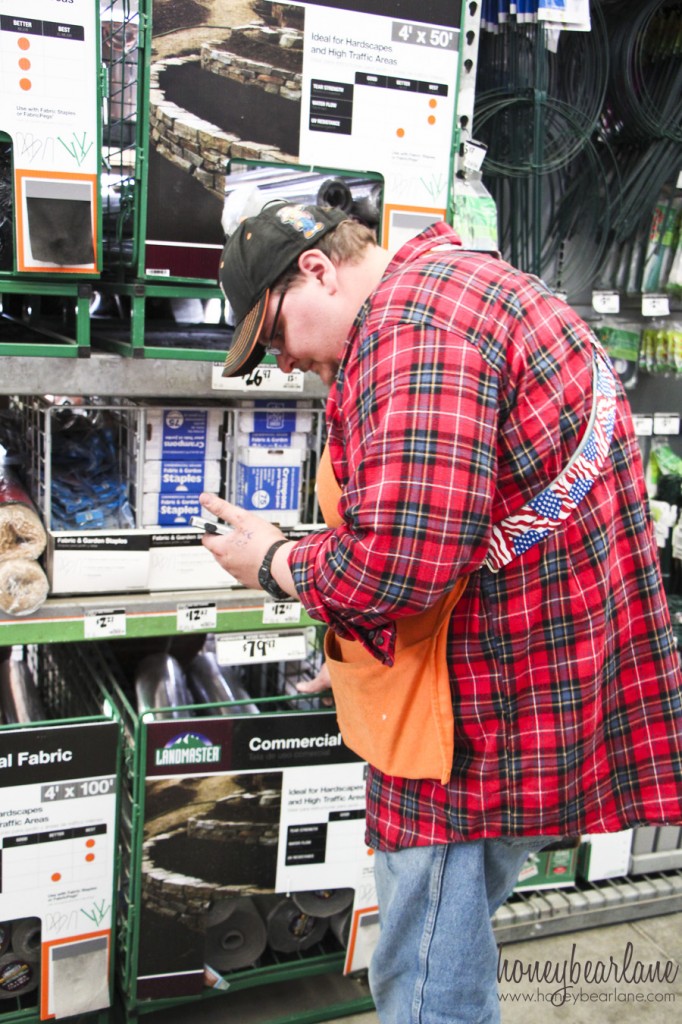 He went ahead and took my list to start looking for the supplies.  For the list of supplies you need to make the Flower Tower, see the post.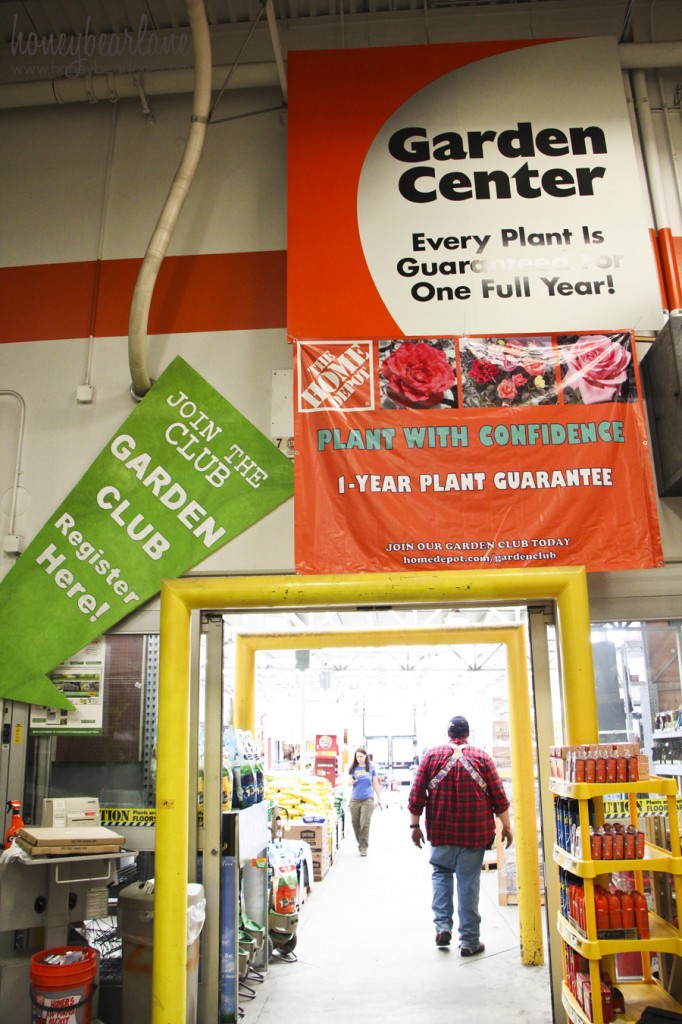 We first went to the Garden Center, which could be my new favorite area of the store.  It's a giant greenhouse with tons of plants and flowers, flower pots, potting soil, and all the other tools you need for your outdoor projects.  I got lots of flowers, a giant flower pot, the soil, a trowel, some gloves, and the landscape fabric.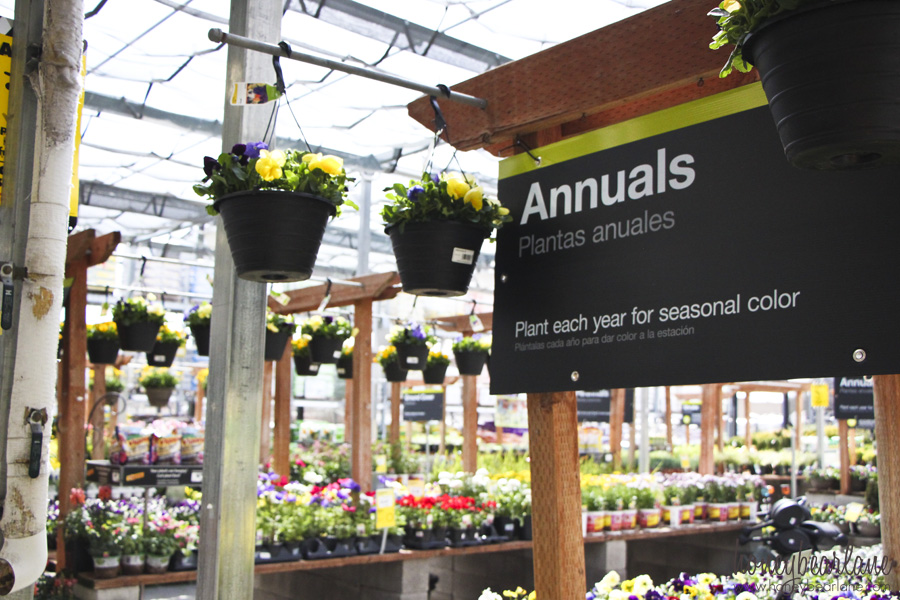 Then I trekked all over the store looking for the other stuff.  Justin told me where each item was so I went on my way.  I needed to get the galvanized wire fencing, the zip ties, the tinner snips, and utility knife.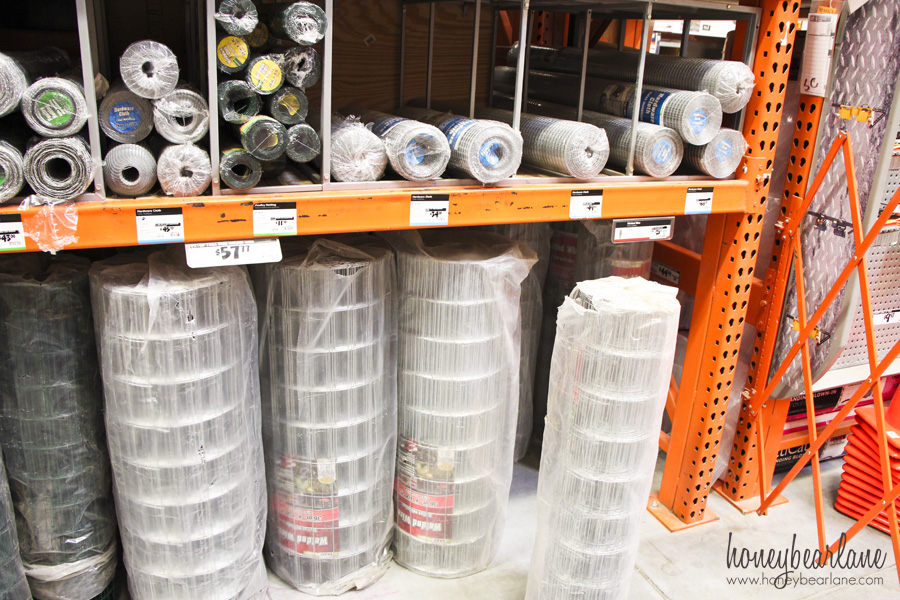 For the wire fencing, there were lots of options.  I got the one that looked like the right one for this project.  It was a pretty heavy item because it was many feet of fencing.  That was one issue I had with the Flower Tower project…I felt like it was a little pricey to make just one.  But if you want to make two or more, then it is definitely worth it.  Also you can use it for the next year as well as for other projects like tomato cages, etc.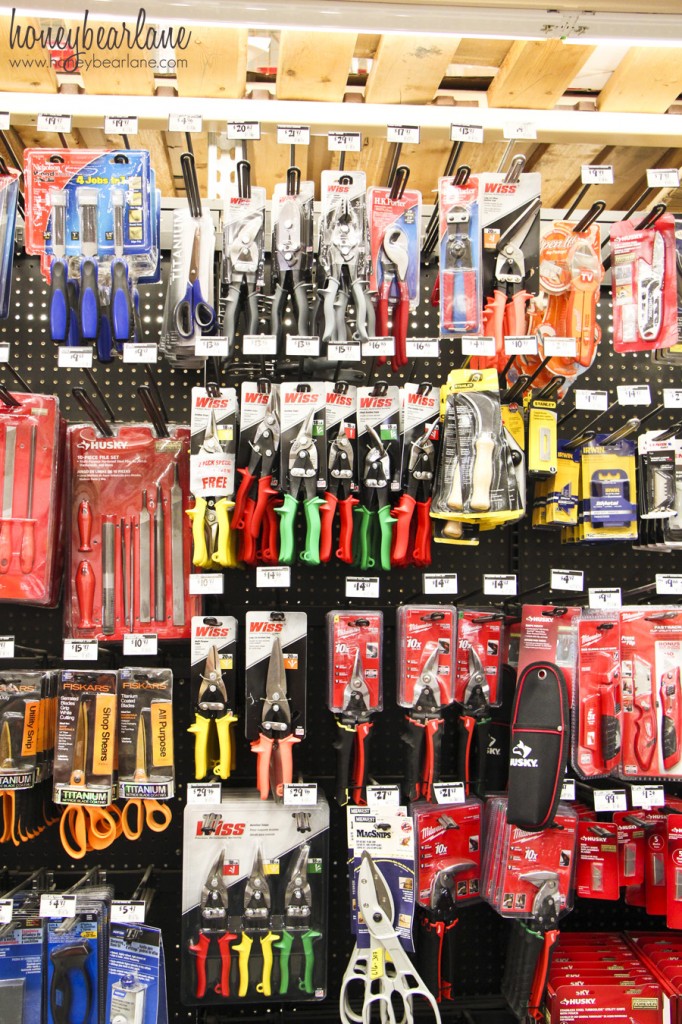 I got my tinner snips and utility knife which were both together and then over a couple aisles to grab the zip ties.  I was good to go!
A big thanks to my kids who were dragged along for the ride–clearly not the happiest day for them.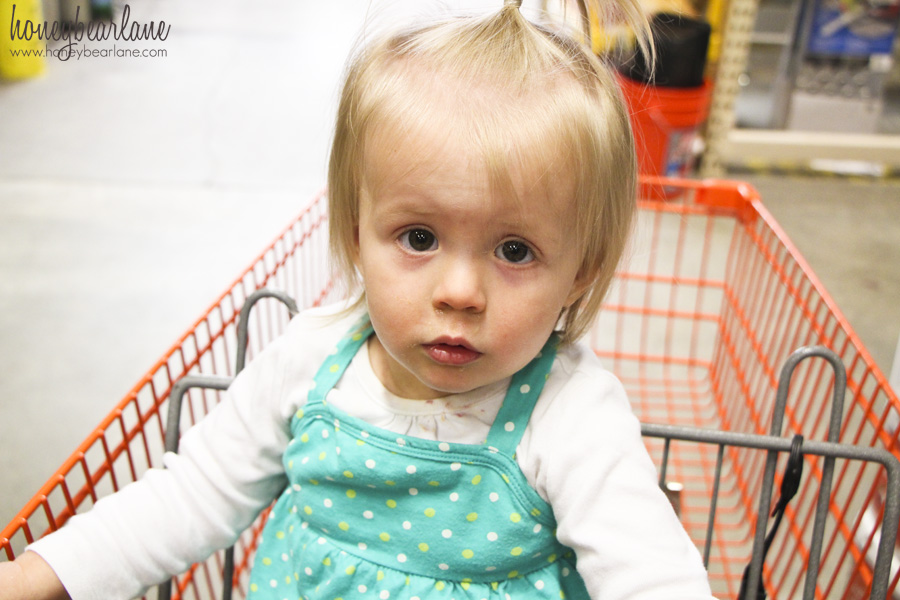 The Home Depot is a great place to get supplies for all your outdoor projects!
It's home improvement time, and The Home Depot has everything you need to #DigIn for Spring. No matter what projects you want to tackle, they have great values on all you need. They're ready to help you with renovation ideas and expert advice, too.
Get over $300 in email exclusive savings each year, sneak peeks on new products, monthly lawn & garden ideas for your region and access to The Home Depot's gardening experts. Click here (http://thd.co/ZNbhDj) to join the world's largest garden community today! Or go to homedepot.com/gardenclub to see some of the many benefits of membership.
This is a sponsored post by me on behalf of the Home Depot; however all opinions are my own.