12 Water Play Activities for Kids
So now that Memorial Day has passed, it's officially WATER season!  That's the season where we pretend that it's super hot outside even if it's 65 degrees and go swimming every day.  Well if you are like me with pretty little kids, going swimming can be a big production.  Our local neighborhood pool is not very small-child friendly so we'd have to drive pretty far for a good pool.  And trying to swim with three little kids is exhausting and even dangerous since there's only one of me to go around.
So here are some fun alternatives to swimming this summer:  20 super fun water play activities for kids!
The Water Blob!  Make a giant blob of water out of plastic sheeting, duck tape and water!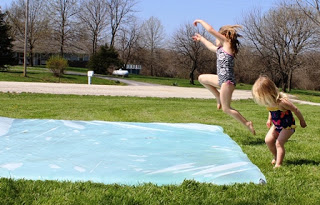 DIY Water Wall:  Teach your kids science while also endless hours of water fun!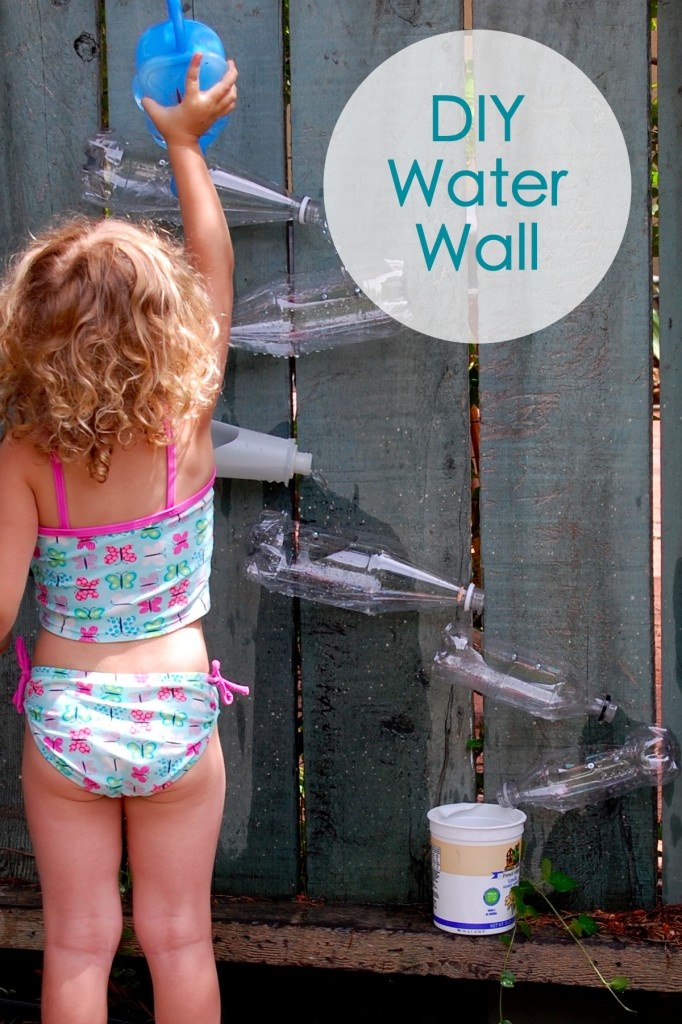 Giant Bubbles:  What's better than bubbles?  GIANT bubbles!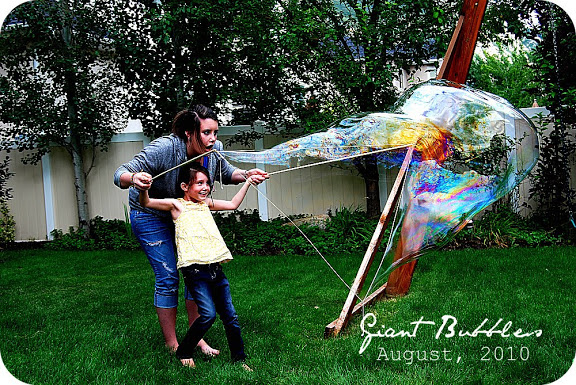 Make Your Own Slip 'N' Slide!  Slip n Slides are SO fun and this one is cheap too!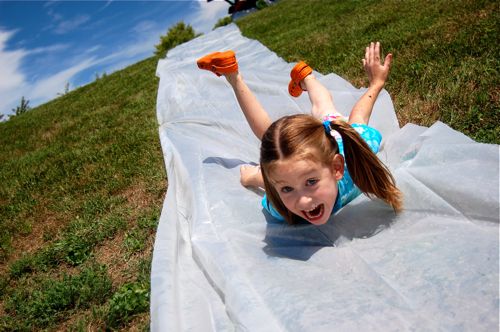 Ice Boats:  These would provide HOURS of entertainment!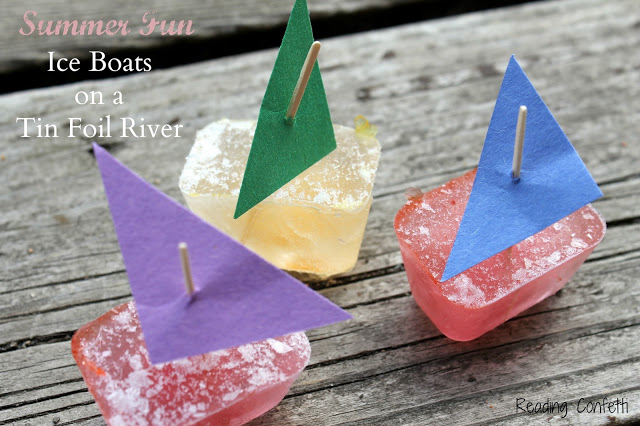 PVC Pipe Sprinkler:  This is a fun project to make and play with your kids!
DIY Sprinkler:  Speaking of sprinklers this one is practically free to make!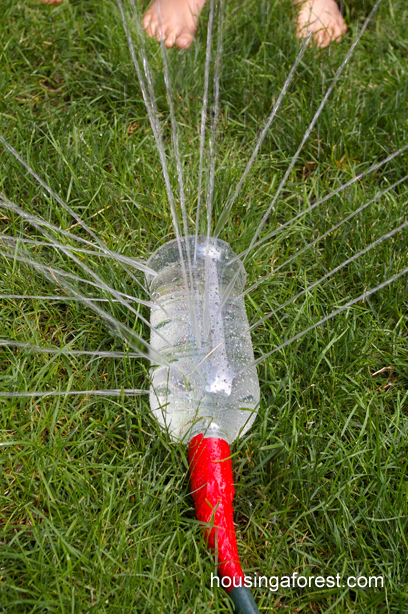 Painting with Water:  This idea is so simple, yet brilliant!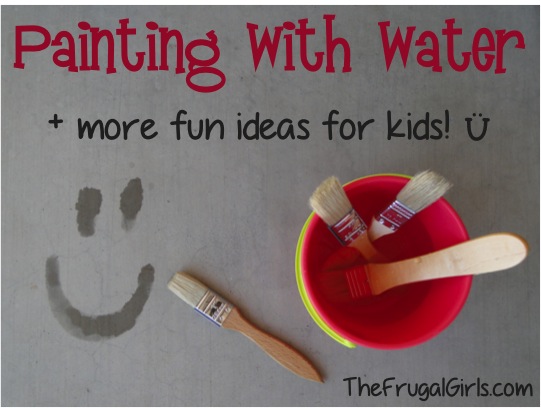 Water Bombs:  Can't forget these fun toys for an epic water fight!
Ice Excavation:  This uses fruit but you could freeze anything for this activity!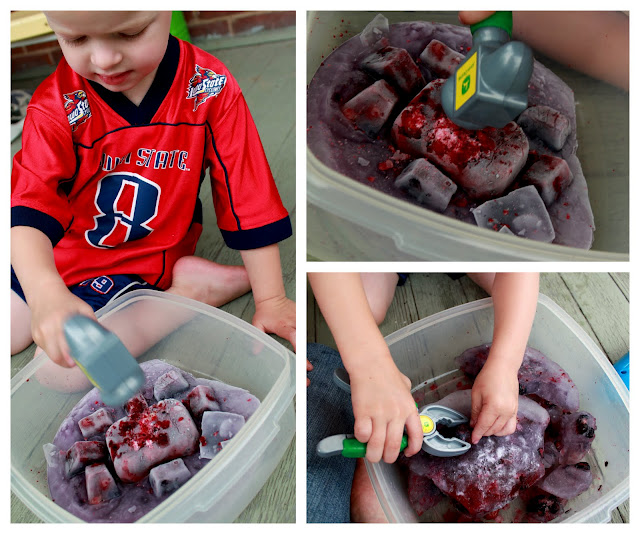 Car Wash:  Build a little carwash from PVC for your kids to drive through!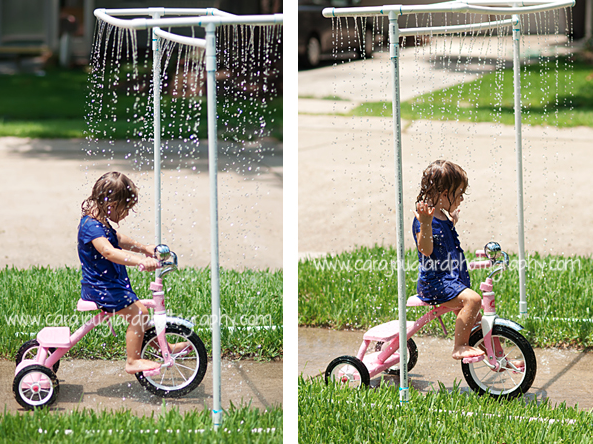 Water Relay Race:  Here's a fun game that gets everyone involved!