20 Delicious Apple Recipes
It's almost my faaaaaaavorite time of year!!  I adore the fall…everything about it.  Sometimes I sit and think (cuz I'm weird like that) about if there's anything I don't like about the fall and I just can't!  The fall is the PERFECT season!  The food is the BEST.  The leaves changing color, the cooler, crisp air, the fun holidays.  School starts up, our routine is back in swing, we are getting ready for the winter.  I just love, love, love it.  And btw, did I mention that the food is the BEST?
Get ready for lots of apple recipes!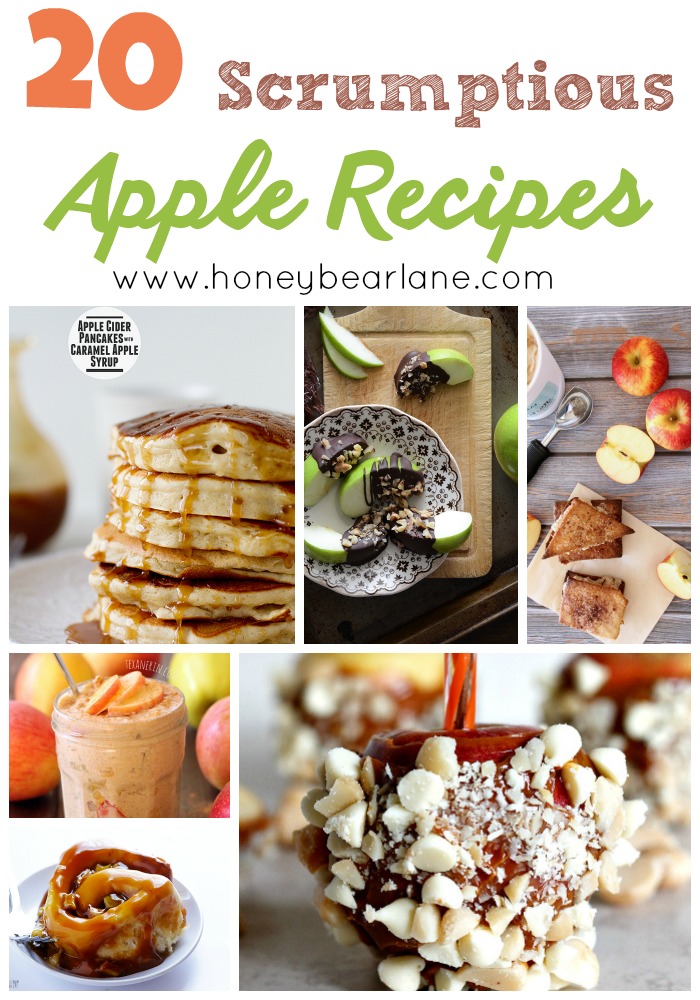 Apple Cider Pancakes with Caramel Apple Syrup
 Apple Pie Ice Cream Sandwiches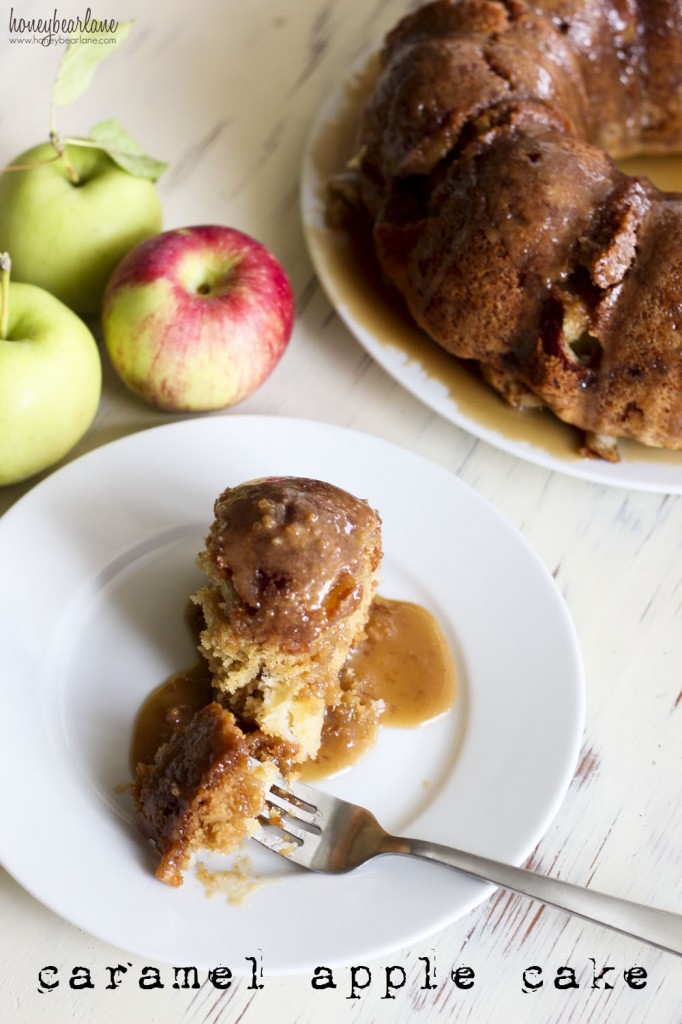 Apple Cider Doughnuts with Honey Glaze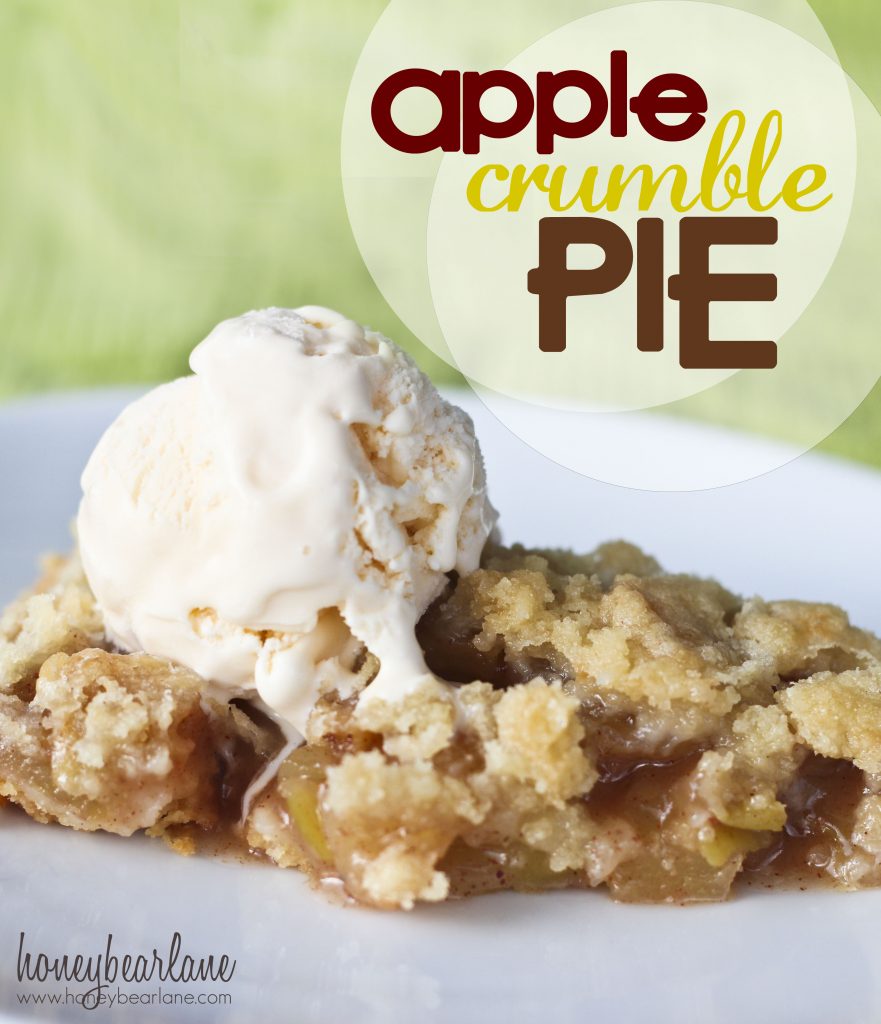 Dulce De Leche Dipped Apples with White Chocolate Macadamia Nuts
 No Yeast Apple Cinnamon Rolls with Maple Icing
 Crockpot Make Ahead Apple Oatmeal