We all love Pinterest, right?  Like obsessed with Pinterest?  Even bloggers like me, who you might think are filled with original ideas, still love to browse on Pinterest for inspiration.  I'll just say it–it's pretty much the greatest thing ever invented.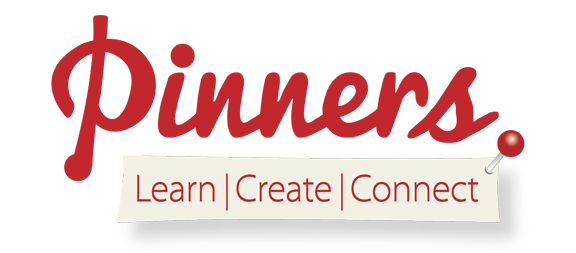 So why not attend the Pinners Conference?  It's held in Utah on November 7th and 8th at the South Towne Expo Center (in Sandy.)  It's filled with classes from tons of your favorite bloggers on your favorite Pinterest topics.  Learn everything from makeup to cooking to DIY.   Sign up for as many classes as you want and learn some new skills!
What's most exciting for me is that I am one of the presenters this year!  I'm teaching this class:

If you are a faithful reader of my blog, you have seen the dozens of pieces I have refinished.  It is one of my most favorite things to do and I also love to teach others how to learn the skills I have learned over the years.  I would love to have you attend this class and hang out with me!!
To register, go to the website (www.pinnersconference.com) and click on 'register' for my class.  AND to save $5 off your tickets, use my code 'honeybearlane.'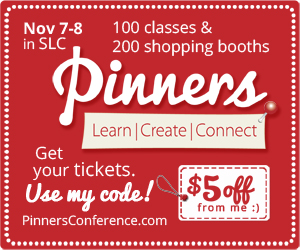 (code: honeybearlane)
You have to go to this conference! It will be so much fun and you will learn something new! What a great way to kick off the holiday season!