25 Mouthwatering Paleo Meals
We're all trying to eat a little healthier right now, aren't we? I have been making a pretty terrible attempt at eating better but it's just so hard in the winter. It's cold and…cold. So you just don't really feel drawn to eating a salad.
I actually tried eating Paleo last fall and it was pretty hard. The Paleo diet is no grains or legumes, no dairy, no sugars and no processed foods. The hardest part was the last of energy I had for the entire month. People have said that once you get past the first three weeks or so it gets better but I never got there. And raising three kids, you kinda need energy. So I bailed on it and seriously couldn't eat an egg for like three months.
However, I do think that incorporating the Paleo diet into your life once in awhile is a good thing. It's a great jump-start to healthier eating in general. And making Paleo dinners can be a good way to do that. This list of 25 mouthwatering Paleo meals has me eager to try some!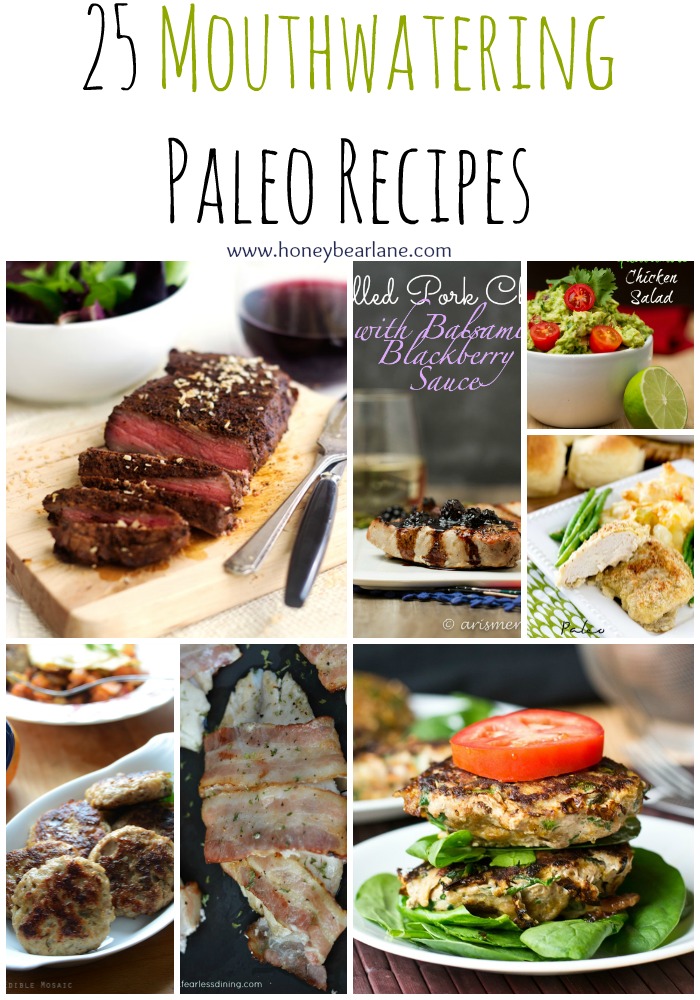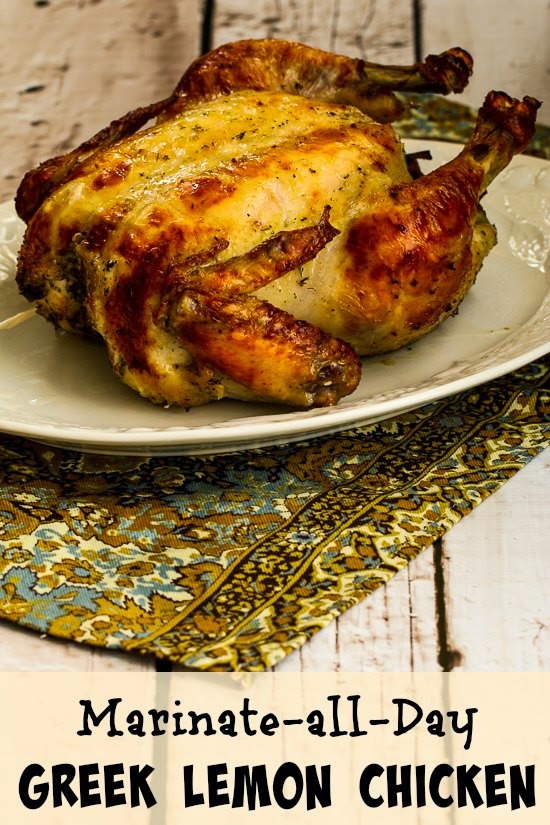 2. Grilled Bacon Wrapped Tilapia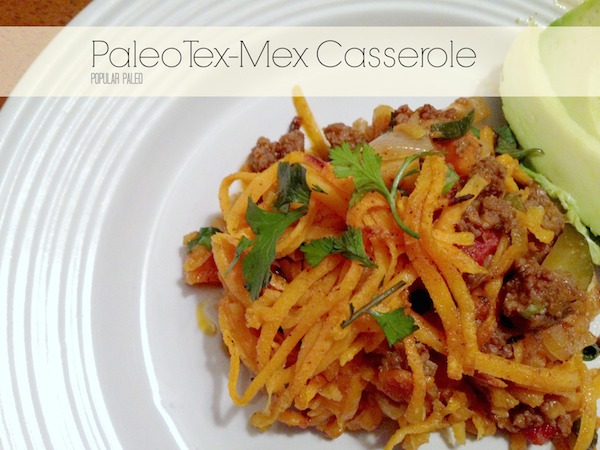 4. Slow Cooker Balsamic Chicken Sausage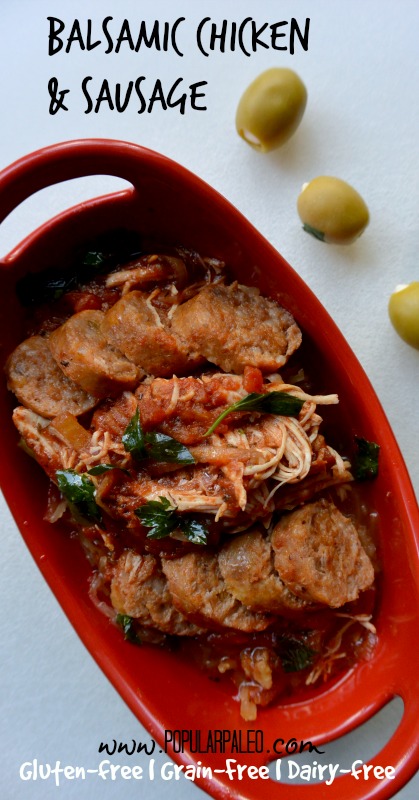 5. Zucchini Noodles with Coconut Curry Salmon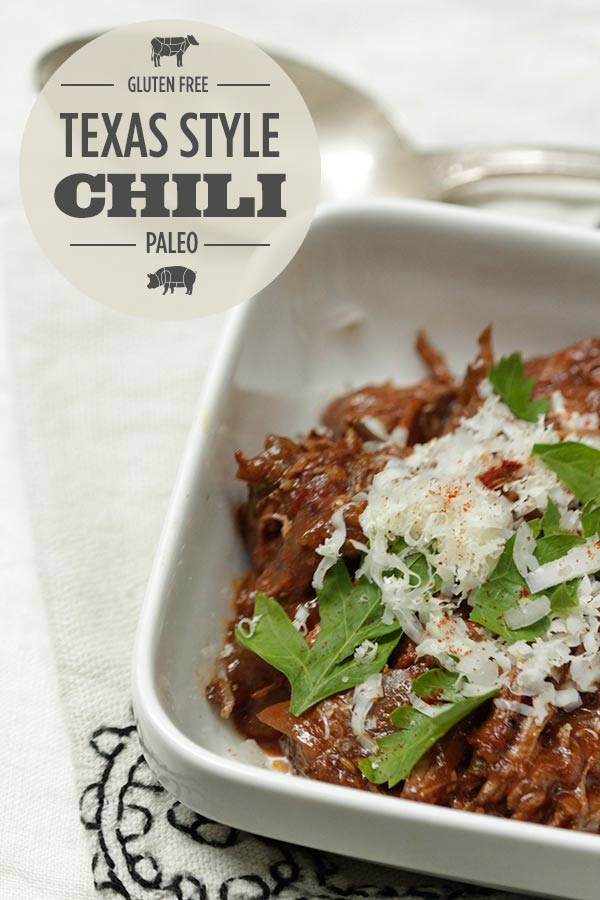 7. Spaghetti Squash Garlic Noodles

9. Apple-Onion Chicken Breakfast Sausage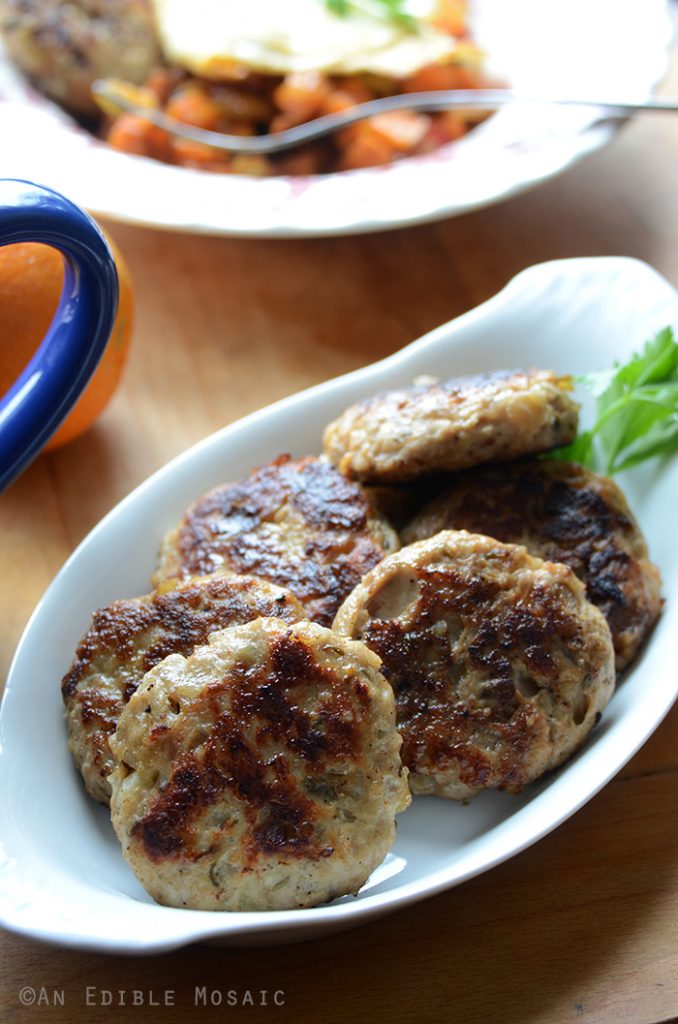 10. Paleo Shrimp and Avocado Salad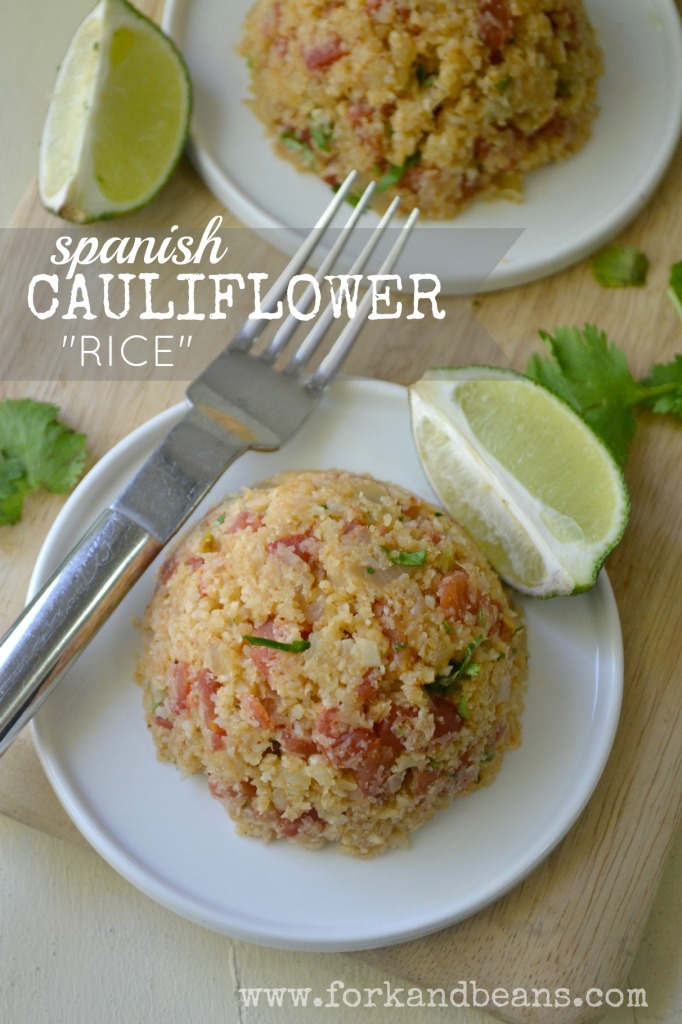 12. Crockpot Curry Soup with Sweet Potato, Chicken, & Kale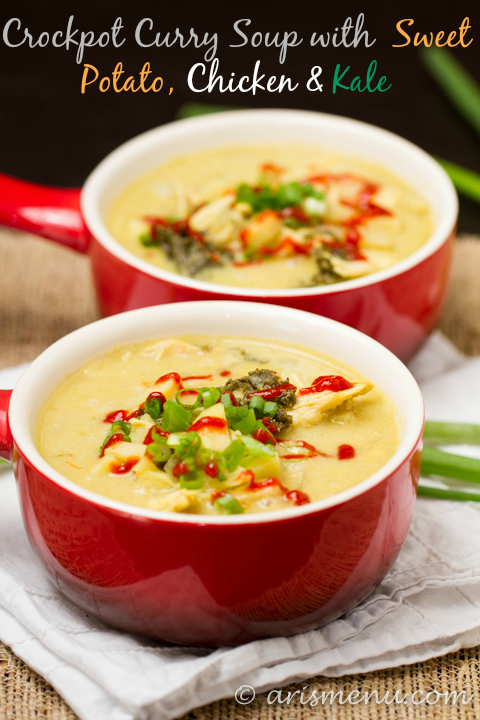 13. Slow Cooker Green Chile Shredded Beef Cabbage Bowl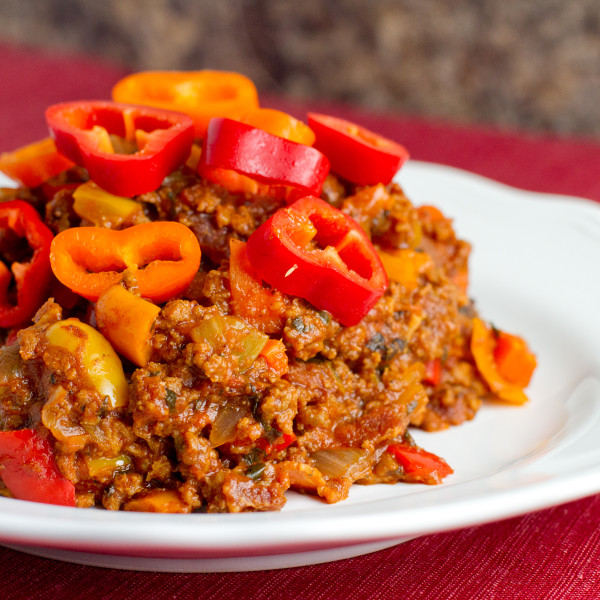 16. Chocolate Coffee Rubbed Steak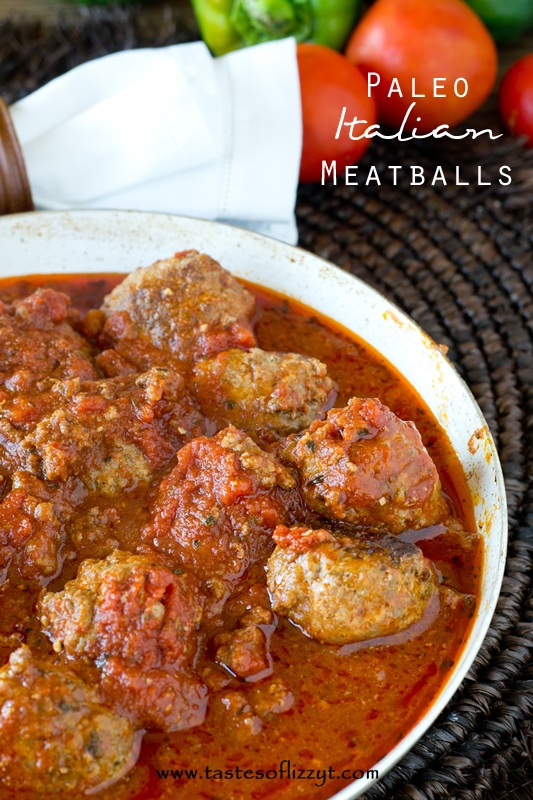 21. Grilled Pork Chops with Balsamic Blackberry Sauce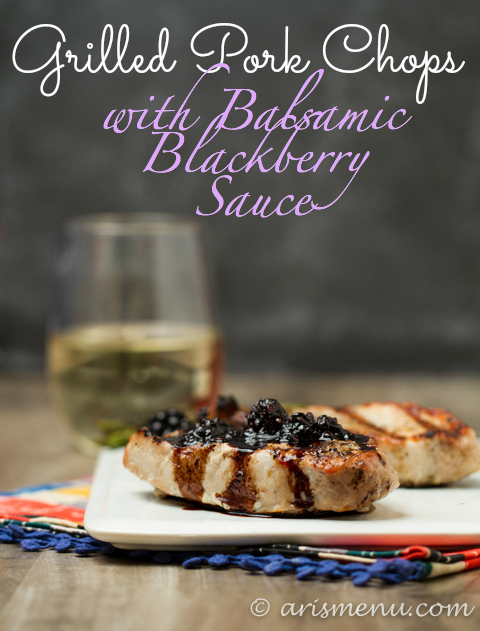 22. Sweet Potato Spinach Bacon Burgers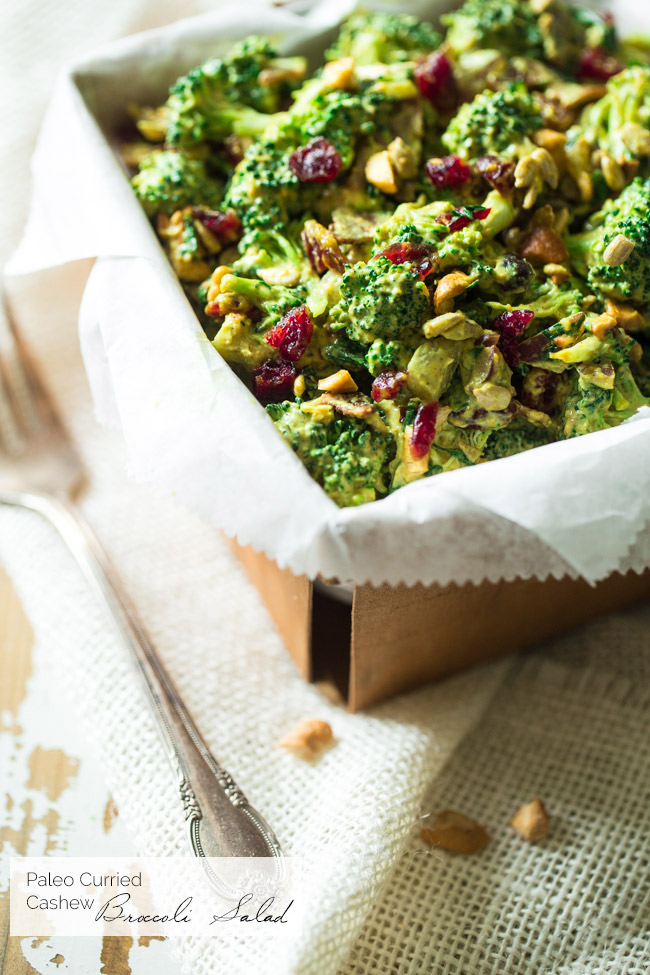 24. Pina Colada Chicken Recipe