This post originally appeared on SNAP! Conference blog.
I'm not gonna lie, 2014 was one of my most challenging years.  We built a new house, my husband got a new, incredibly busy position at work, his mother passed away as well as my grandpa.  But summing it up like that doesn't really touch how stressful all these things were for me.  It was crazy!
It was also a great year for me career wise.  It was one of the first times when I just kept going without getting too burned out.  I got to work with so many amazing brands and bloggers.  And I'm proud to say that my success allowed me to contribute a substantial amount to our house down payment. But I was busy with it all, I found myself turning down my kids requests to play with them because I had to work.  And each time I felt like a shmuck.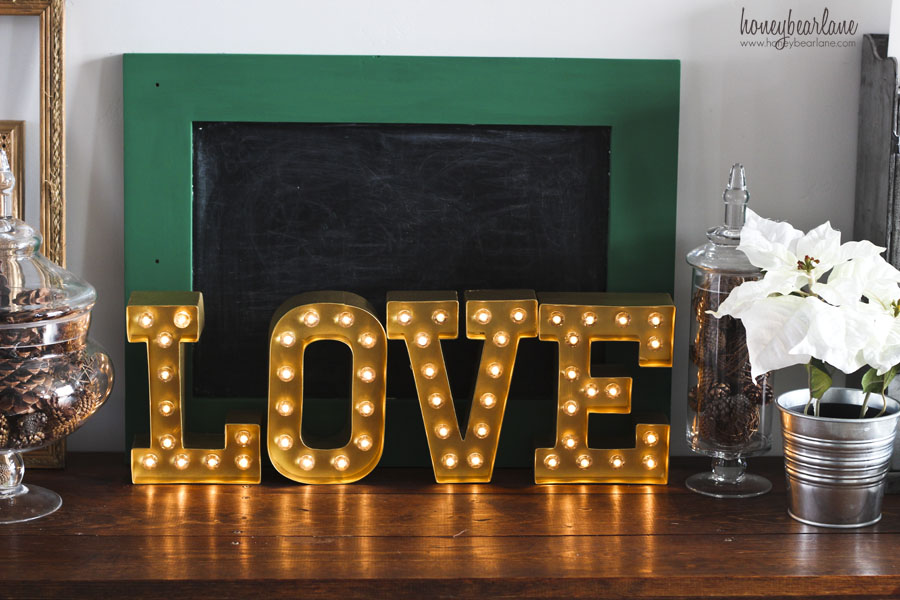 So when Tauni from SNAP! invited a bunch of us bloggers to think about what we wanted to focus on for 2015, and to sum it up in one word, the first word that popped in my head was Love. 
In 2015, I want to spend more quality time with my husband and kids.  I want to not take on more than I can handle so my schedule is not so booked.  I want to take the time to read more books to my kids, to take them on walks or bike rides, and to do activities with them.  I want to include them in the activities that I do so they can learn new things.  I want to try harder not to criticize but to focus on the good things about my family, what they do right and try not to overreact to the things I don't like so much.  In a word–I want to show more LOVE.  And the love also includes patience, time, optimism, compliments.
I feel hopeful for 2015.  I think it has the potential to be a good year, a relaxing year.  I'm a little nervous about having high expectations, but I'm just going to take it one day at a time.  And share a little love each day.  
I wrote the above in December.  And now a month has gone by and how has it been going?  I'm not sure.  I'm still struggling with…basically all of it.  But I guess the difference is that each day I'm making a conscious effort to at least be conscious of it all.  And I do think I've gotten a wee bit more patient.  My main goal is to not yell at anyone.  If I can do that, then I feel a step ahead.  I'm a very heart-on-my-sleeve type person so yelling comes…uh…rather quick to me, unfortunately.  So this is definitely something I pray for every night and day to have help with.
And it doesn't hurt to have something like these awesome LOVE Marquee letters shining in my house to send me a gentle reminder.  And it doubles as Valentine's decorations (bonus!)  They are Heidi Swapp brand and pretty much all her stuff is amazingly cute.  These are super super easy to put together and everything is done for you.  They come is basic white and you can customize them however you want.  I just spray painted these gold and I'm good to go.  You can find them at Michaels (and at other crafts stores too but Michaels has the best selection.)  They each take two AAA batteries.
How are your new year's resolutions going?