The Ultimate Kitchen Organization Guide
Hello and welcome to 2015! Each January everyone is super ready to get their house in order after the tumult of the holidays. And especially me, seeing as we moved a week before Christmas! I have a plan for a super organized kitchen which I will share with you soon but for now here is some kitchen organization that is inspiring me!
1. Less Mess Project Pantry – a how to guide to organize your pantry efficiently!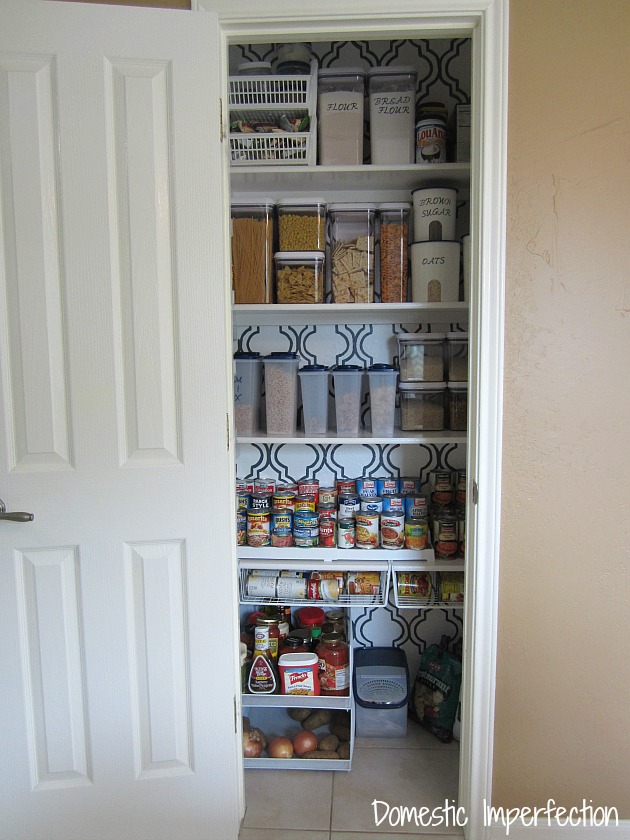 2. Kitchen Storage Solutions – find out how to storage kitchen tools efficiently!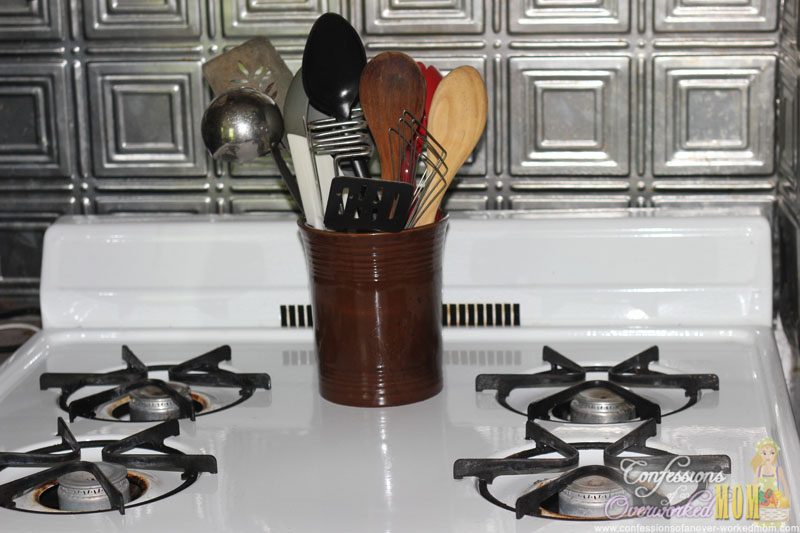 3. DIY Rollout Pantry – find out how to build a rollout pantry that you can hide away to make great use of space!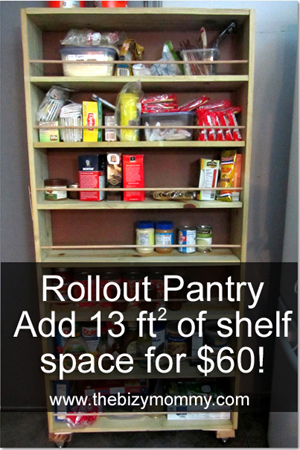 4. DIY Pot Rack – a great way to organize pots and free up space in the kitchen!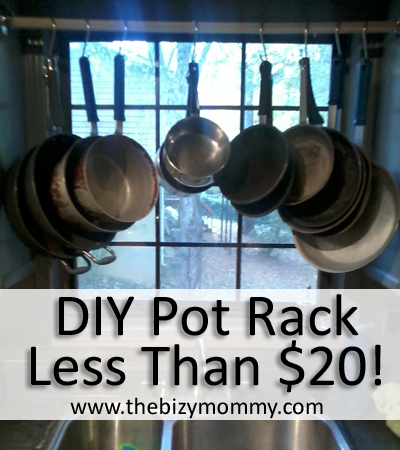 5. Chalkboard Label Tutorial – one of the best ways to label things in the pantry!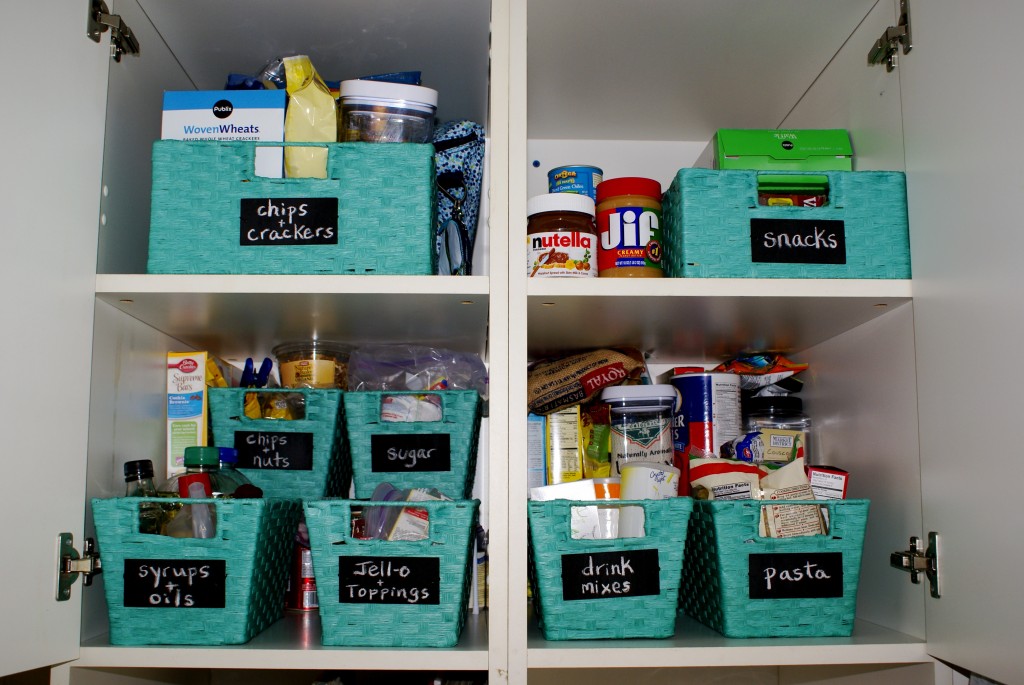 6. Kitchen Spices Organization – store and label your spices in the best way!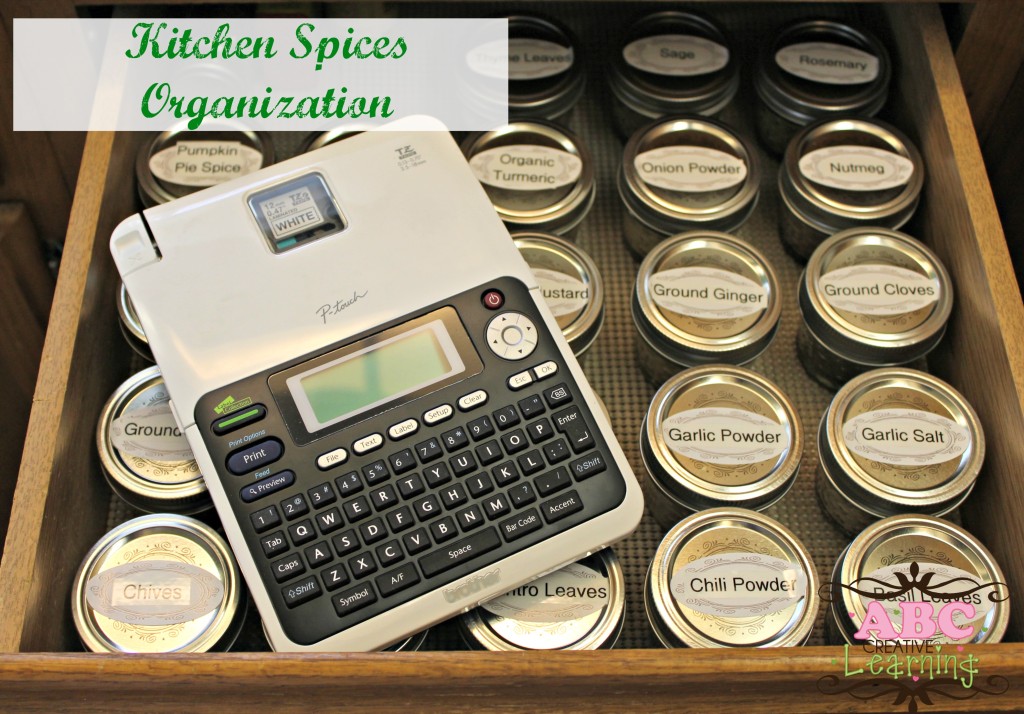 7. Foods You Always Need In Your Pantry – tips for stocking your pantry to make sure you are always prepared!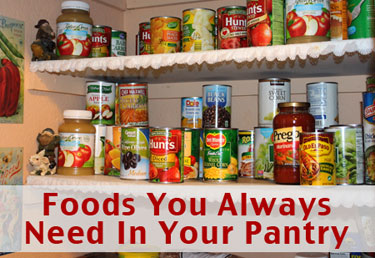 And click on this link–30 Clever Organizational Ideas -to find even more ideas to organize your home and kitchen!