15 Enjoyable Easter Crafts For Kids
Easter is upon us…almost! Just over one more week. Have you been doing fun Easter crafts with your kids? Or are you looking to do some? Here is a list of some fun Easter crafts for kids!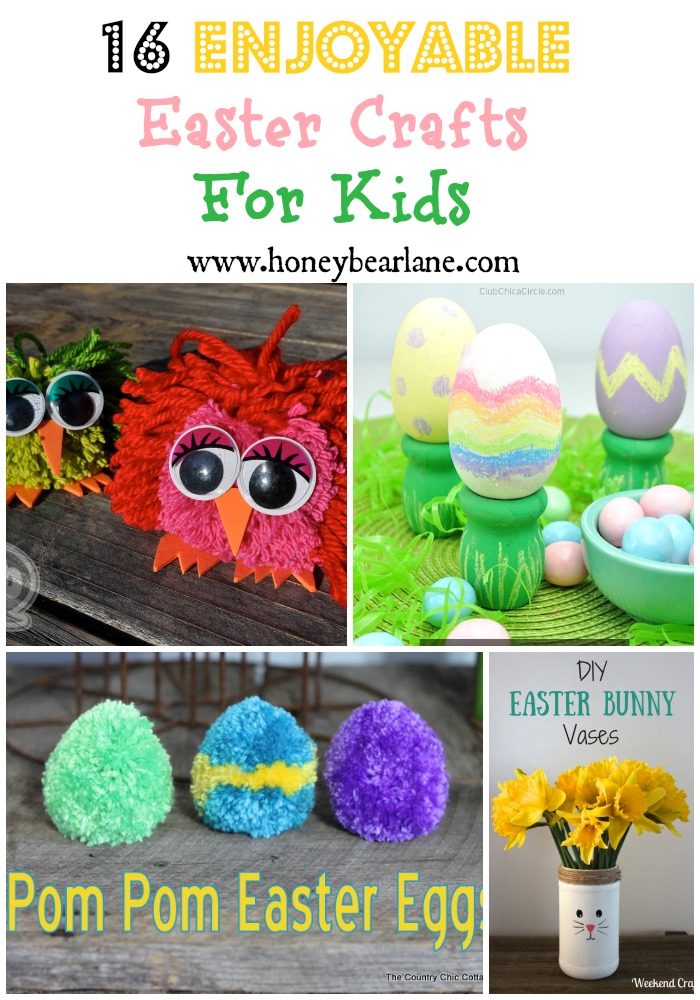 1. Yarn Bunny:  How cute is this little yarn bunny?  It's easier than you think!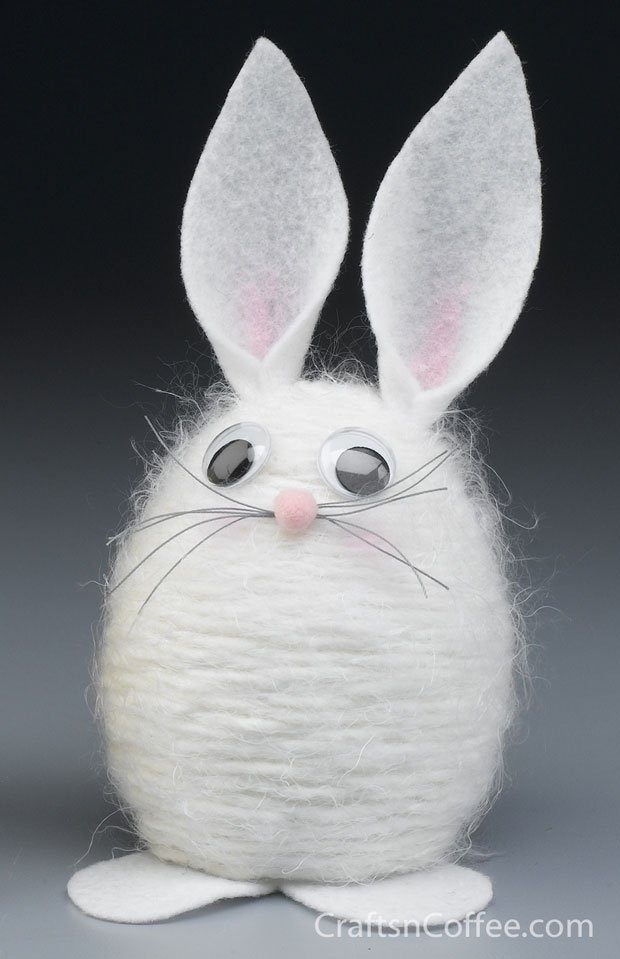 2. Easter Subway Art:  Everyone loves a good subway art, and its even better in a jelly bean frame!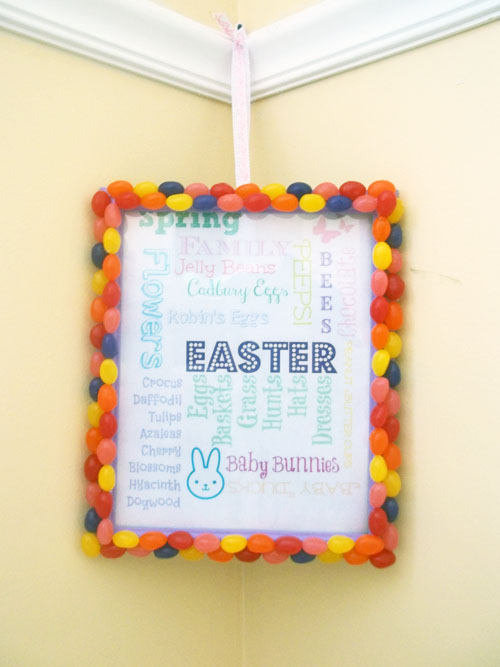 3. Sugar String Eggs and Baskets:  Make your own egg baskets with sugar and string, get the how-to here!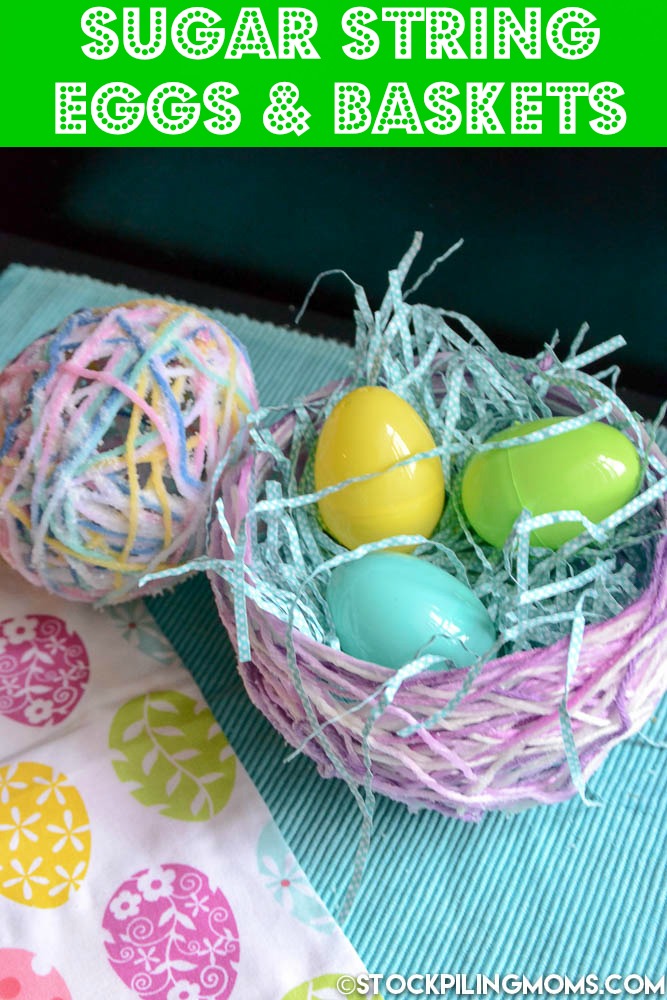 4. Dr. Seuss Lorax Egg:  Your kids will love making this funny like guy–the Lorax in egg form!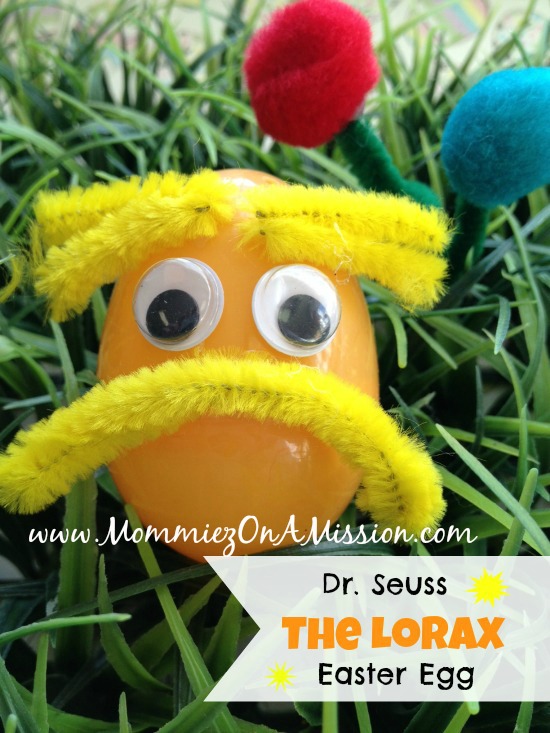 5. DIY No Sew Felt Flower Bracelets:  Perfect for those little creative ladies in your life, make some springy flower bracelets–they're no-sew!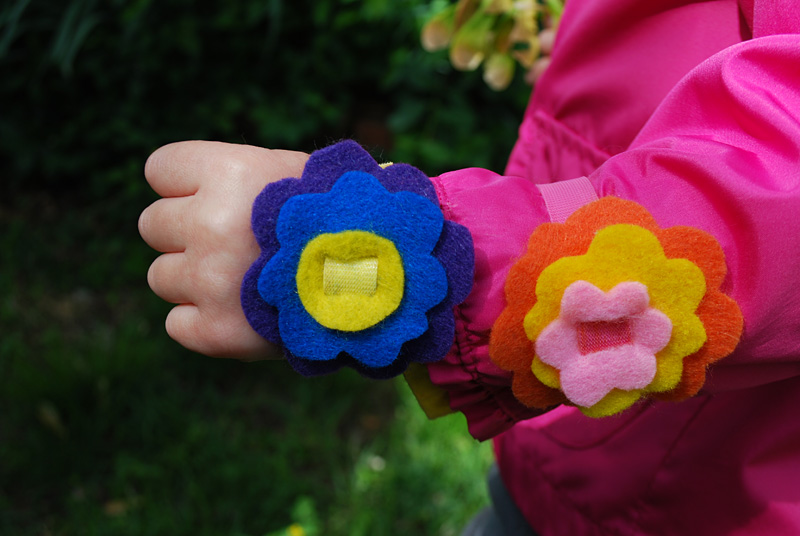 6. Pom Pom Easter Eggs:  all things pom pom are just delightful, right?  How about some pom pom Easter eggs??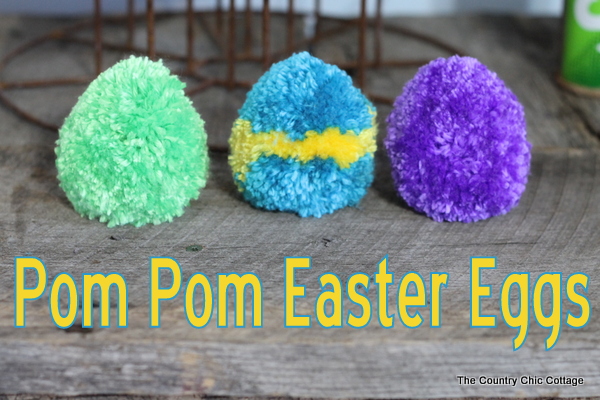 7. Bunny Crayon:  Your kids will love making and coloring with these bunny shaped crayons!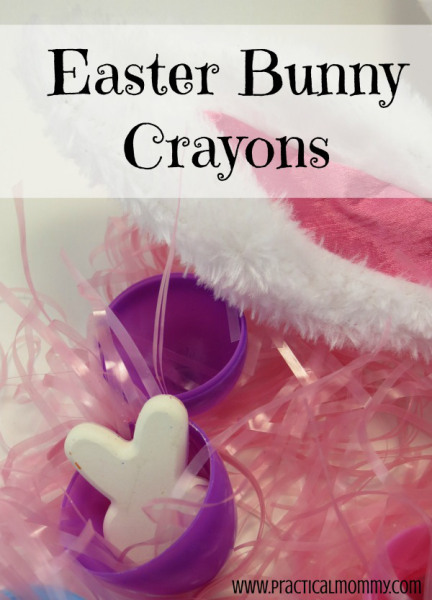 8. Chocolate Egg Topiary:  Your guests will want to eat this yummy centerpiece!

9. Chalkboard Eggs:  I love the simplicity of these eggs and also so versatile–your kids can be super creative again and again!

10. Peeps Topiary:  Who doesn't love these sugary and colorful little guys?  It's like a cheerleader pyramid!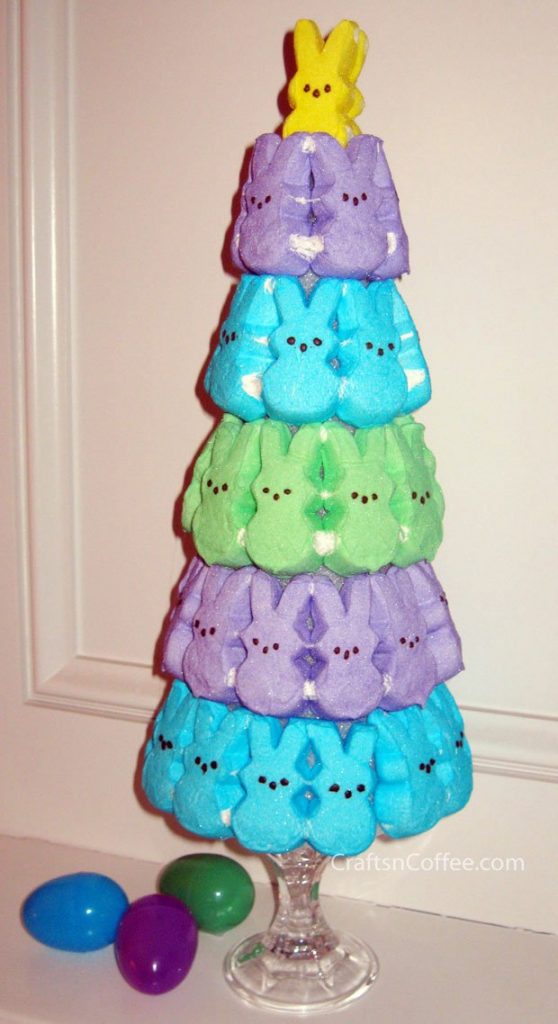 11. Paint Pen Eggs:  For those little tinies who can't quite do the egg dying, this is perfect!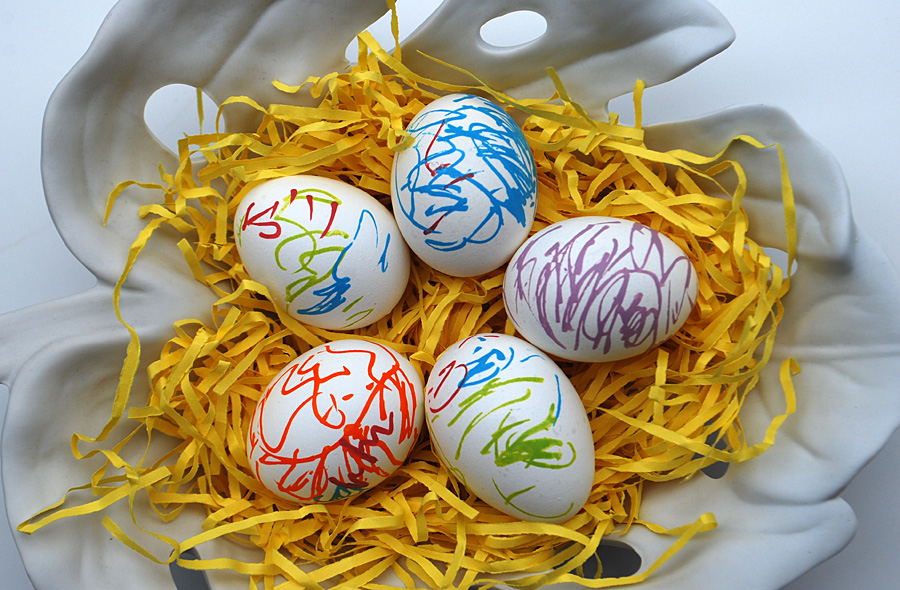 12. Bunny Vases:  I need to make one of these asap!  I die with cuteness!

13. Pom Pom Chick:  You can't say no to those eyes, I mean really.  "Make me, you must make me!"

14. Pom Pom Chicks, Bunnies, & Tic Tac Toe Garden:  Obviously I can't get enough of pom poms and they can come in every shape and form!

15. Easter Egg Bunnies:  This is a great craft for toddlers and require not as much adult help.

16. Easter Watercolor Art:  So pretty and festive for spring!
These are some great ideas for spring Crafts for kids! What are you going to do?