Mother's Day Paper Ranunculus Wreath
I'm going to be honest…paper crafting is not my forte.  But when Astrobrights® Papers sent me all their glorious paper and card stock, I really wanted to make a wreath with paper flowers to give to my Mom for Mother's Day.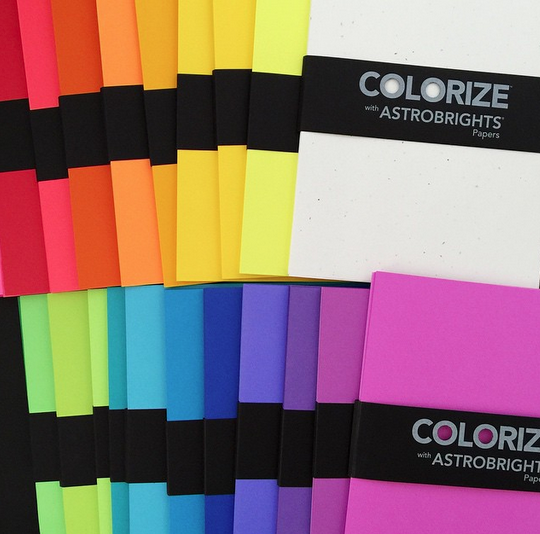 And Ranunculus is one of my favorite flowers (I like to say I liked them in 2004 before it was trendy to like Ranunculus) and they happen to be awesome in paper form!  Look how pretty…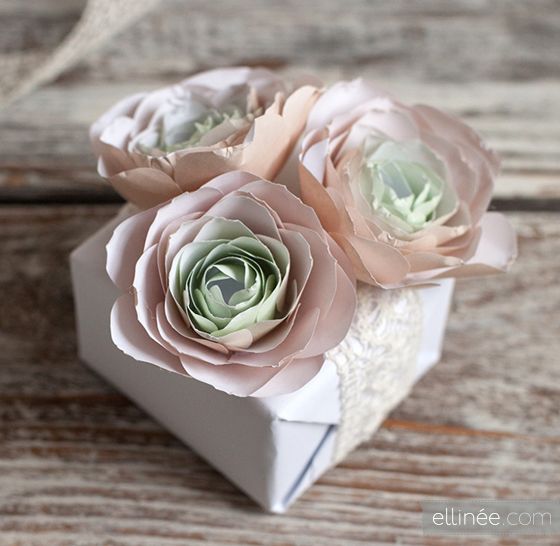 Photo courtesy of The Elli Blog, where she has a detailed tutorial on how to make these flowers AND a great printable for cutting out your own paper Ranunculus flower, in those colors too.
This wreath is very easy and you can even do it if you don't have a Silhouette or craft cutter.  Although it will make it MUCH faster.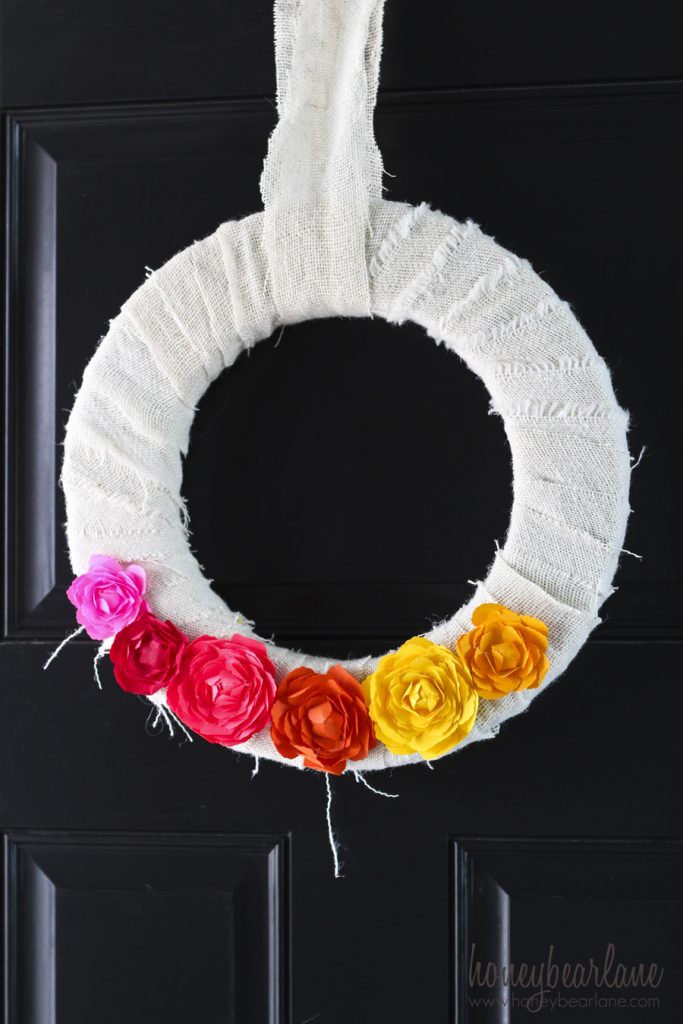 I found a cute Ranunculus flower in the Silhouette shop and bought it for 99 cents.  Then I cut out about 15 sheets of Astrobrights® Papers in fun, warm colors.  They start in small shapes and you just layer them all together with some hot glue.  I used my fingers to curl up the edges and make it more round and flowery.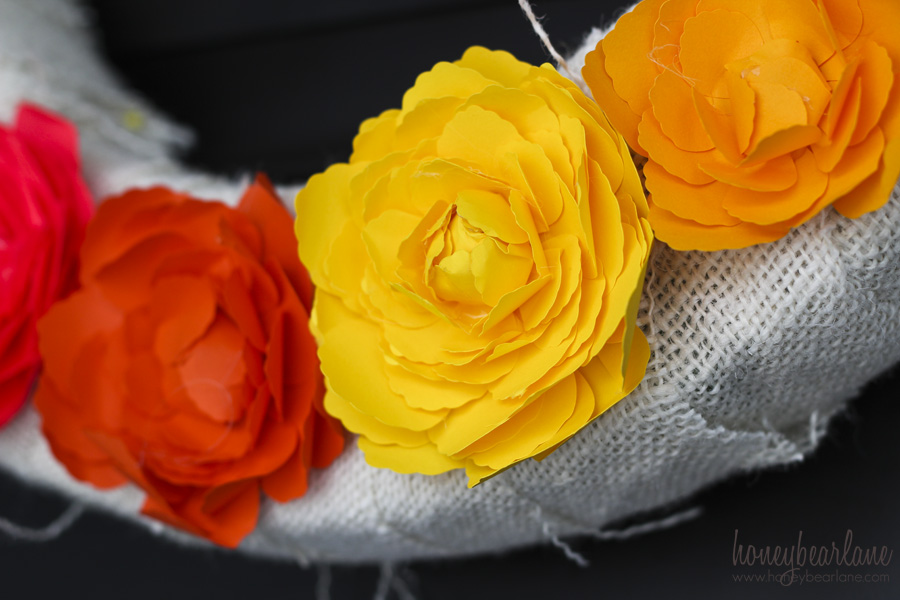 For the wreath, I used a foam form that was flat (makes it easier to glue flowers on) and wrapped it in white burlap strips, pinning it into place with quilting pins.  Then I hot glued the flowers on the bottom.
This is such a fun idea to COLORIZE your Mother's Day!  If you are like me, you might just have a mom who is SO amazing in SO many ways but maybe craft projects isn't really one of them.  And she might love something like this given to her to hang on her door!  Or give it to one of your mom friends who always admires your crafting abilities and always says she never has time for it herself.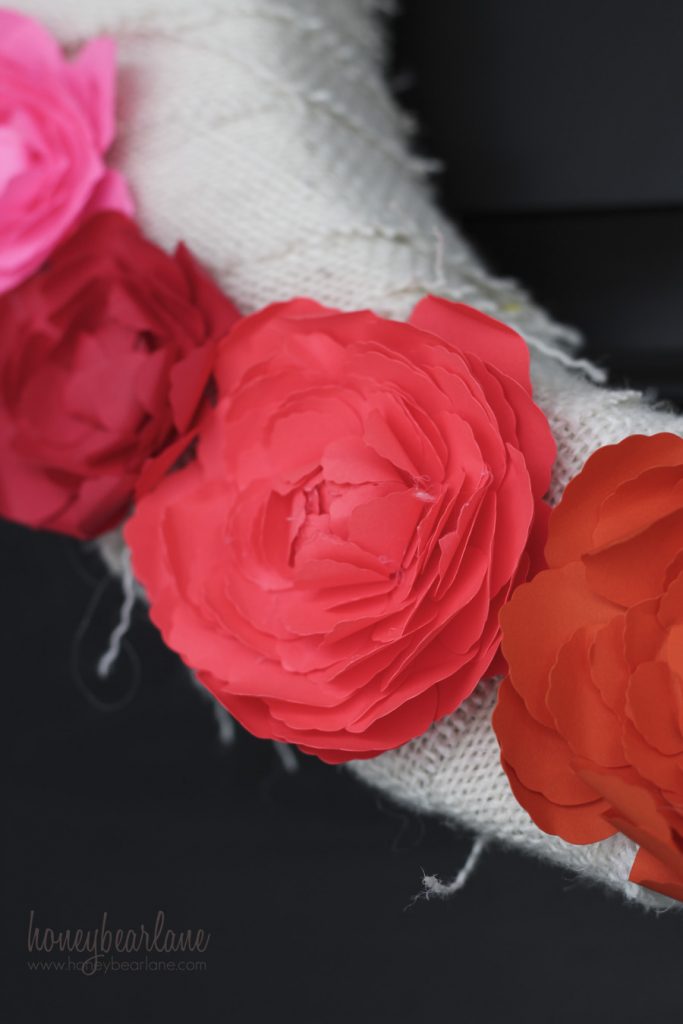 You can find more inspiration and ideas to COLORIZE your life at COLORIZE.tumblr.com
AND please visit them at Facebook, Pinterest, Tumblr, and Instagram!
This post was sponsored by Astrobrights® Papers, all opinions are 100% my own.