25 DIY Stocking Stuffers Under $10
It's hard to believe that Christmas is so close already! I seriously can't believe it's only a few days away. I was getting ready for Christmas back at the beginning of November when it felt sooo far away and then in the blink of an eye, it's practically here! Are any of you in panic mode? Have you gotten everything on your Christmas shopping list? How about your Christmas DIY list? Here is a list of some great last minute DIY stocking stuffers! These would also work great as gifts for friends, co-workers, neighbors, teachers, whatever!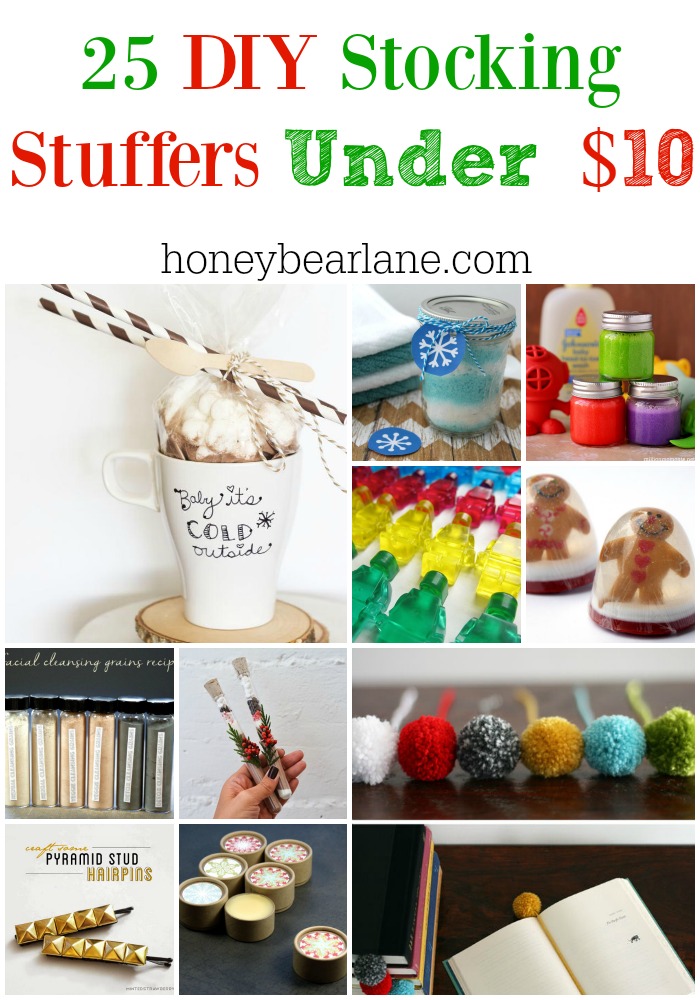 1. Christmas Crackers Stocking Stuffers
How cute are these?  What a fun way to put some candy in your stockings!
Oh my goodness, I LOVE this as a neighbor gift idea too.  But it would make that Santa magic feel all the more real!
You can never have enough of these–these are my favorite!
I would love to get this–my skin is so dry and cracked in the winter.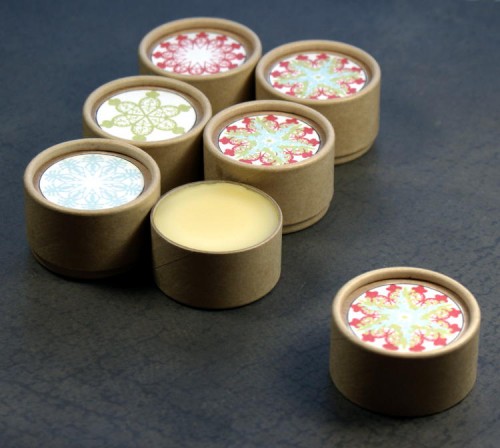 5. 5 Minute Hot Chocolate Gift
This is another great neighbor gift idea, but who doesn't love a cute personalized mug?  They are super easy to make.
My kids would die for these!  Making bath time so much more fun!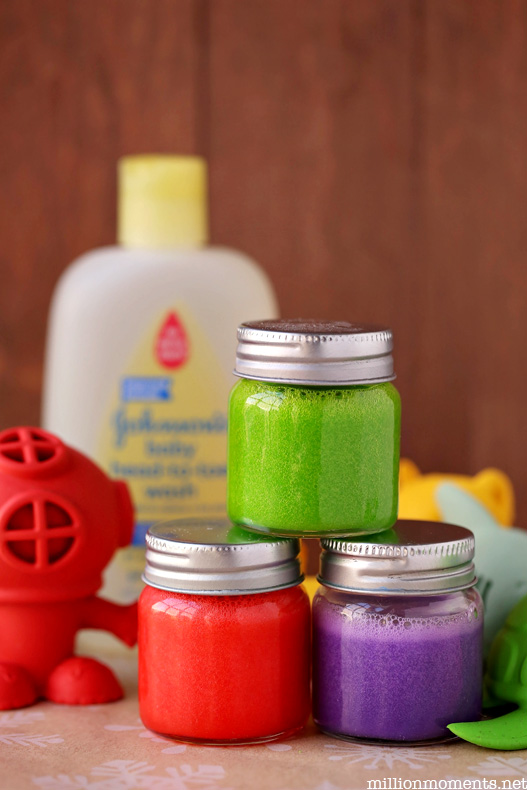 7. Eye Pillows
Reduce that puffiness and strain and then have a cup of hot tea to relax–oh sounds so great!
The perfect thing for moms or grandmas stocking, right?
Your trendy teenage girl will love wearing these!
These are magical and whimsical and just makes that Christmas magic come alive!
My daughter would love these!  She loves necklaces and mirrors haha!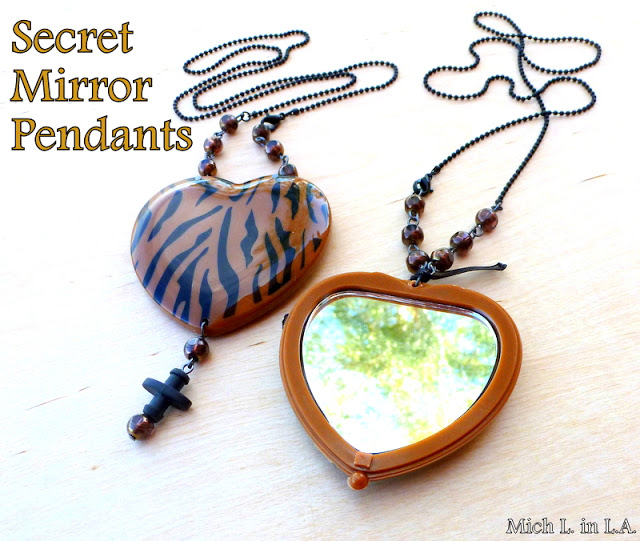 12. Spa Sock Cupcake
This is so stinkin' cute.  Another thing my daughter would love…I might have to start making some of these today!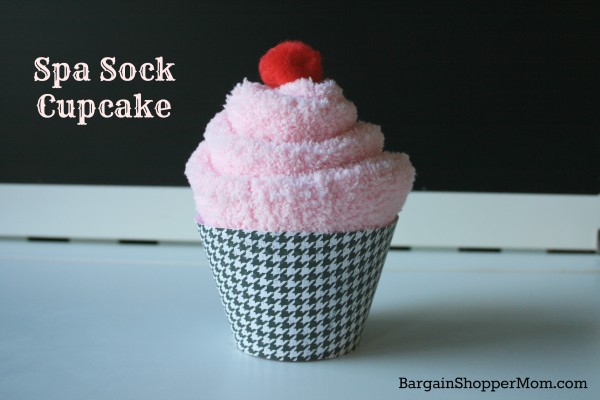 13. Cranberry Chutney Solid Lotion Bar:
Have you heard of these?  They are awesome and smell so yummy!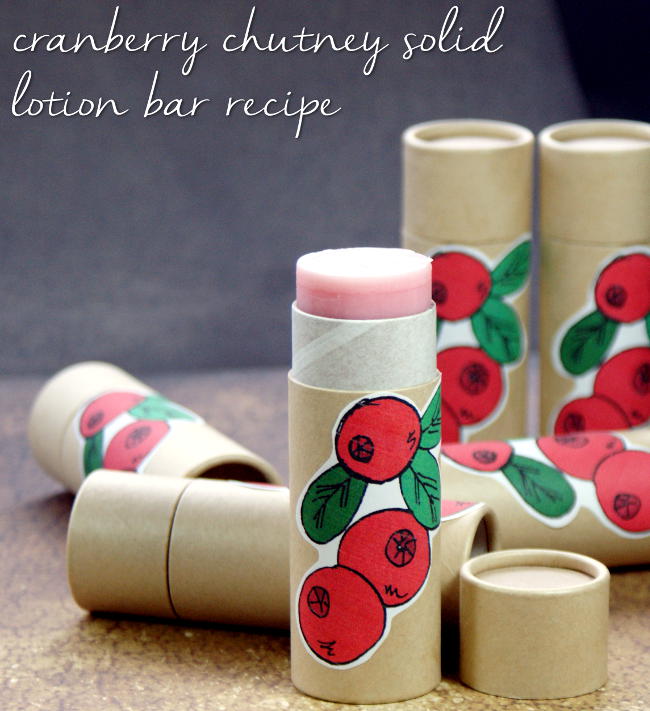 14. Nail Art Gift Set:
Yet another thing my daughter would love!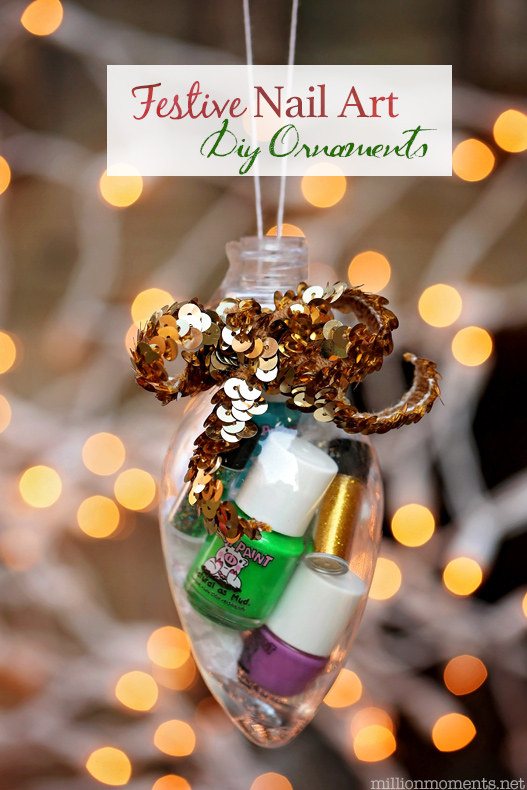 15. Holiday Crayons:
This would be a fun craft to do with your kids as well!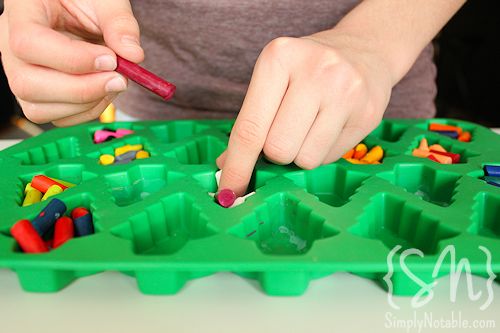 16. Winter Bliss DIY Body Scrub:
Oh I love this as a teacher or co-worker gift.  These body scrubs are scrumptious!

17. Lego Soap:
What little boy wouldn't want to wash themselves now that they can use LEGO soap?!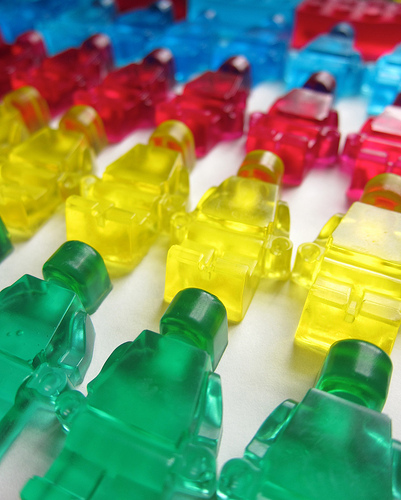 18. Teabag Tags:
For the tea lover, these are darling!
How fun and perfect for storing little bedside trinkets!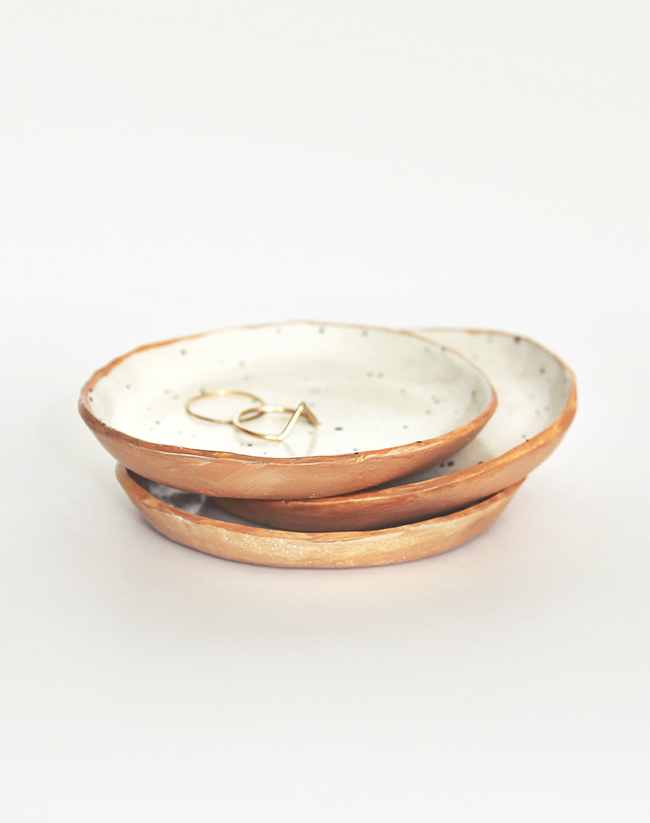 20. Gingerbread Men Snow Globe Soaps:
So cute and practical!
Use those old honey bears for something fun and unique!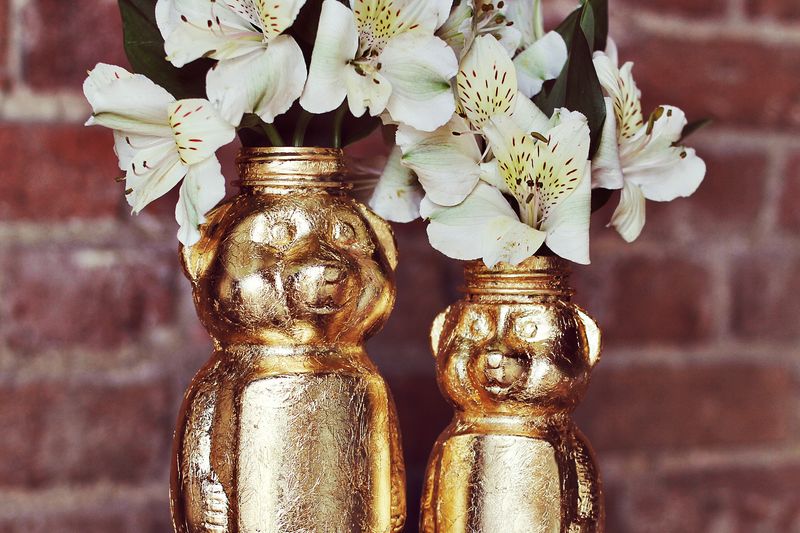 22. Crochet Marshmallow Keychains:
Haha, how darling are these?
For the book lover!
Oooh, I want these in my stocking!
How many adorable ways can there be to make a hot chocolate mix, right?!  Love these!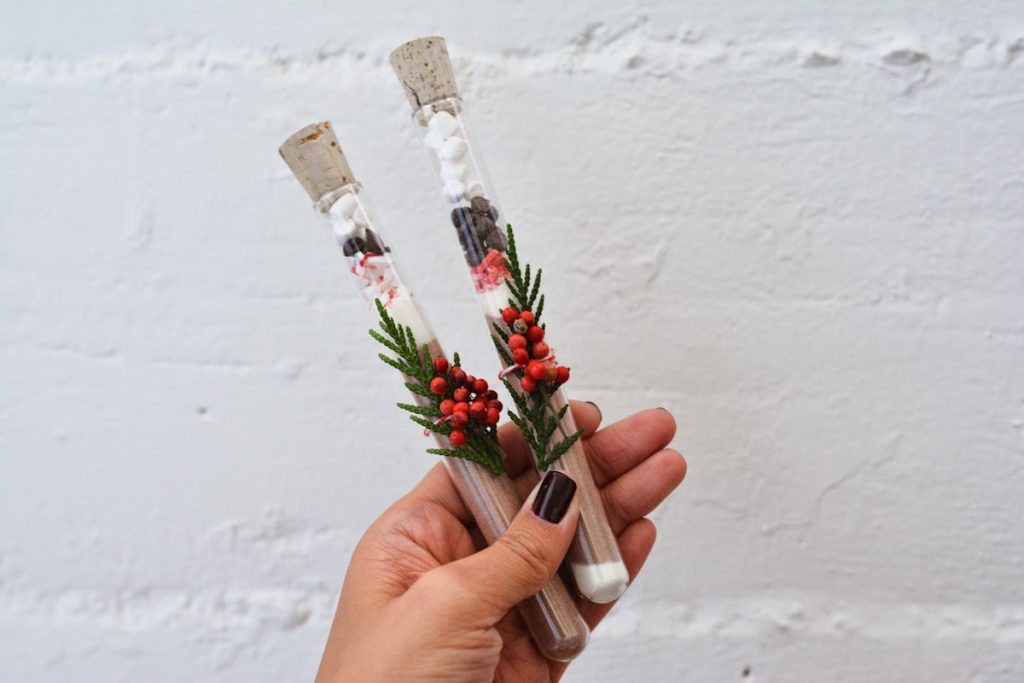 Hope you have some great ideas for you!  These can save a lot of money and mean so much more to your family! Merry Christmas!