10 Indoor Activities For Kids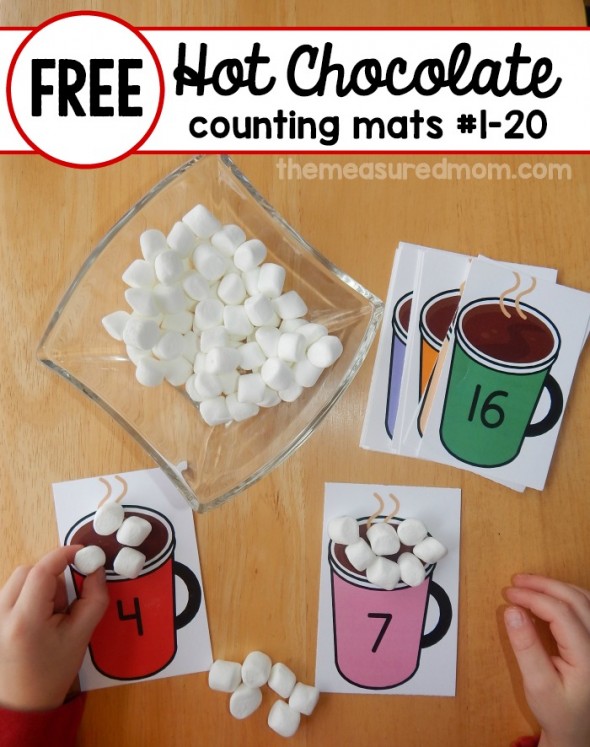 Hot Chocolate Math Printable from The Measured Mom
I really love this one because it's educational and you can serve them some hot chocolate while they do it! My favorite way to do hot chocolate for kids is SO easy, you can't go wrong. I just buy the Chocolate Marshmallow milk from TruMoo and warm it up in the microwave! No mixing, no mess. I throw in some extra marshmallows and they are good to go! You can of course drink it cold too–it's delicious either way. But we love it hot because it's just like having a steaming cup of hot chocolate in the winter!
I also love TruMoo because I know it comes from cows from local dairies that aren't fed antibiotics. And TruMoo Chocolate Marshmallow doesn't have any high fructose corn syrup. It's a refreshing change to know that at least this one thing I'm giving my kids is pure.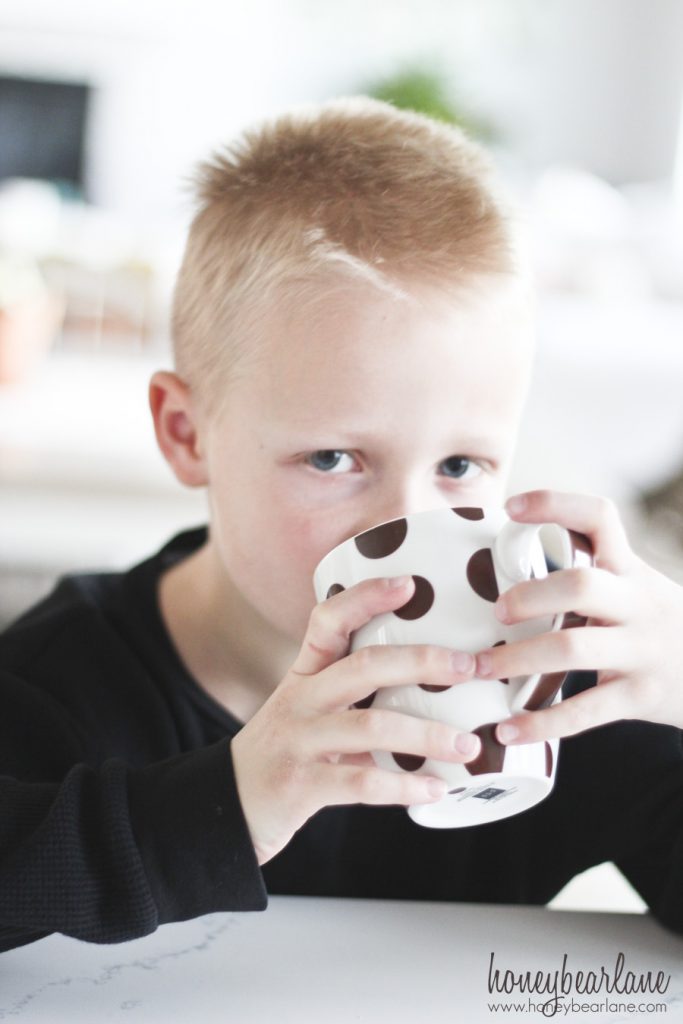 This post is sponsored by TruMoo, all opinions are my own.