Wow guys, the last day of March and I'm finally doing my February Income Report! I'm not going to lie, I wasn't running to do this income report since February wasn't like a banner month, as I knew it would be. Product sales went up a little since I launched my ebook A Girl's Guide to Power Tools, but I actually didn't really promote this ebook at all. I mostly used it as a test launch for my upcoming course to just get a feel for email sequences and all that fun stuff.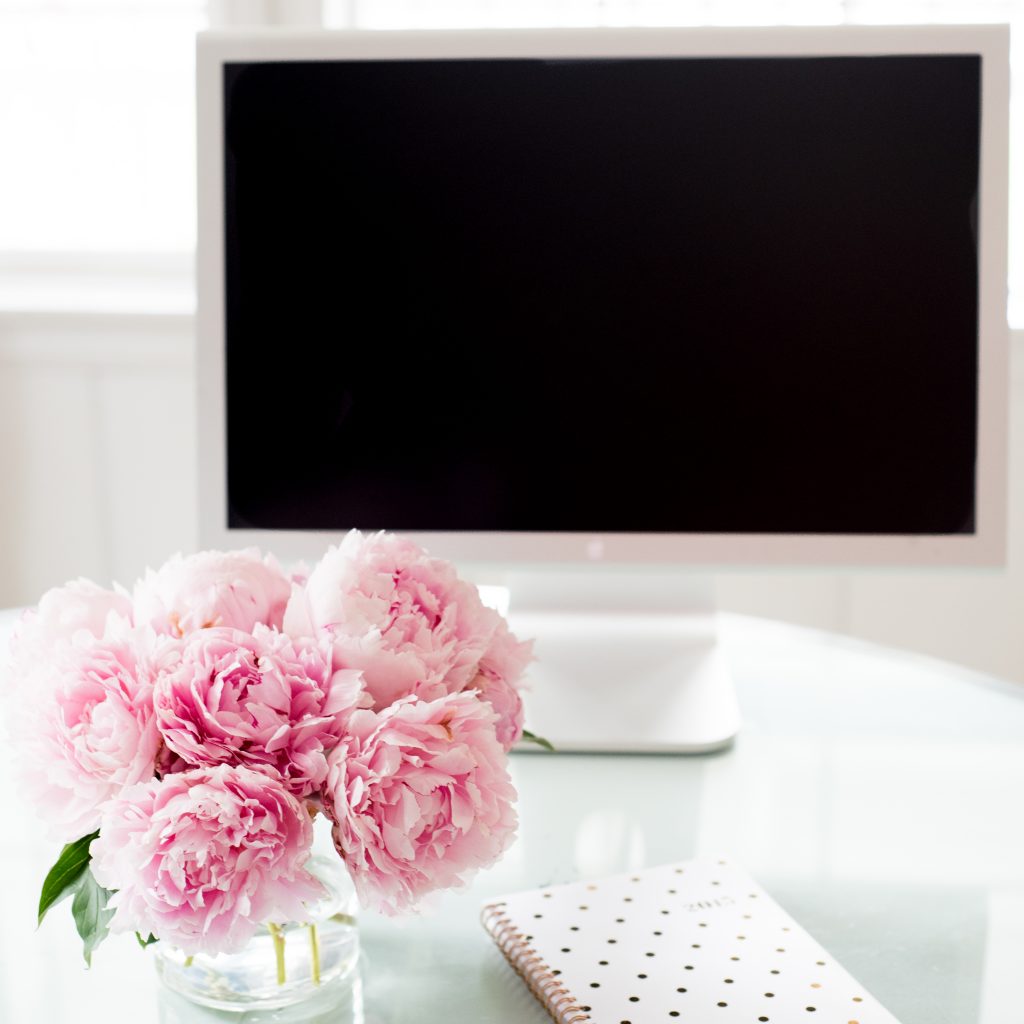 I've been steadily plugging away on creating my course as well as keeping up with my blog so nothing is really new. But here are the numbers so I can be consistent.
Ad Networks: $23841.81
Sponsored Posts: $400
Affiliate Sales: $144.62
Product Sales: $612.55
Total: 3505.98
I've also been investing some of my income on things I need for my course. I'm seriously so excited to launch this course–and if you want to get more info on it plus a free home decorating course sign up here!
Overall, I have to say that blogging and all the places it has taken me and the people I've met has been one of most fulfilling aspects of my life. If you're on the fence about starting your own blog, just do it! I promise, it's worth the risk.
Click here for a step-by-step guide on how to start your own blog!