5 Ways to Make Your Guests Feel at Home
Big thanks to Carusele for sponsoring this HygroCotton® post and providing me with luxurious bed sheets.  I only recommend things I love and all my opinions are my own.
The holiday season is coming up and that means lots of visiting family and friends!  It can be stressful hosting guests–having a bunch of extra people crowding up the space and throwing off the routine.  But on the flip side, it can be hard being a guest.  You aren't sleeping in your own bed, you don't have all your home comforts, and you probably don't have all the normal space you would like for you and your family.  I'm going to suggest five ways to make your guests feel right at home.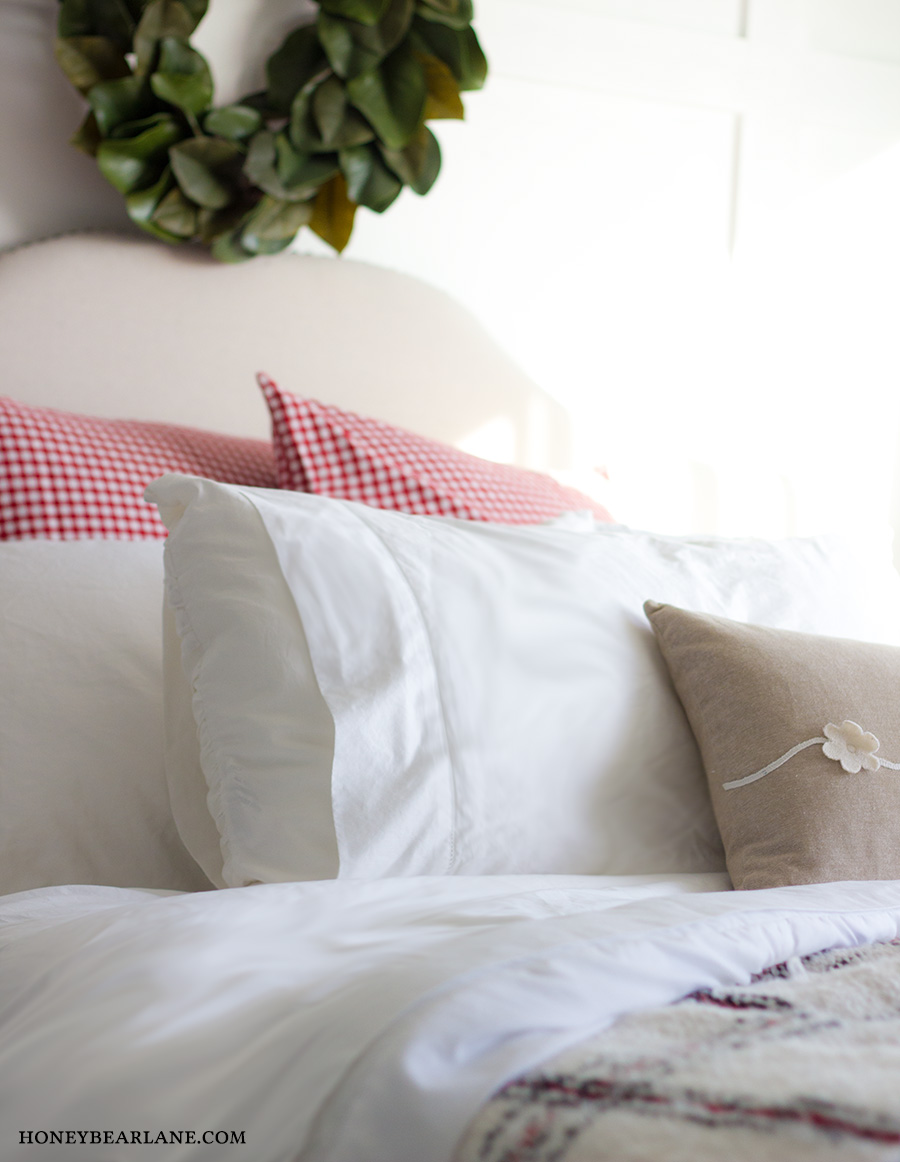 Provide High Quality Sheets
The bed you sleep in is everything to a good night's sleep.  But as a guest, you can't control the type of bed you are given.  And as a host, you don't often have a top quality bed to offer.  Our guest bed is our old mattress which isn't horrible, but it's old.  But it doesn't get used much, so…oh well.  But what you can do is make the bedding super comfy.  I start with these awesome sheets by HygroCotton®.  These sheets are perfect for year-round use because they stay cool in the summer and are warm in the winter.  They have that high quality feel that I love…you know, when you slip in between the sheets after a long day and you just want to kick your legs around like crazy because they are SO happy?  These sheets totally do that.  They are actually made with a fancy "hollow core" technology that basically makes it so it wicks away moisture and causes the fabrics to get softer and loftier with each washing!  (Psst! You can find these sheets and towels at tons of stores like Costco, Bed Bath and Beyond, JC Penny, Walmart, and others.) Nothing says luxury and clean like beautiful white sheets!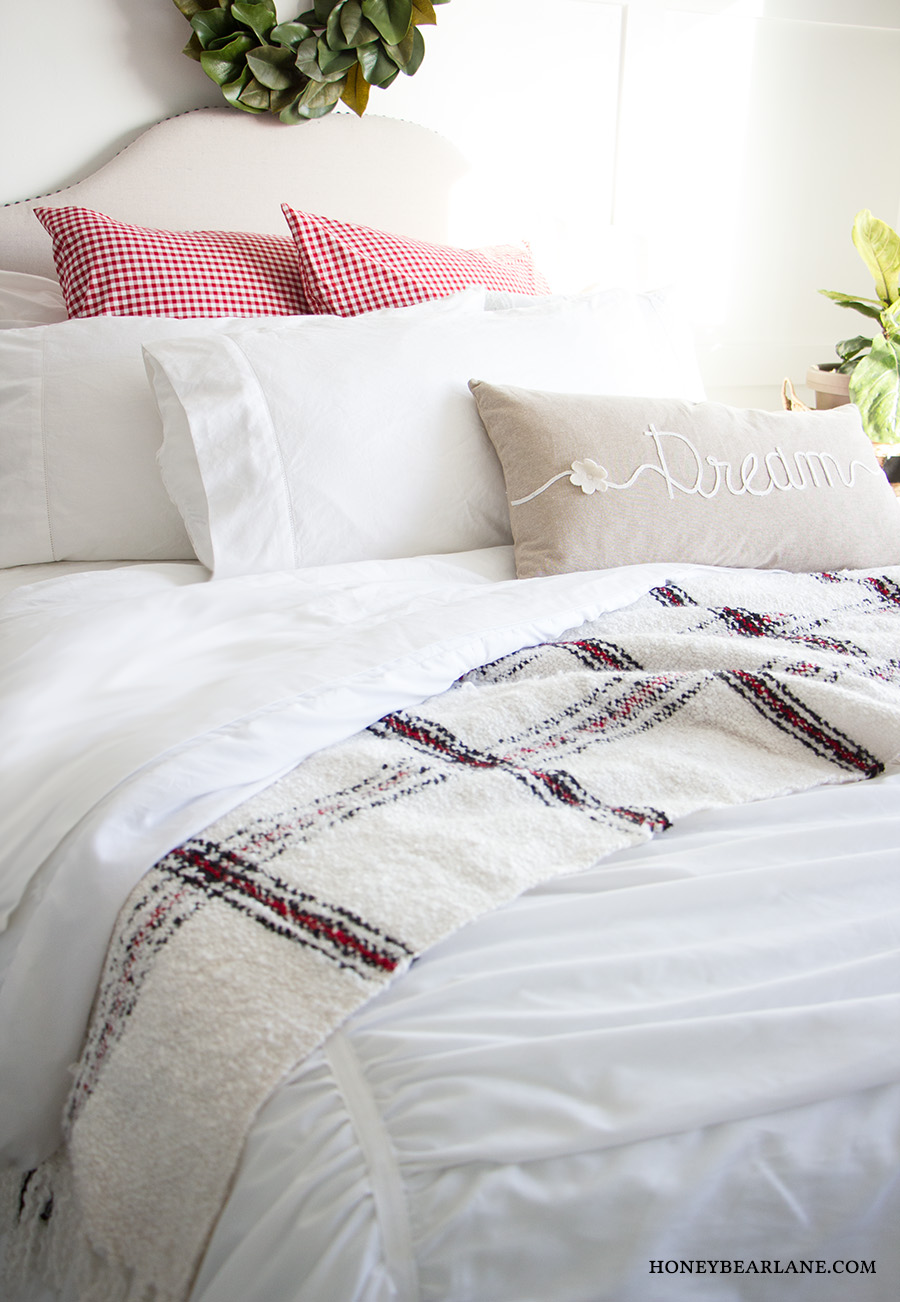 Ensure Plenty of Blankets
I've stayed at plenty of places where I woke up freezing in the middle of the night because of the lack of blankets.  As a guest, you have no idea where more blankets would be stored so you just have to throw on a few more layers of clothes and try to make it through.  I would hate it if my guest had that experience, so I always make sure to have plenty of blankets around and that my guests know where they are kept if they need more.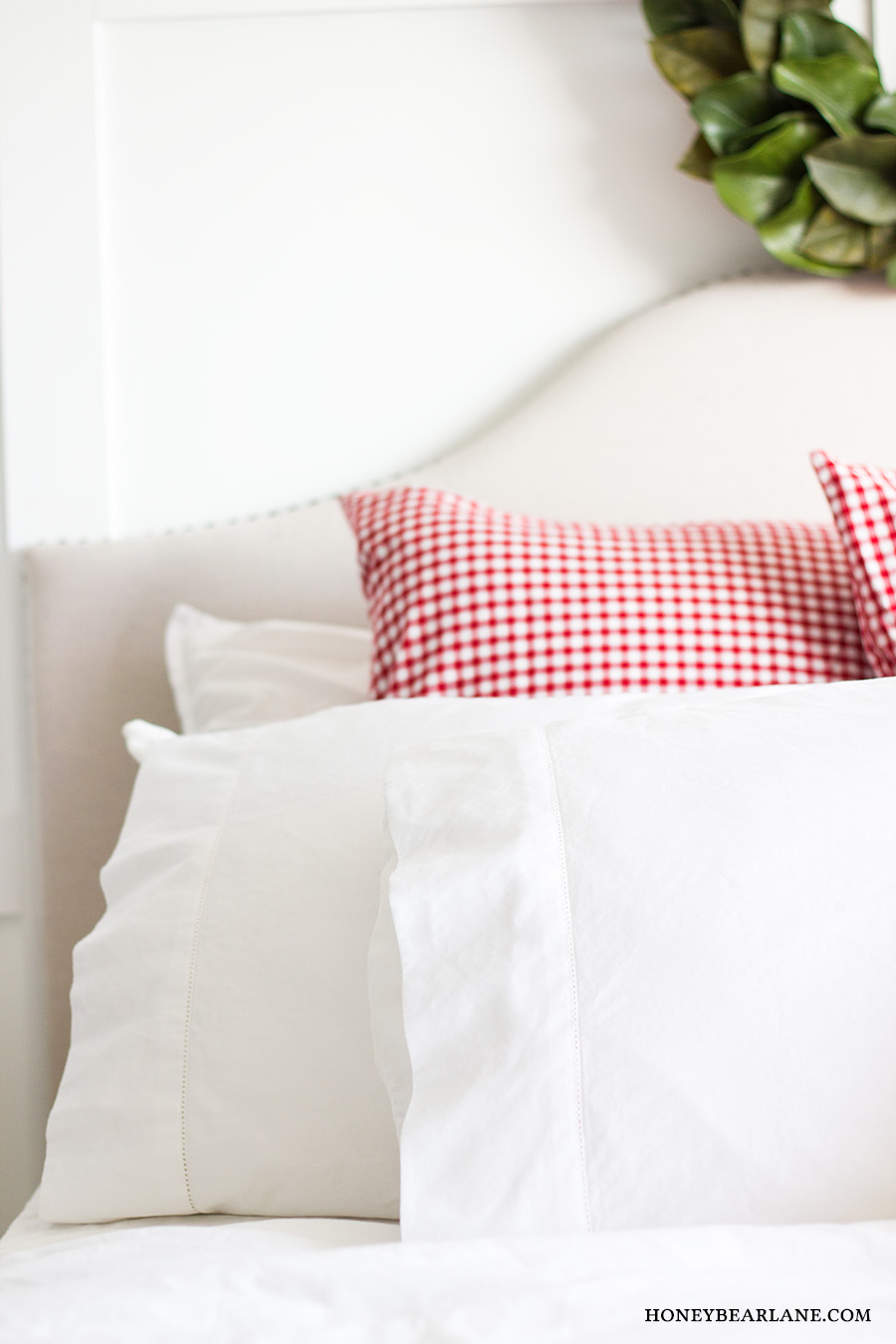 Access to a Clean Bathroom with Private Towels and Toiletries
Personal Hygiene is just that…personal!  Have you ever stayed at a gross motel or someplace where the bathrooms are not up to snuff?  It really puts a damper on your visit, not to mention your likelihood of staying at that place again.  Make sure your guests have a clean bathroom to use and that the toiletries are freshly stocked and available.  Stack some clean, soft towels in the guest room for them to use.  Don't forget washcloths and hand towels!  HygroCotton also makes incredible towels that just get softer after each wash.  Don't you love the feeling of stepping out of the shower and grabbing a super plush towel that feels so soft against your skin but also gets you dry quickly?  Once you have that…you just can't go back!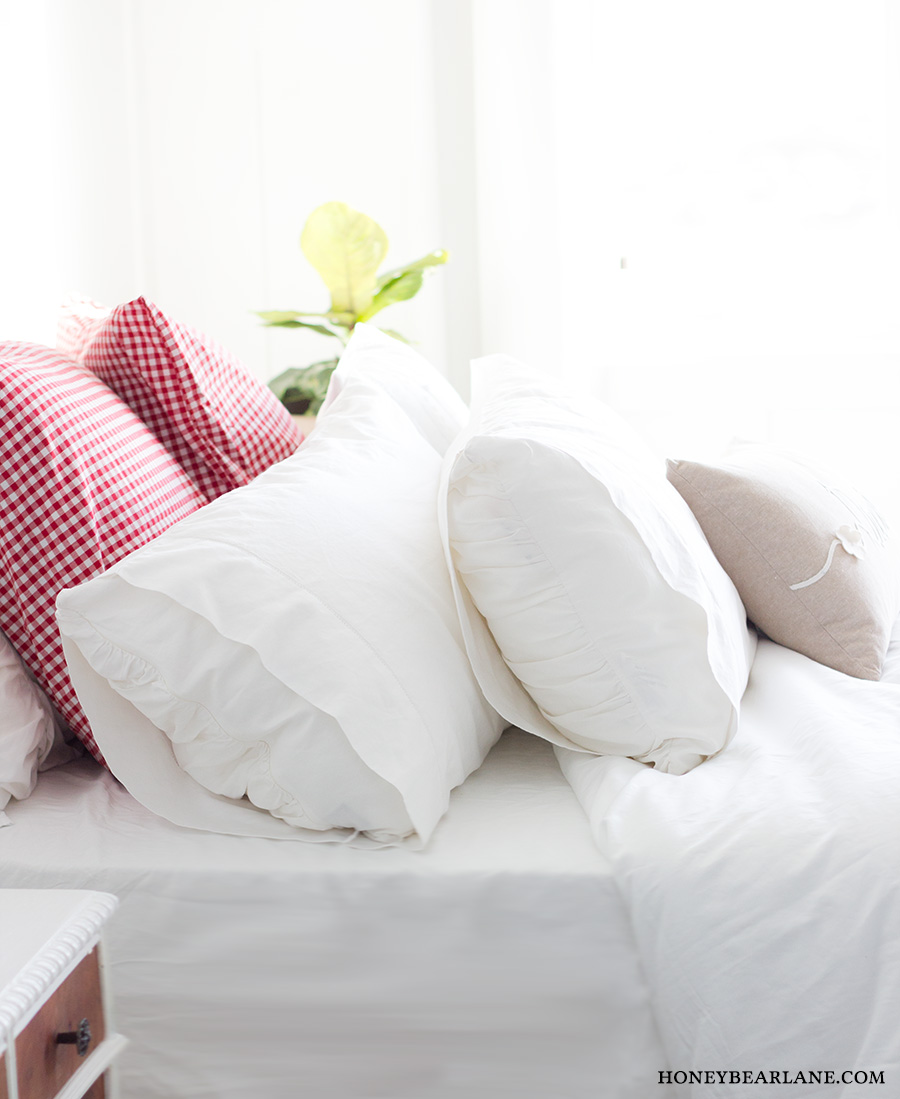 Filter Noise
If your house is full of rowdy kids like mine is, a nice touch to provide your guests is some way to combat the inevitable noise of kids who rise way too early in the morning.  You could put a white noise machine in the guest room or a fan.  It's a bonus if the guest room is away from the kids' space, but that's not always possible.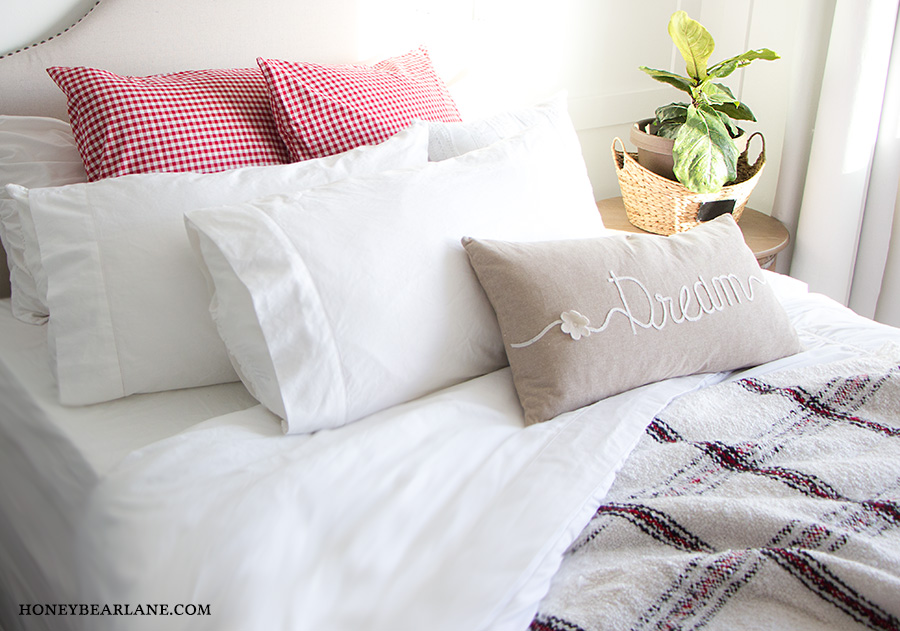 Provide Dark Window Coverings
One of my favorite things about hotels are the room darkening shades.  They make the room so dark that you can sleep in much later that you might normally, getting the rest you need when you are on vacation.  Consider adding blackout shades to your guest room so your guests can have the same experience!
If you can check off everything on this list, you are ready to have guests come and stay and LOVE it!  They will be raving about staying with you and how hospitable everything was.  Who doesn't want that?!
Check out HygroCotton sheets and towels and don't forget to check out this sweepstakes hosted by HygroCotton below!  There will be two winners,  and each The grand prize includes a $500 Prepaid Visa Card, a HygroSoft™ White Towel Set, and a HygroSoft™ White Queen Size Sheet Set!  (TWO winners!)
Please pin and share this post so you can remember these helpful tips for later during the busy holiday season.  🙂
Facebook | Instagram | Twitter
#HygroCotton by Welspun Sweepstakes


SaveSave
This is a sponsored conversation written by me on behalf of Welspun. The opinions and text are all mine.