New Year's Resolutions: My Word for 2018
2018 is here.  I usually gear up in a big way for the new year, bright-eyed and bushy tailed, with new year's resolutions up the wazoo.  This year is the first year that I haven't felt a need for new year's resolutions.  And I think it's because throughout the past year or so I have been ever-seeking betterment, always starting over with a new day and a new attitude.
As a nearly middle-aged adult (yikes!) it is finally settling on me that I need to do everything in my power to seek after balance in my life.  Balance in all things:  health and wellness, time spent with family vs on myself, time spent on spiritual things vs temporal things, and focus on myself vs on others.  So my word for 2018 is Balance.

Health and Wellness
After I had my 4th baby, I had quite a bit of weight to lose.  In my quest to lose the weight, I discovered that it was more than just losing weight to feel good about my body, I also wanted my body to be strong and to achieve things I never thought possible.  I ran a marathon in October of last year, which is definitely something I never thought I would do.  However, training for a marathon took a lot of time away from other things and made me not care so much about eating healthy.  I want to be able to find a way to exercise daily, while making healthy eating choices.  And if I have a bad day, I will just start over the next day…no waiting for the next Monday or whatever.
I love being able to support my body emotionally and physically with essential oils, so I will continue to use and learn about them.  I don't believe oils cure everything, but it is all a balance.  Oils help support you when you are already trying to make healthy choices.  I'm going to continue sharing what I learn with you all because I really love the results I've seen so far.
Time Spent with Family Vs On Myself
When I say "on myself" I mean other areas that take me away from my family, such as this blog and other aspects of the business. It's difficult to be super successful with things you can't give 100% to, but I would always regret missing out on my kids' lives if I was constantly working.  And that's not really me anyway…I'm not a workaholic.  But I don't think the time I've spent "on myself" lately has been very productive and I'd like to finish up some projects and meet some goals.  So here's to less playing dumb games on my phone and scrolling Facebook when I could be doing something worthwhile.  And here's to being present when I am around family.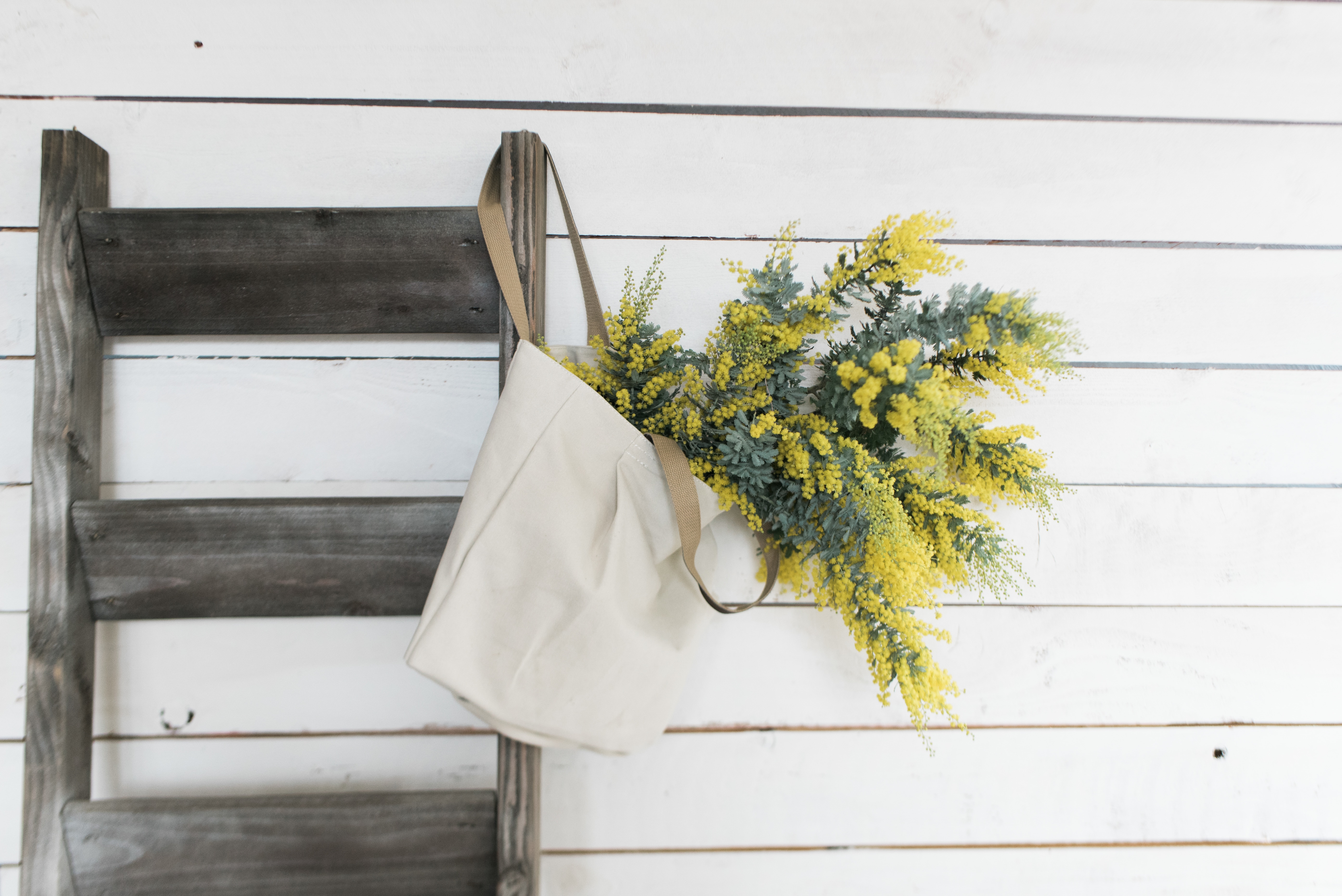 Spiritual vs Temporal
I've been tired lately so it's been hard to want to serve my church like I usually do.  But if I make little changes in my life, such as daily scripture study and prayer as well as meditation, I'm sure my desire will return.  There are so many distractions in the world today and it's easy to get sucked into them unless you are always doing your best to stay close to God.  I am definitely going to set aside time each day for spiritual activities and spend less time on media.
Focus on Myself vs Others
I feel like a large part of my purpose in life is to help others.  Maybe that's why I started the blog…I've always loved having this way to share my knowledge about DIY and decor with you all and hopefully inspiring you to try projects on your own.  This year I hope I can connect with you and others on a deeper level, to encourage and inspire you to try new things, gain confidence, and see what you are capable of.  I know that if I focus on helping others in this way, even if I fall short myself, it will help me to grow and improve in ways I couldn't if I merely focused on helping myself.
In all these goals, it seems a little vague.  After I defined my 2018 word and what it means to me, I will write down very specific, achievable goals to help me in all these area.  What is your word for 2018?  Leave a comment and share with me, I'd love to connect with you.
SaveSave