Four Tips for Managing Spring Allergies
This is a sponsored post written by me on behalf of Trane Residential. All opinions are 100% mine.
It's happy spring allergy season, you know February through April or May. And as I sit here sneezing up a storm as my own seasonal allergies kick in, I decided I would share a post with four helpful tips for managing spring allergies. I have to follow these tips religiously if I am to survive allergy season because otherwise it is just miserable.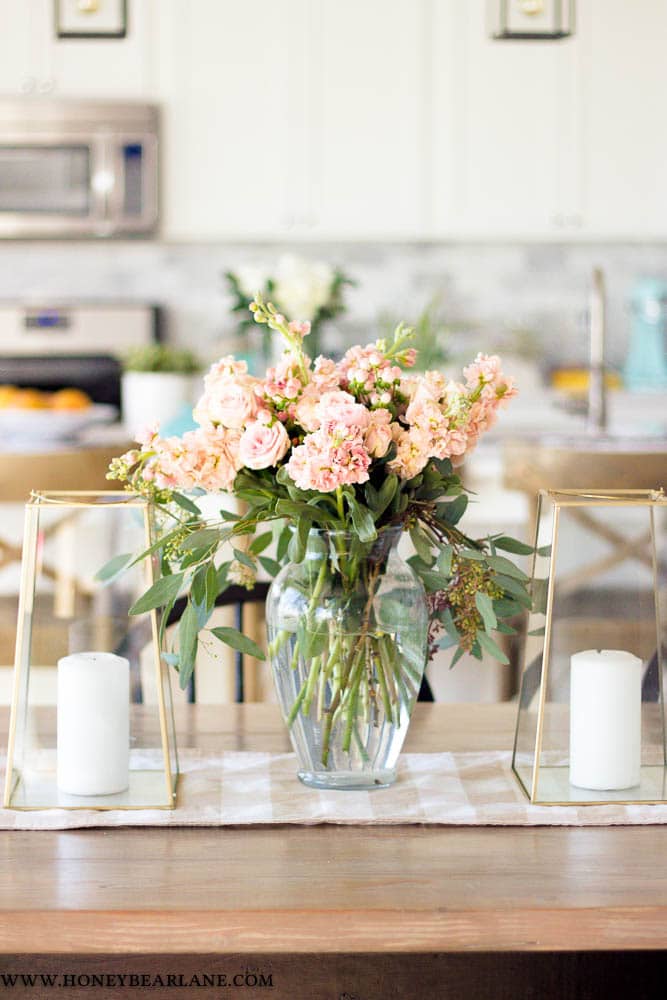 Tip #1: Breathe Clean, Non-Outdoor Air
The biggest issue with spring allergies is tree pollen, and the first defense is within your own home. It can be so tempting to want to open the windows and let in that warm spring breeze inside. But if you are allergic to pollen, this is going to backfire and make you regret it later. Being someone who has experienced pretty severe seasonal allergies, once your nose starts itching and your eyes start watering, you want to run and hide under your bed. Keep those windows closed and use an air conditioner to keep the temperature just right indoors.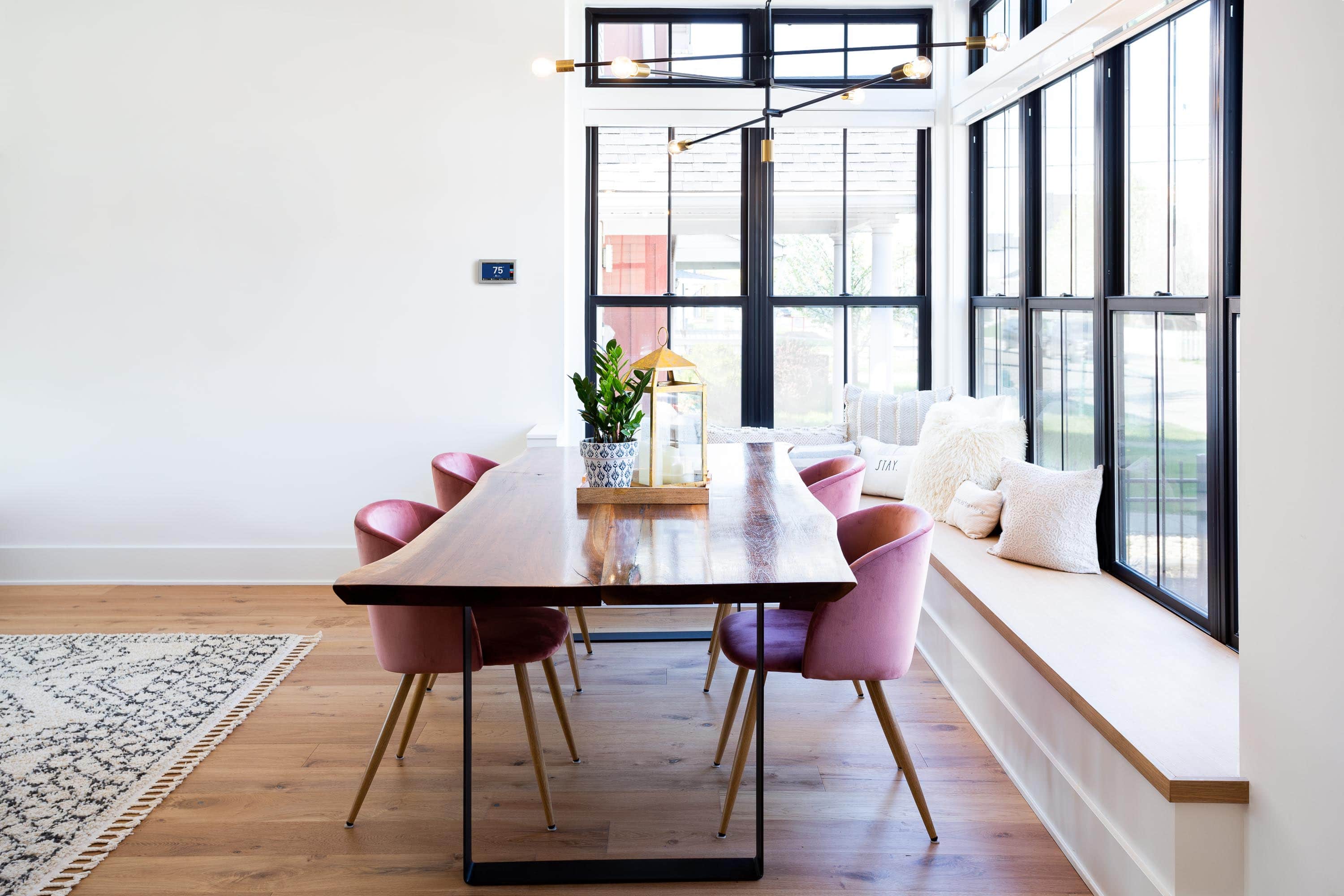 I've recently been learning about Trane Air Conditioners. They are one of the quietest and most efficient air conditioners on the market right now. For allergy-prone folks, try adding a CleanEffects Whole-Home Air Cleaner to your HVAC system. According to the Trane website, CleanEffects utilizes revolutionary technology to remove up to 99.8 percent of airborne particles within a home, reducing those harmful bacteria and allergens from the air. You can also try the Trane Comfort Performance Filter.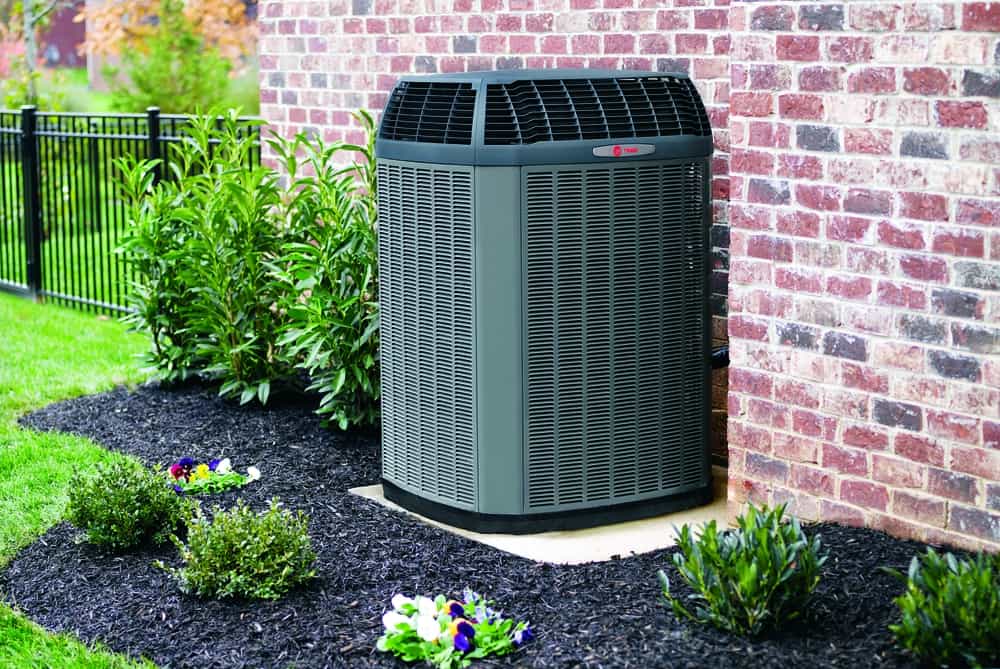 Getting rid of the dust in your house is also super helpful for lessening the effects of allergies. While dusting and vacuuming are good, dust particles can still end up floating around your house. The CleanEffects system can also trap dust, as well as pollen and bacteria.
Tip #2: Take Daily Allergy Meds
I've had seasons where I'm totally fine and seasons where no amount of over-the-counter allergy medications will work. However, I find that I'm usually okay if I stay on top of the allergy meds and take a Claritin or a Zyrtec once a day. And sometimes I'll add a Benadryl if it's really bad. Nasal allergy meds can be really helpful, but you're not supposed to use them more than three days in a row because it could backfire and make the problem worse.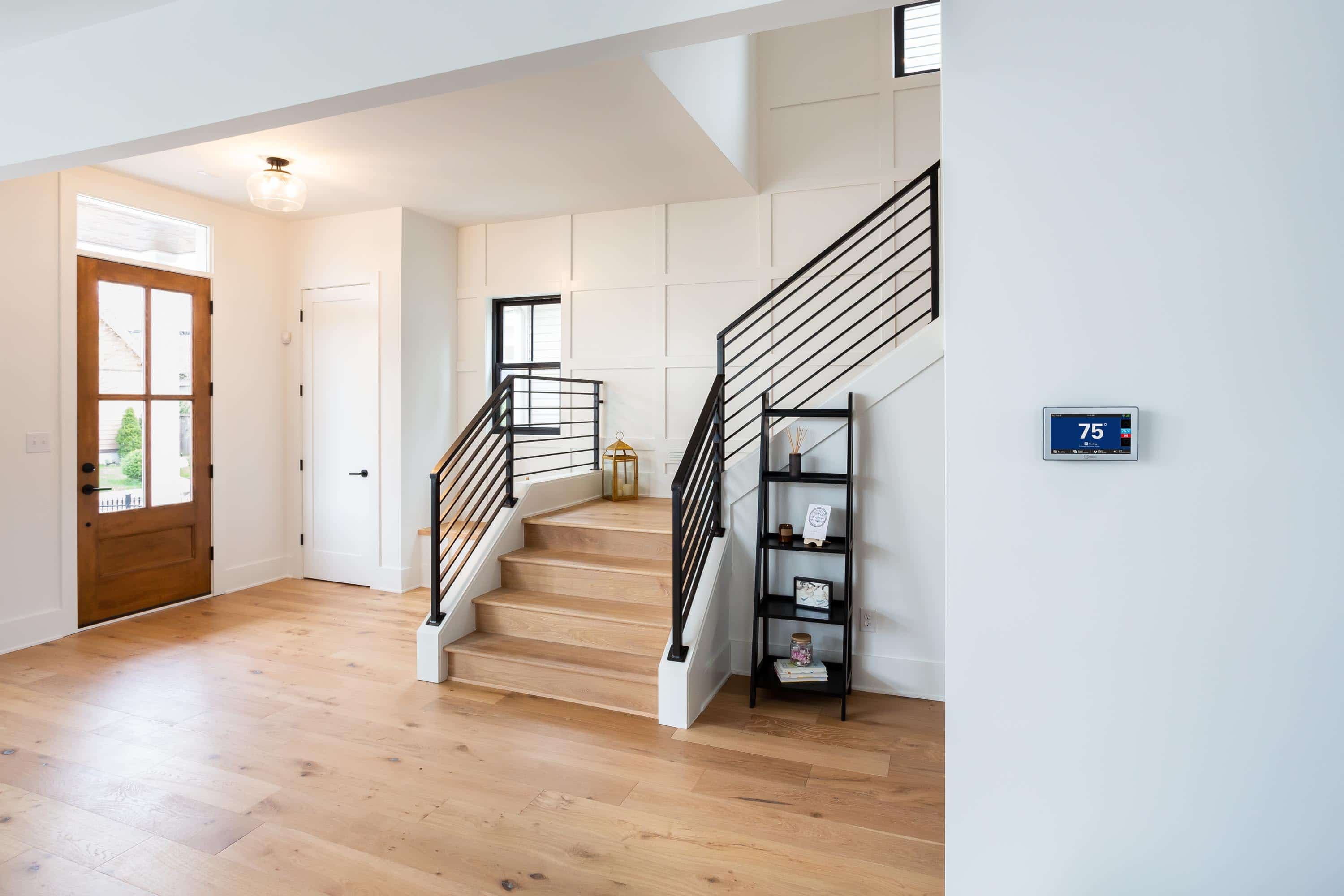 Tip #3: Be Aware of High Pollen Count Days
If pollen is your enemy in the spring, make sure you open that weather app and check the daily pollen count. On days when it's really high, try not to go outside or be outside for long periods of time. Also avoid going outside when it's windy, as pollen will be much more likely to get all over you and in your lungs.This makes it hard for someone like me who enjoys running outside. But sometimes it's worth staying inside (especially with that air filtering Trane air conditioner–ha!)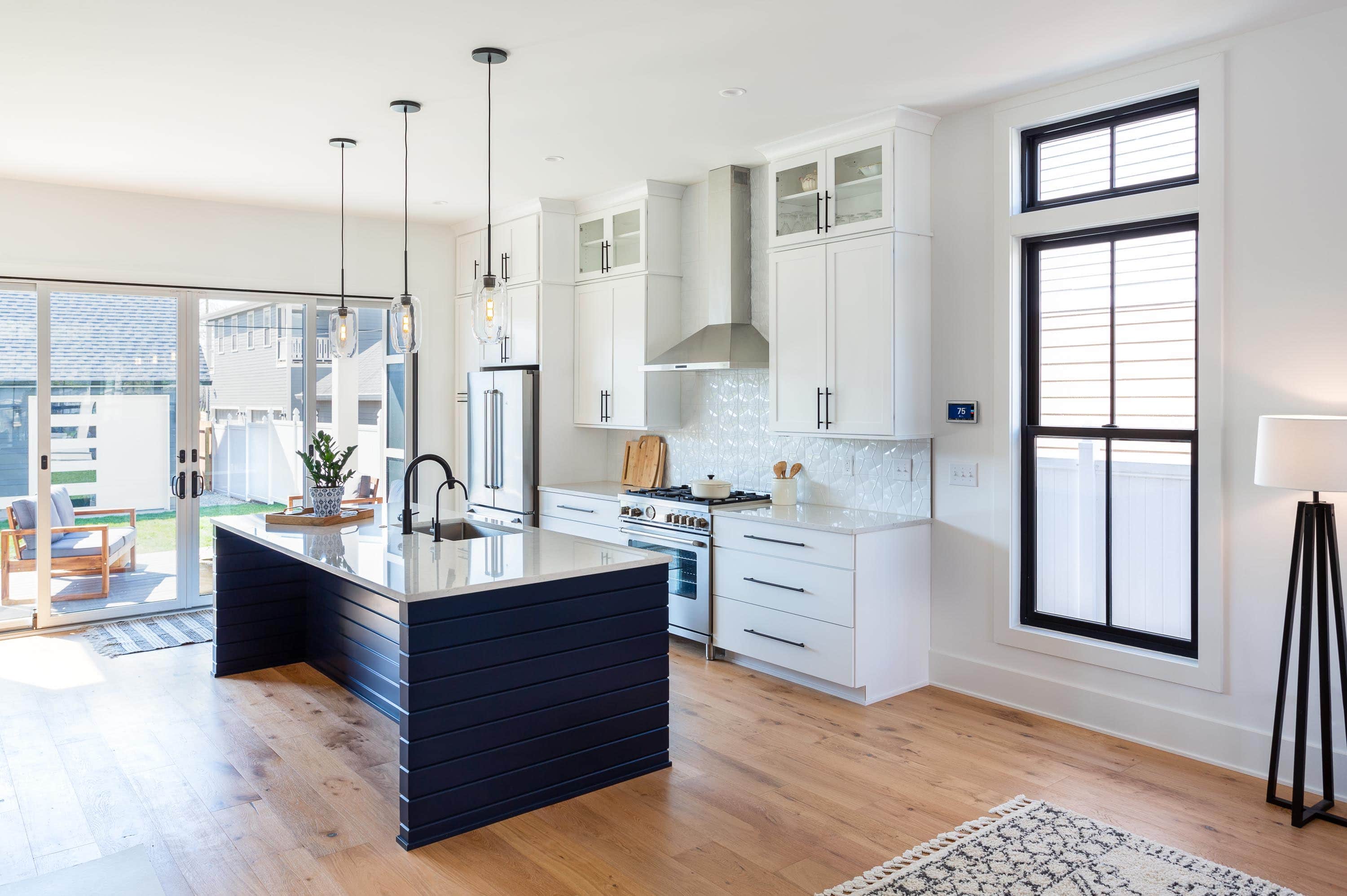 Tip #4: Take Extra Pollen Precautions
On those days when the pollen count is high, make sure to remove the clothes and shoes you wear outside once you come home. Try to leave the outside outside as much as possible. Brush your hair or even shower if you spent a long time outdoors.
Take your allergy meds before you leave the house so they have the best chance to work before the dreaded sneezing starts. You could investigate the foliage around your home and even remove trees and plants that trigger your allergies. If all else fails, take a trip to the beach to get a break from all the wind and pollen.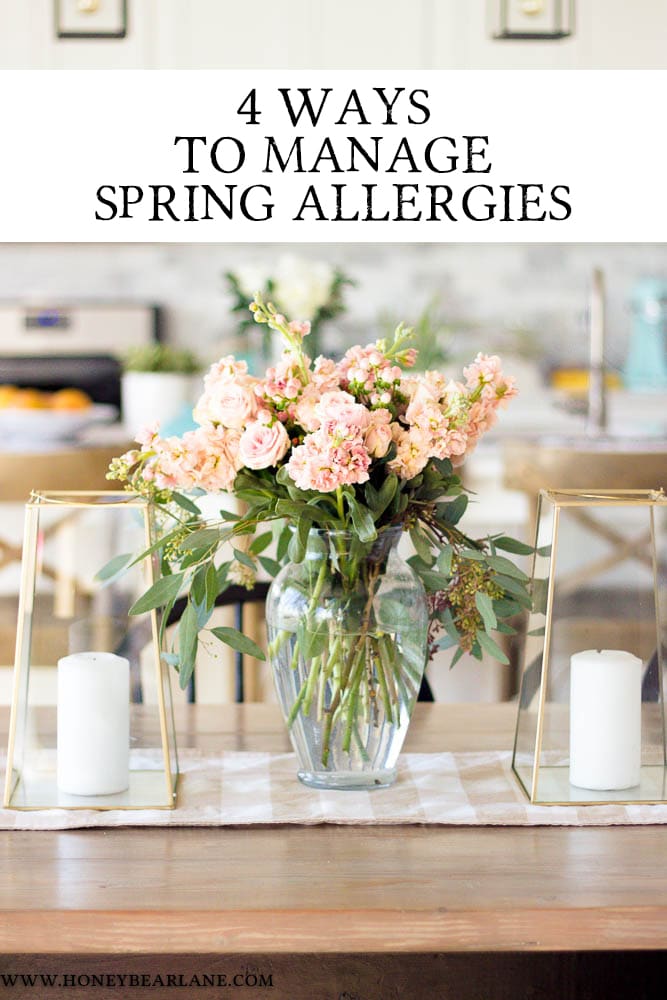 Good luck with managing spring allergies and take comfort knowing that I am right there with you!