WIW: Eat healthy, work out AAAAAAAANNND zilch.
I'm gonna be honest here…I am completely uninspired right now to write this blog post.  This is the typical time when I would just skip a day and say, "eh–who's gonna care?"  But it is WEDNESDAY and I made a commitment to write a Weight In Wednesday post every week.  I'm apparently more committed to writing this weekly post than I am to actually losing weight.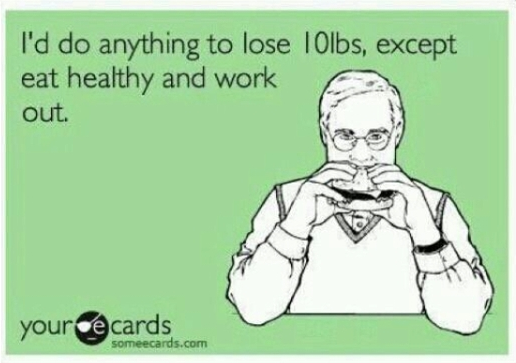 April is killin' me.  It's my busiest month hands down, next to December.  I have two kids' birthdays, Easter, blog conference, best friends and sisters birthdays and for some reason everything else always piles on.  And I haven't been feeling great.  And I'm incredibly exhausted.  So there's the weekly excuse for not losing any weight.
Tomorrow I will fly away to SNAP! the craft blogger conference in Utah.  I'm super duper excited.  I'm so happy to see all my old friends and meet the new ones who I know through blogging.  My goal is to REMEMBER people this time.  I'm going to collect business cards like crazy and try to remember something about everyone I meet.  Are you going?  I want to meet you!!
PS.  Sorry if this post was a waste of 40 seconds.  You can't get those back.